Guilty Gear Strive
's latest update is finally here, bringing the second DLC character to the game,
Jack-O
, as well as a balance patch that controversially buffs some of the game's strongest characters.
That's right, patch v1.09 didn't bring any significant nerfs to any characters, but instead focuses on rebalancing and improving a lot of the cast across the board, regardless of how good or bad they were perceived to be. 
Perhaps the character that needed some more tuning was Sol Badguy, the undisputed best character in all of Guilty Gear Strive, with his 6P being more susceptible to low-profile moves now and his far-standing S getting more knockback to avoid making it such an oppressive tool.
Despite this, Sol got some buffs too, receiving an improvement to his crouching S, adding a new tool to his already vast kit.
Let's take a look at everything that changed in Guilty Gear Strive with patch v1.09.
Guilty Gear Strive v1.09 patch notes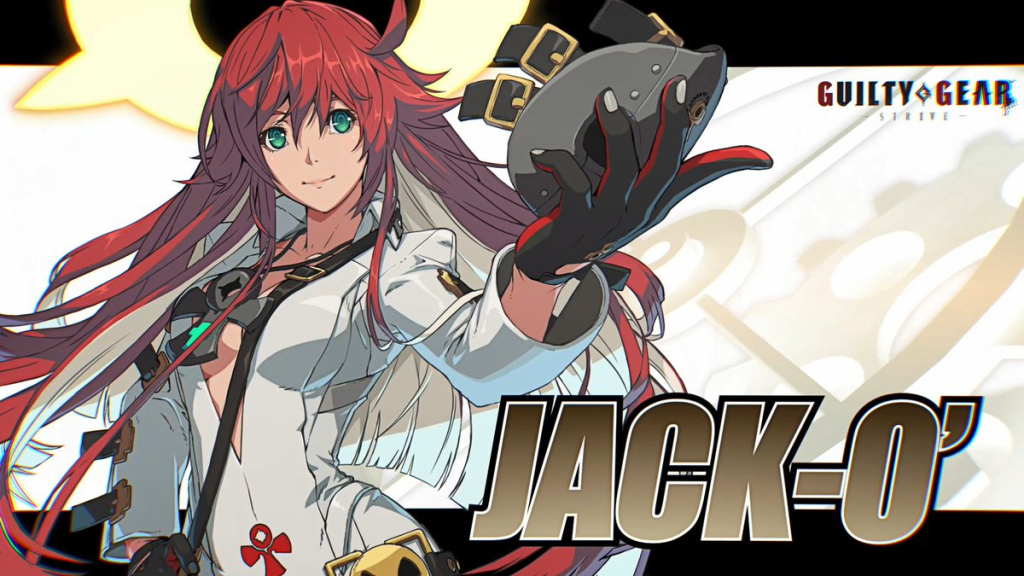 General/Game modes
Added Jack-O' as a playable character
Added Jack-O's BGM "Perfection Can't Please Me"
Reduced input delay on the PS4 Pro/PS5 versions
While this update does not apply to the standard PS4 version, we are looking into addressing this in the future.
Network mode
Fixed an issue where the Counter Setting action options would be displayed incorrectly after matching in Training Mode with the Training Environment set to reflect the prior match.
Replay mode
Fixed an error where replay data would not be saved properly.
Battle
Fixed an issue where the effect would not display properly when a Counter Hit and Wall Break happened simultaneously.
Fixed an issue where the position of the opponent's character would change greatly after following up on a Dust Attack.
Fixed an issue where some sound effects such as flames hitting would be played back repeatedly in certain situations.
Others
Adjusted the BGM volume of some songs, such as battle themes from previous games.
Fixed some errors in the certain in-game text.
Character changes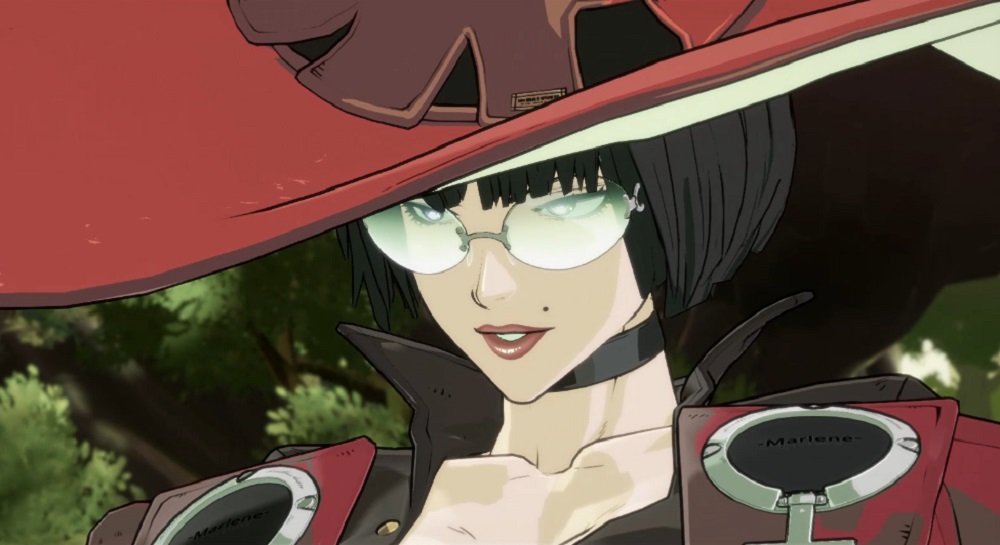 Arc System Works has stated that a bigger balance patch will come in October, while this focused on known issues and fixing specific moves.
Since the patch covers a ton of in-depth tools for all characters, you can check out all changes for your preferred character by clicking on the link from the list down below:
For more on all things Guilty Gear Strive, check out our dedicated section.