Several weeks have passed since the launch of
Halo Infinite
multiplayer, and the general sentiment is that it is one of the best shooters currently available.
The developer, 343 Industries, has managed to create an engaging arena shooter experience with excellent gunplay and fun new mechanics like the grappling hook, all packed in frantic and positively chaotic gameplay that will constantly keep you on the edge of your seat.
The almost unanimous consensus is that the multiplayer at its core is great, but the best is yet to come, as the campaign is releasing on the 8th of December, and in 2022, we will get the Forge mode and co-op campaign.
And while we will have to wait a couple more months for the co-op, that doesn't mean that you won't be able to have good old split-screen action during the holidays.
If you want to play Halo Infinite couch multiplayer, here's how to set up the split-screen mode.
How to play multiplayer split-screen in Halo Infinite?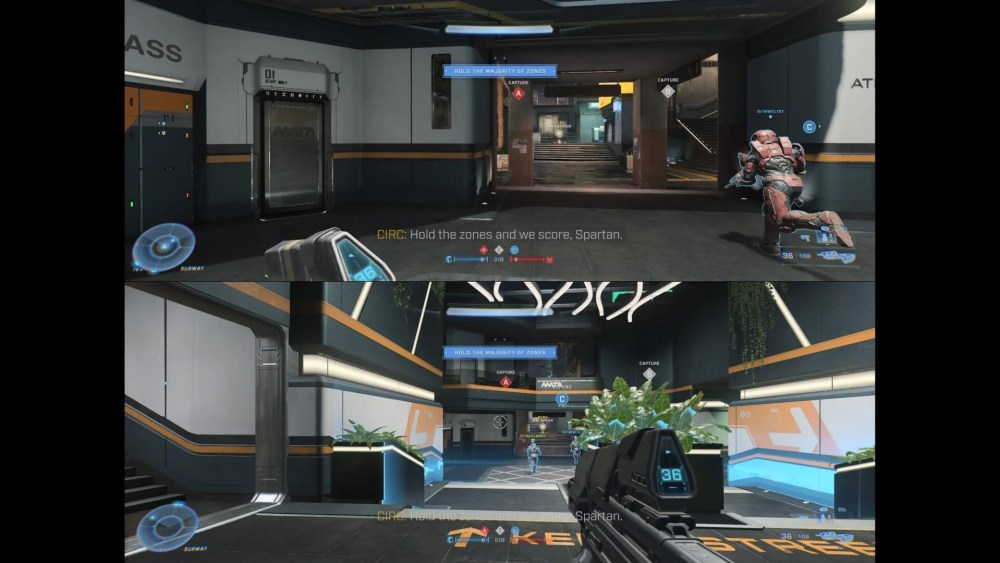 At the moment, the split-screen mode is not available for the PC version of the game, and you can set it up only on the Xbox consoles.
Before setting up the split-screen mode, you should know that it requires multiple Xbox accounts (one per player), so if your friends don't have their own you won't be able to play couch multiplayer.
If you have several gamepads and accounts ready, this is how you can set up multiplayer split-screen in Halo Infinite:
Head to the multiplayer lobby screen
Connect the second controller by pressing the Menu button
Select a user for the controller
If everything is done correctly, both controllers will now be connected with different accounts and you will be able to continue playing split-screen multiplayer from there.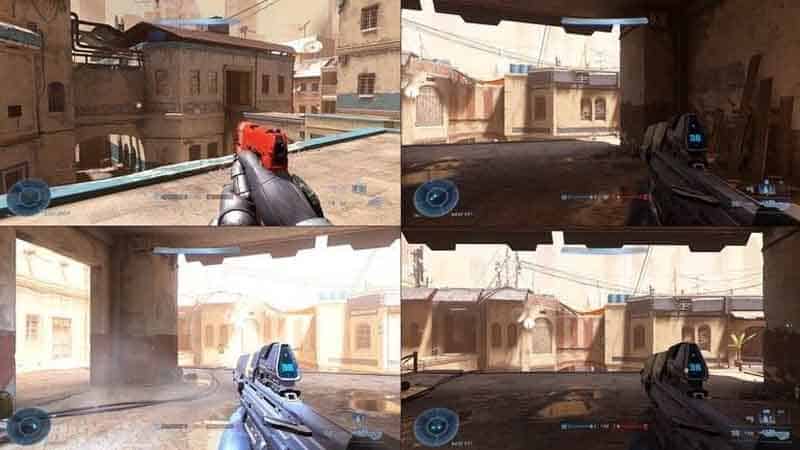 The game supports split-screen multiplayer for up to four players, but keep in mind that the split-screen mode has been rather buggy since launch, and might not always work correctly or register other accounts.
As we've mentioned, for now, split-screen in Halo Infinite is only possible on the Xbox consoles, but it is expected to come to PC at some point as well.
Don't forget to check out our dedicated Halo section for the latest news, updates, esports coverage, guides, leaks and more.
Featured image courtesy of 343 Industries.