Hearthstone Grandmasters player Paul "Zalae" Nemeth has been suspended from the competition, Blizzard announced today.
In January of this year, Zalae has been accused of domestic abuse toward his ex-partner, Twitch streamer lidlRini.
Zalae and lidlRini have been in a relationship for several months before started living together, but according to lidlRini's statement, that short period was nothing but hell for her.
She claims that she was undergoing psychological violence practically non-stop, with Zalae being "incredibly emotionally abusive", manipulative, and "a control freak" without any respect for her.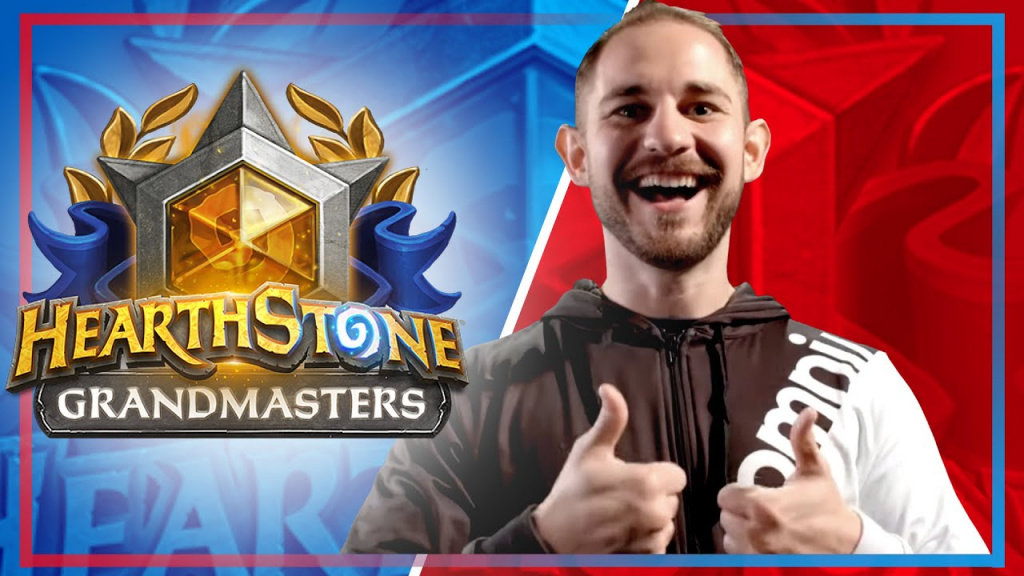 (Picture: Blizzard/Zalae)
According to lidlRini's story, the last evening she has spent with Zalae ended in violence, as Zalae "physically got on top of me and put a pillow over my face while holding me down, effectively suffocating me until I managed to get a breath to yell 'I can't breathe!"
lidlRini explained that he was blinded by rage, but her words barely "snapped him out of it" so he let go of the pillow and got up, letting her breathe.
lidlRini has shared her experience more than 3 months ago and at the time, Zalae has temporarily withdrawn from Twitch and social media, but he has recently started streaming again.
As a member of Hearthstone Grandmasters, which is a top-tier Hearthstone competition held by Blizzard, a number of people in the community have been concerned over him still being amongst players for 2021 Hearthstone Grandmasters Season 1, which starts this weekend.
Grandmasters is a semi-invitational competition, and Zalae has been a part of it since its establishment, but it seems that Blizzard has decided to suspend him at the last minute.
"Hearthstone Esports is aware of allegations made against Americas Grandmaster, Paul "Zalae" Nemeth," reads the statement. "Upon further review, we have suspended Zalae from competing in all Hearthstone Esports events."
In the meantime, lidlRini has tweeted out her statement in regards to this suspension.
"To all women out there who have spoken up about a man despite him having more clout or followers than you - I am so proud of you," she said. "Thank you to previous women who came out & gave ME the strength to do so as well."
It is not clear for how long Zalae will be suspended, as the omission of the word "banned" suggest that the punishment is temporarily, but that is yet to been confirmed.
At the time of writing, Zalae hasn't yet commented on his suspension.