Three weeks have passed since the release of
Icarus
, a co-op survival game set on a world of the same name - a terraformed planet where players are tasked with extracting precious resources and escaping before the end of their current mission.
Completing these missions is a challenging task, as both the planet itself and the wildlife on it will give you serious troubles on that perilous journey. You will constantly need to think about your survival and all that while racing with time, as your mission on this planet must be completed in a set amount of time, otherwise, your character will be permanently killed and deleted from the game.
The good news is that this is the only way you can be permanently killed in this game. All other deaths, those which come from malnutrition, dehydration, lack of oxygen or physical damage, are problematic, but you can always respawn and go back to pick up what you dropped, or even better - your teammate can revive you on the spot.
Nonetheless, if you have somehow lost your character for some reason, which might have made you rage quit, now is a perfect time to get back into the game, as the developers have decided to bring back all dead characters.
Icarus developers revive all abandoned and dead characters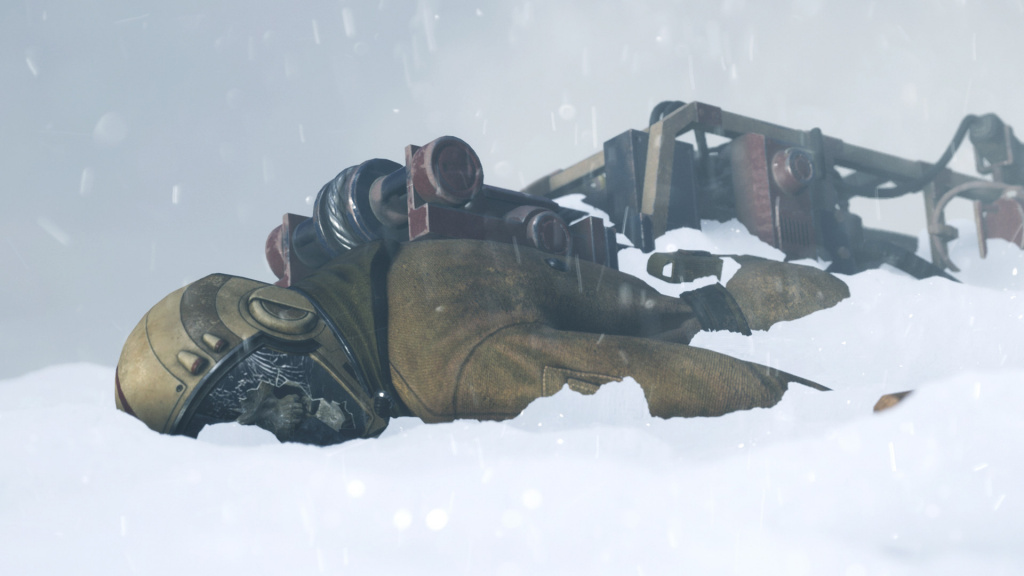 Icarus developers, RocketWerkz, have brought a "Christmas miracle" for players this week as they have announced that one of the most highly-requested features, the revival of dead characters, is here.
In a Steam post from Tuesday (21st December) the devs revealed that they have been working on a way to bring back dead characters since the release of the game. Nonetheless, they stressed the fact that this will be a one-time thing only, as they are aware that many players have lost their characters due to numerous bugs and glitches at launch, or because of one of the several server outages that have hit the game since launch.
They are also aware that they didn't communicate properly on the possibility of permadeath, and acknowledged that part of the community simply didn't know that they will permanently lose their character if they don't complete their missions on time or if they abandon characters.
Due to the game's co-op nature, the time for missions is always ticking even if you are not playing the game, and many players, unaware of this, left their character to die on the planet.
"This restoration is a one-off event to acknowledge the inconvenience for anyone who lost a character," the studio wrote. "Thank you, everyone, for your support and constructive feedback since Icarus' launch. It means the world to us that we have a community so passionate about the game and what we do."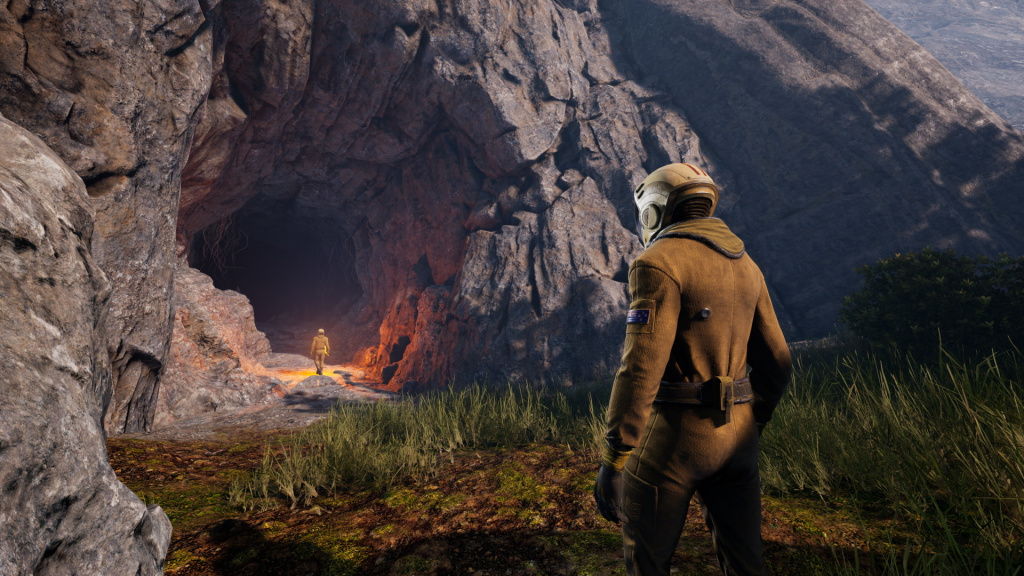 With this "mass resurrection" update, developers have revived 22,000 dead characters and 42,000 characters "that were left behind on prospects after time ran out."
If you are interested in learning how was this achieved from a technical perspective and why it took them weeks to do it, you can always visit Icarus' official Discord server where developers will chat with the community members about that and everything else that might interest you about the game, for example, if we are ever going to see Icarus on consoles.
And for more guides, news, tips, and tricks, visit our dedicated Icarus page.
Featured image courtesy of RocketWerkz