Co-op survival game
Icarus
has introduced several innovative and fun mechanics which attracted a big audience on launch day and has managed to keep a steady player base on Steam since then.
Developed by RocketWerkz, a studio founded by the creator of DayZ, Dean Hall, Icarus is set on a planet of the same name. where you can play either solo or with up to eight players in co-op as you attempt to survive in this semi-hospitable environment.
Although the game had some problems with optimisation at launch, the world of the game is beautifully detailed. Icarus is a terraformed planet that resembles Earth in many ways, including lush forests, snowy peaks, numerous rivers and streams, deserts, valleys, meadows, and other biomes.
The game is a gorgeous visual treat, and that's one of the reasons why some fans would like to play the game on consoles so that they can experience all that beauty on their big TV screen.
Will Icarus release on Xbox and PlayStation?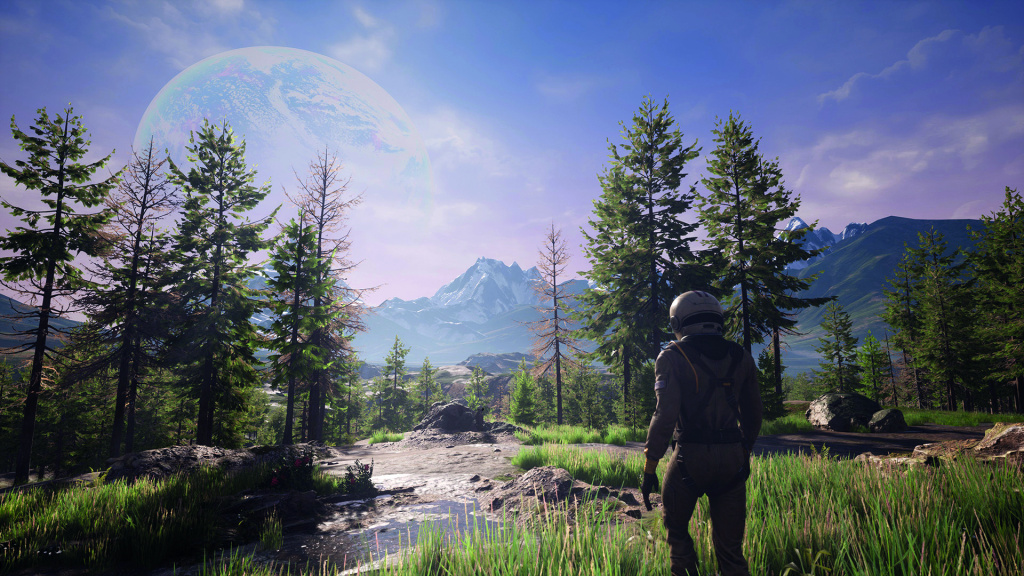 At the time of writing, Icarus is only available on PC via Steam. RocketWerkz has stated on a few occasions that the studio currently has no plans to bring the game to other platforms, but they are not closing the door on the possibility for the game to eventually be released on other platforms.
Icarus is already a pretty demanding game on PC, requiring a whopping 32 GB of RAM, which is causing some optimisation issues on PC, so developers want to make sure that the game is working well on PC before potentially devoting their time to work on a port for the PS5 and the Xbox Series X/S.
DayZ was originally also released only for PC, before eventually coming to the PS4 and the Xbox One, years after the initial early access release of the game.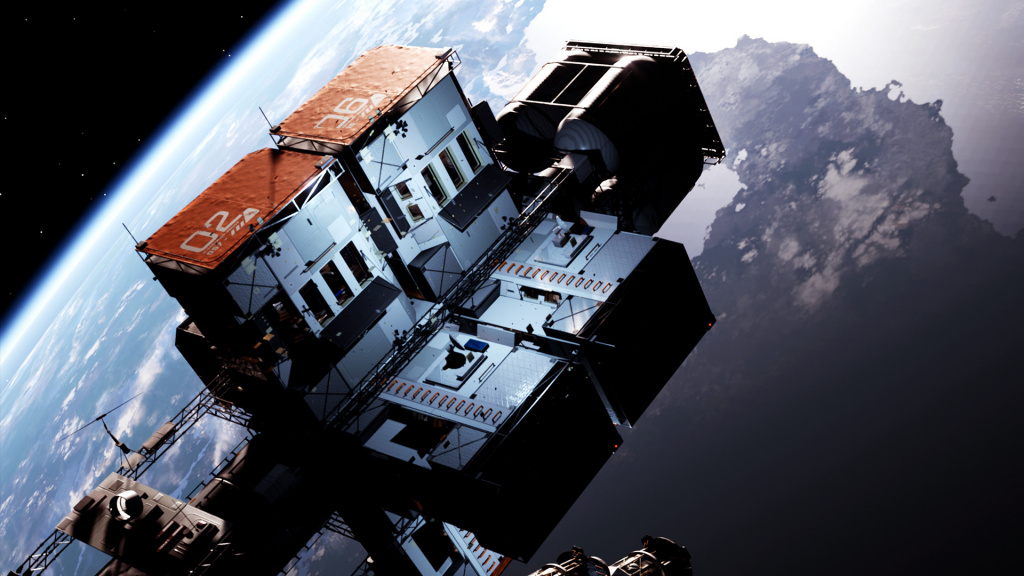 Out of Ammo, the first game developed by RocketWerkz, was also released on the PS4, almost a year and a half following the release on Steam, so there's definitely hope that Icarus will end up on consoles as well, but at the moment, there's no confirmation of that happening any time soon.
And for more guides, news, tips, and tricks, visit our dedicated Icarus page.
Featured image courtesy of RocketWerkz