Survival game fans will have a new and exciting game to play with this winter, as developers RocketWerkz have just released their newest title -
Icarus
.
Developed by the creator of DayZ, Dean Hall, Icarus is set on a distant planet (4 light-years away), which was once supposed to be humanity's promised paradise, but instead turned into a hellhole due to rapacious corporations who value profit over everything else.
Being greedy self-seekers ourselves, players (Prospectors) will see a perfect opportunity to work for these corporations and embark on a life-changing (or life-ending) journey to Icarus, where they will try to, against all odds, extract as many of these "Exotic" resources as they can.
You can start a new Prospect either solo or with other players, but how many players can exactly be in one game?
How many players can play Icarus co-op?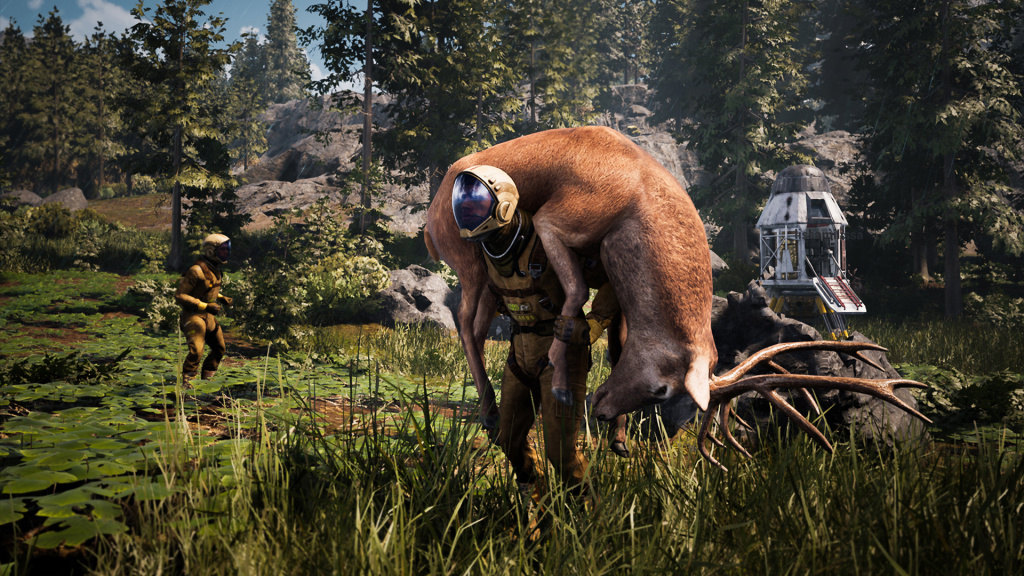 Upon starting the game, you can create a character and then select a Prospect you would like to jump into.
You can play alone if you want to, and if you really want to play all by yourself, you can switch to "Go Offline" on Steam in order not to be disturbed by any other players.
Still, Icarus is designed to be a co-op experience, and that's where the real fun begins, and that's why you would want to play with other friends.
But what's the maximum number of people that can play in one Prospect?  Icarus supports up to eight players playing the game simultaneously in co-op.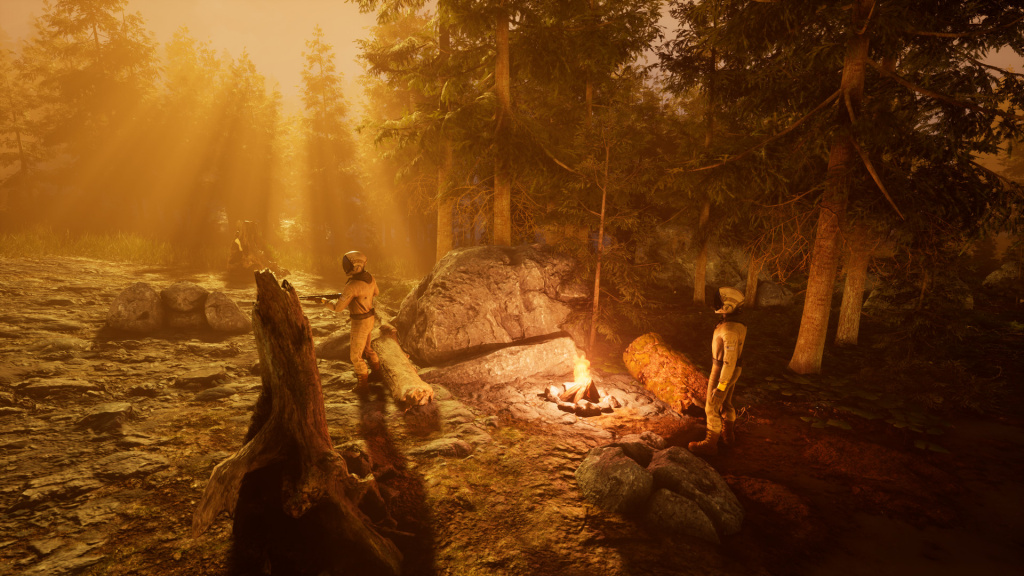 Before creating a character, you'll also be able to see and join Prospects being played by your Steam friends and you can jump into their games if you want.
Even though you can play with eight other people in one Prospect, the developer recommends four players "for the best game balance", but they point out that they will continue working on multiplayer, both in terms of balance and in terms of quality of life improvements and features.
And for more guides, news, tips, and tricks, visit our dedicated Icarus page.
Featured image courtesy of RocketWerkz