Just like every other game in the world, you might face several bugs and errors in
Icarus
that could prevent you from logging in to the game. There are various reasons that can contribute to this, including servers being offline.
Developers sometimes take the servers down for maintenance to push an update or a hotfix to fix prevailing issues with the game. Just like this, Icarus servers might be down, and if you are unable to play the game, you can check its server status.
Icarus server status: Are the servers down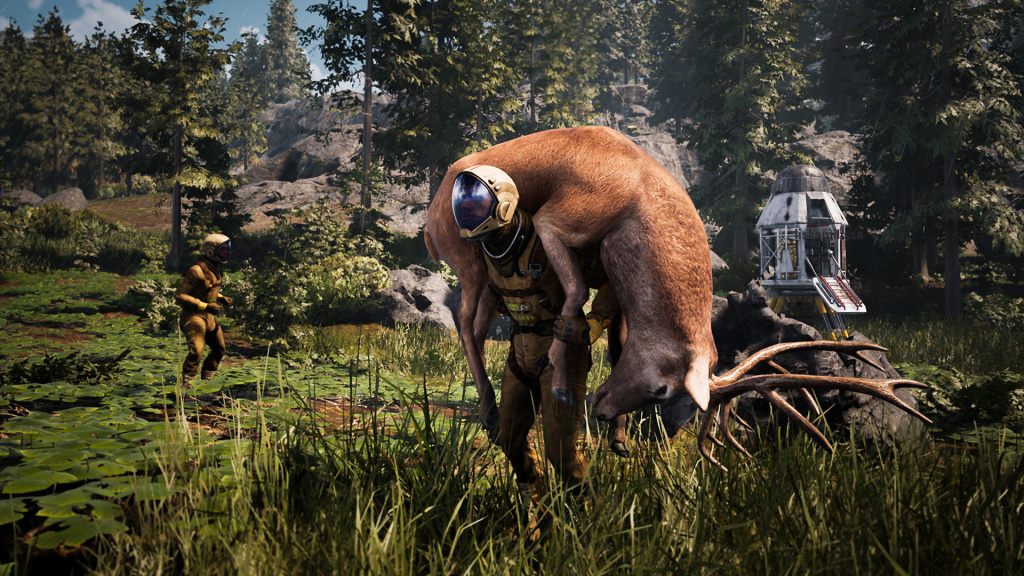 The best way to check if Icarus' servers are down is to go to the official Twitter handle of Icarus as the information about any sort of maintenance or server outage will be posted there.
In addition to this, you can also follow Dean Hall, the chief executive of RocketWerkz game studio and join Icarus' Reddit to see if other players in the community are also facing server errors.
If the servers are fine, you can check your internet connection and game's version, as these can also prevent you from playing Icarus. 
Icarus is the latest co-op survival game available to play on PC. The game is developed by RocketWerkz, and you can purchase it from Steam for $26.99 (promotional offer till 7th December), while the Supporters Edition costs $89.98.
Ready to jump into the latest sandbox survival game? Then check out our dedicated hub for more Icarus for the latest news and guides regarding updates and much more.
Featured image courtesy of RocketWerkz.