During 2020, Riot Games released more details about several of its most anticipated projects by League of Legends fans, as well as fans of the brand, being among these League of Legends: Wild Rift and a couple of games in development of the RPG genre.
In December of last year, Greg "Ghostcrawler" Street confirmed something that many hoped would come true at some point, with the development of an MMO based on Runeterra, its history and its champions.
I have news!

My recent job at Riot has been to help develop the League universe, which we're going to need!

Because it is time. My new job is to kick off a big (some might say massive) game that many of you, and many Rioters, have been asking us to create.

PS We're hiring

— Greg Street (@Ghostcrawler) December 18, 2020
However, since this announcement it was not known about what Riot had in hand, as well as who would be in charge of the massive project or how to be part of it, until now.
On 22nd February, Riot Games officially opened job recruitment for their new MMORPG game, which will be part of the League of Legends universe.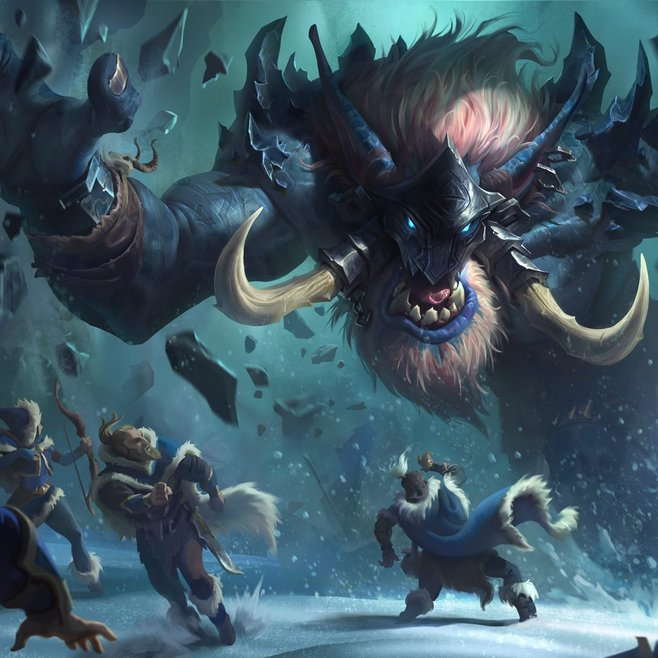 (Picture: Riot Games)
Through their website, Riot announced that although they have not posted the first roles they are looking for to be part of the development team, these will be published during the following weeks, in addition to allowing registration for those who want to know in advance, when these will be published.
Riot is currently looking for people with experience in the following areas:
Gameplay Engineering
Game Design
UX Design
Game Art (All Sub-Disciplines)
Game Production
You can check out some of the openings for this and other titles developed by Riot Games through their job recruitment page.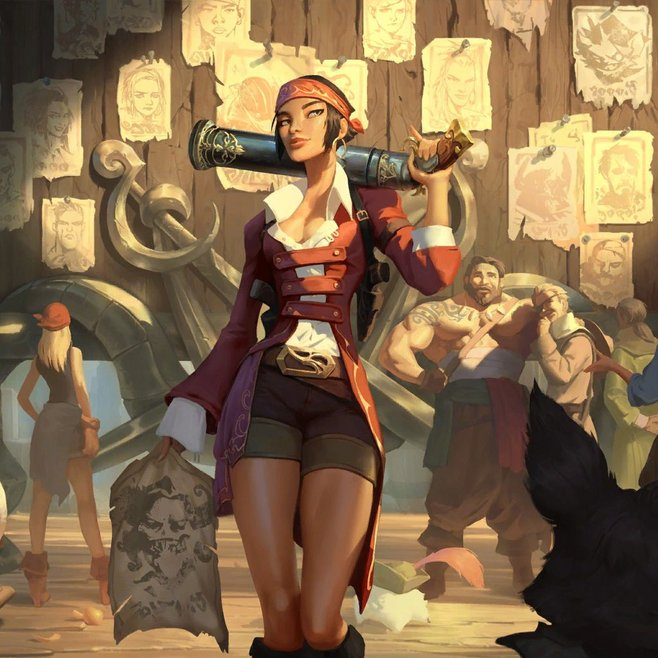 (Picture: Riot Games)
Though, as you might gather, this game is far from release and this is really just the beginning. Valorant took over five years from inception to finished product so when gamers will be able to jump into a MMORPG based on the lore of League of Legends/Runeterra is far from clear.
And that is not forgetting that there are other games from this world that are coming out much sooner. There is a new turn-based RPG, Ruined King: A League of Legends Story, and a fighting game, currently dubbed "Project L", in development with the former expected to release later this year.