The wait for Lost Ark in the West was a long one after the game was initially released to Asia markets back in December of 2019. A 2022 debut has seen a massive influx of players looking to build their destiny in-game and establish their character.
In accordance with the kickoff of Lost Ark in Western markets, game developers Smilegate have launched an event in conjunction with Twitch providing players with rewards. Legends of Lost Ark is now live and features a special pet you can unlock to aid you in the PC title.
You can thank some high-profile Twitch streamers for doing their part to make the rewards available. Here's how to get the free Helgaia pet as part of the Legends of Lost Ark event.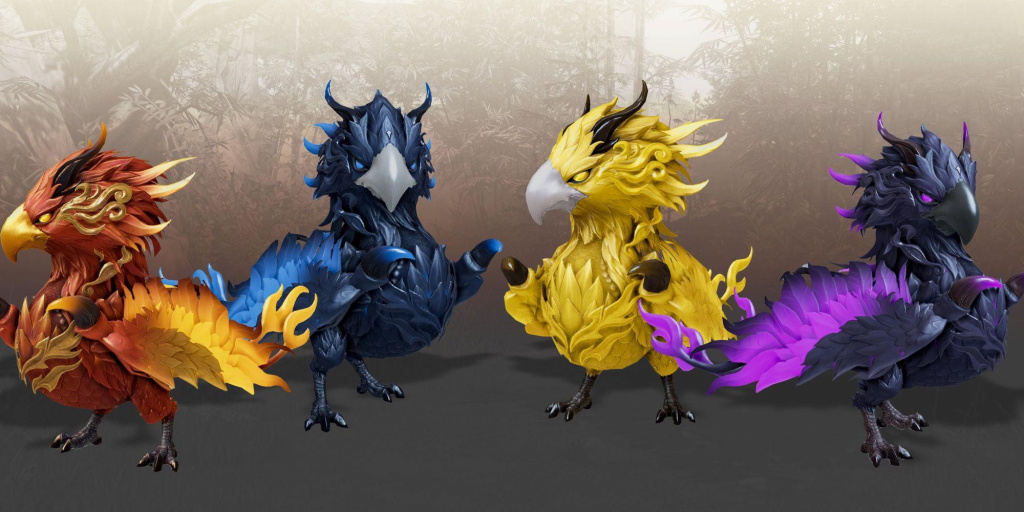 How to get the free Helgaia pet in Lost Ark
Smilegate and Twitch are hosting the Legends of Lost Ark event to celebrate the launch of the title in Western markets. North American, Latin American and European Twitch streamers represent three different teams, with each competing to unlock Lost Ark Twitch drops for viewers to use in-game.
To this point, all three teams have unlocked the Arkesia Paper Hat, Saphia pet and the Helgaia pet rewards. Players will be able to earn the free Helgaia pet for simply watching Twitch streams, here are all the details.
First, you'll need to link your Twitch and Steam accounts to mark your account eligible for the Twitch drops. The next step is simple, just head over to Twitch and watch any official Lost Ark stream (must have the Drops Enabled tag) to unlock the free rewards.
You will need to view four hours of Lost Ark streaming in total to unlock the rewards, including the Helgaia pet chest. Here's the full list of rewards your account will receive.
Arkesia Paper Hat Chest
Saphia Pet Chest
Helgaia Pet Chest
Starter Item Set
Neugier Gold Mount
GO GO GO!✅

To celebrate Lost Ark reaching 1,324,000+ concurrent players in the West we are going to be giving away 2x Vanquisher Starter Packs to 2x lucky winners 🎉

Follow and Retweet to enter but be fast! The winner will be DM'd at 01:00GMT#LostArk#Giveawaypic.twitter.com/CyRiGjvYI0

— Lost Ark (@LostArkGame) February 15, 2022
Upon viewing the required time on Twitch, you'll receive a notification to unlock the rewards. Once you redeem your Helgaia Pet Chest and other rewards, log back into Lost Ark and click the box icon between the mail and login rewards icons.
The Legends of Lost Ark Twitch Drops rewards are available until 1st March, so make sure to get four hours of viewing in before that date to receive your free gifts.
Note: You may need to wait up to 24 hours for the rewards to appear in your account. Log out and back in again if you were logged in while redeeming the Twitch drops and they should then appear.
Make sure to check out the rest of our dedicated Lost Ark page for all the latest game guides, serve updates, and much more.
Featured image courtesy of Smilegate.