At the time of writing, Lost Ark is not even officially released yet, and its popularity has already skyrocketed. Almost 600,000 MMO enthusiasts have rushed into Arkesia on the first day of early access, to try out this highly-anticipated Korean MMO.
The game is currently available only for those players who have purchased one of the Founder's Packs editions, which, among other goodies, grant players a 3-day head start.
This means that when the game launches free for everyone on 11th February we can expect some ludicrously big numbers, possibly even some broken Steam records.
And while it's definitely great news for an MMO game to have such a high player count, seasoned MMO players are already fearing the good old unavoidable problems when it comes to huge launch player numbers and MMOs.
That's right, Lost Ark servers don't have infinite capacities, and that inevitably leads to long queue times during the first few days upon launch.
It will be painful to wait in line to enter the servers, and that's why when you finally enter, you want to make sure that you will stay there.
How to set your AFK Timer in Lost Ark?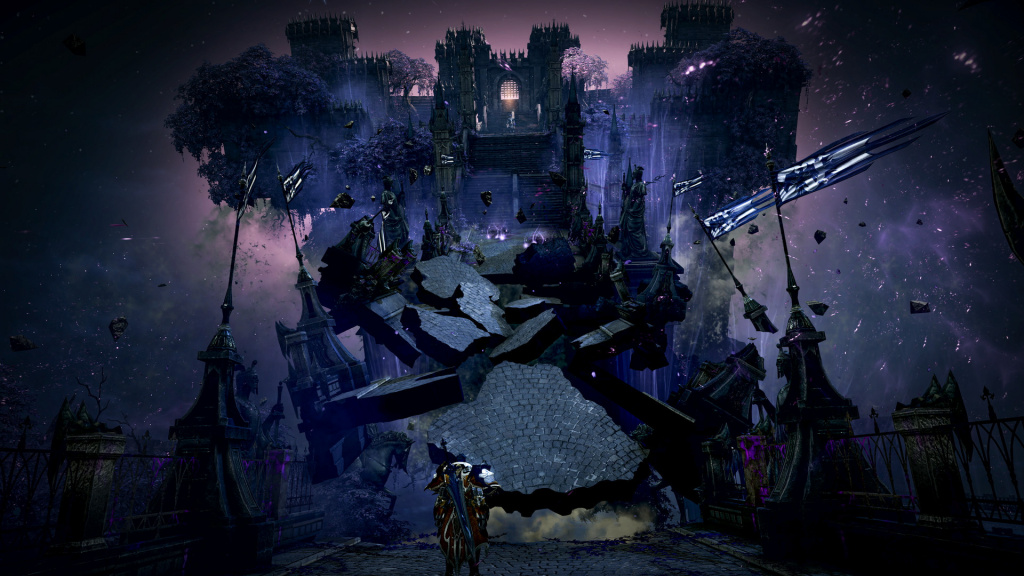 In order to make sure that idle players are not blocking other players from entering a server, MMO developers implement different mechanics that will kick AFK (away from a computer) players from their game if they aren't actively participating.
These anti-AFK mechanics are generally quite useful and players love them, but oftentimes this can accidentally kick you out even if you weren't being AFK intentionally.
In order to make sure that this will not happen to you in Lost Ark, you need to change your Lost Ark AFK Timer.
By default, the AFK timer is set to only 15 minutes, which is rather low and you can't even take a shower or have lunch without fear of being kicked out and put into a 10,000-player queue.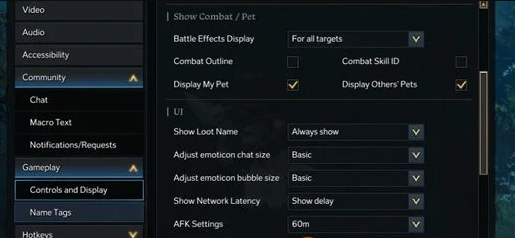 Thankfully, this can be changed, giving you some breathing room when you want to take a break.
Here's how to change AFK Timer in Lost Ark:
Open the Main Menu
Go to Settings
Head to the "Gameplay" tab
Click on the "Controls and Display" section
Find the "AFK Settings" option
Set the desired amount of time.
As we've already mentioned, the default AFK timer time is 15 minutes, but you can bring this up to 60 minutes, which is the maximum amount of time you can set for your AFK timer.
It's not much, but it's more than enough to give you some space for much-needed breaks.
And that's all you need to know about how to change the Lost Ark AFK timer. 
Don't forget to check out our dedicated Lost Ark section to stay updated with the latest news, guides, update and more regarding the game before and after its release. 
Featured image courtesy of Amazon Games.