Lost Ark players are to receive new cosmetics in the coming days, according to Smilegate's latest developer blog post. The post addressed multiple issues experienced in-game; however, the developer will be compensating players with a gift for their gratitude and "enthusiasm" since launch day.
One of these gifts is Animal Skins, in which you can dress your characters, choosing from a menu of various colourful and furry looks. This guide explains how players can get the Animal Skins gift and what they're might look like in Lost Ark.
How to get the Animal Skins gift in Lost Ark?
Lost Ark developer Smilegate addressed player concerns in a blog post last week various player concerns since the game's Western launch in February 2022. While they've appreciated all the responses and feedback from the community, they announced that they'd be gifting players with a few rewards.
Please read this joint update from Smilegate RPG and Amazon Games on how we're addressing player concerns.

Check it out!
📌https://t.co/EU1QzP6n61pic.twitter.com/p6oWv8jg7O

— Lost Ark (@playlostark) March 16, 2022
According to the developer, their Korean player base already received gifts in honour of the game's Western launch, and likewise, Western players will receive them too. As such, "if there's one thing the Rapport system has taught us, it's that people love gifts".
When will the Animal Skins be available in Lost Ark?
These gifts will be distributed to all players during the week of 21st March 2022 after the Weekly Update and maintenance period. These gifts include various cosmetics and materials; however, one particular gift stood out: an Animal Skin Selection Chest.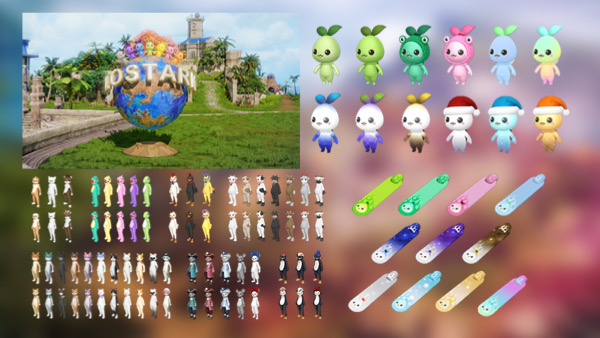 While we may have received an idea of what these skins look like in-game, it's worth noting that the developer has yet to outline how players can claim the skins. However, the developer has supplied an image of these skins in the blog post mentioned earlier.
It's important that it won't reflect the final release product and, therefore, should be taken with a pinch of salt. Additionally, we don't know whether players can bind only one skin per character or character class and if the skins will be gender locked.
The set features a collection of animals featuring mice, cats, penguins, chickens and cows, plus a few dinosaur skins for variety based on the image supplied. Though the Animal Skins look pretty fun, colourful and unique, the compensation following the variety of issues reported and subsequently addressed is a positive note from Smilegate.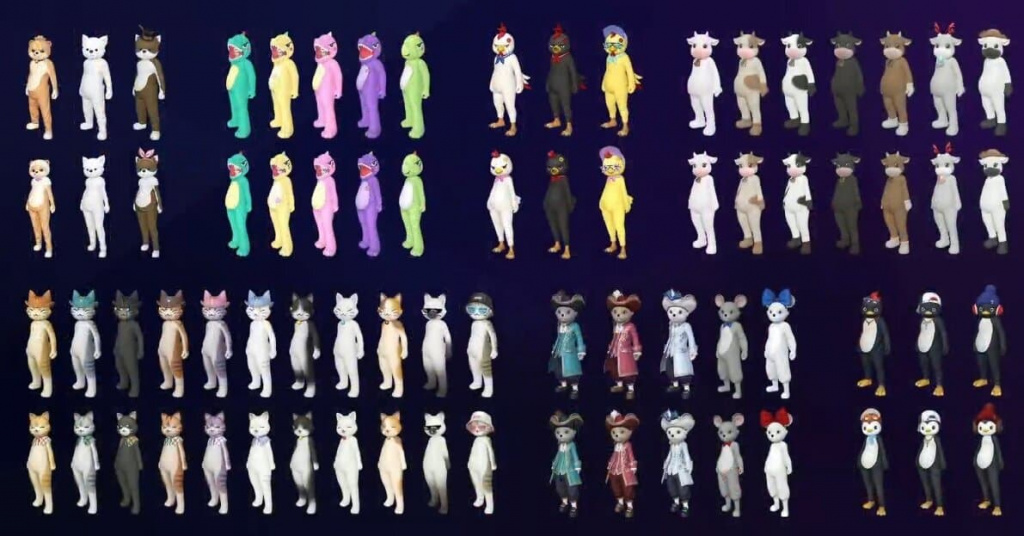 As we await more information from the developer, players will likely either need to log into the game or claim it via the in-game mail system after the maintenance period to claim the gifts. These gifts, as mentioned previously, aren't confirmed to be roster or character bound; however, we'll update this story once more information has been announced.
Featured image courtesy of Smilegate / Amazon Games.