Lost Ark has finally launched to Western audiences, with thousands of players joining the game, battling through the progression system with multiple characters.
The game's progression system is an arduous experience; however, there is a free item that they can receive upon launch that mitigates that by levelling up any character for free.
The Power Pass can be great for players, particularly when reaching Lost Ark's endgame. We detail how players can acquire a Power Pass and boost their character in-game.
What is the Power Pass in Lost Ark?
The Power Pass is a game boost that can be used on any alternate character from another Class in Lost Ark. With the Power Pass; players can have a Level 50 character for free while grinding through the levelling process with their main character.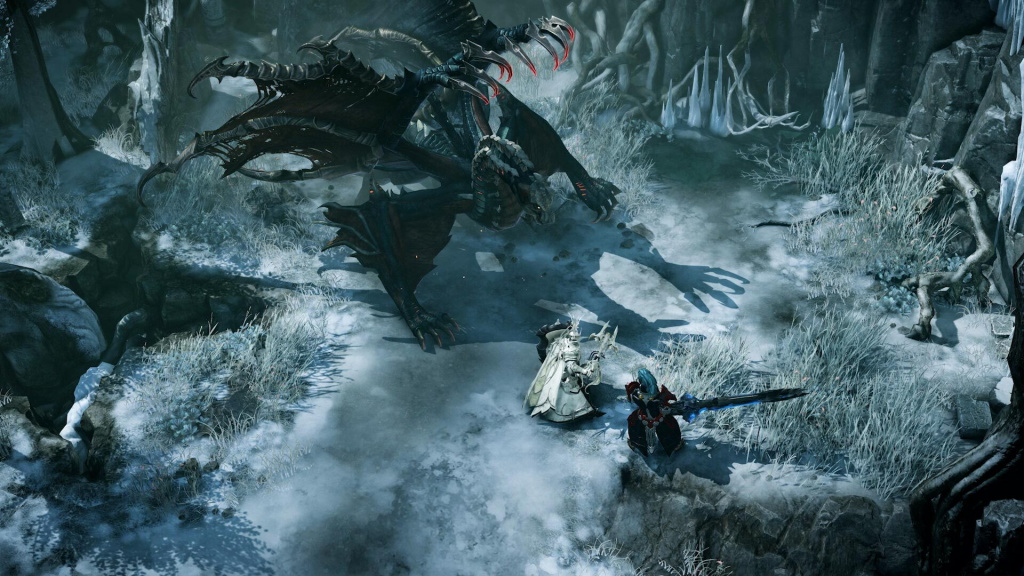 However, players will have to decide which class to use the Power Pass on; we suggest trying out all the character classes before using the boost. Nevertheless, this boost saves them precious time when levelling up that character; however, they will still need to finish the main story questline in the first instance.
How to obtain a Power Pass in Lost Ark?
According to the official Launch patch notes, players can acquire the Power Pass in two ways:
After completing the "Ealyn's Gift" quest, a Vern Power Pass Token will be delivered directly via the in-game mail
When the first Power Pass is exhausted, a second Power Pass will be sent to players through the in-game mail
Update to today's patch notes:

When the player completes Ealyn's Gift from North Vern, a single Vern Power Pass Token will be provided via in-game mail.

After using the first Power Pass, a second Power Pass will be granted to players via in-game mail.

No cutscenes needed.

— Lost Ark (@playlostark) February 8, 2022
When they have obtained a Power Pass, players must navigate back to the main screen and select the character they wish to enable the Power Pass on. Afterwards, they can click on the Power Pass button to activate the boost at the bottom of their selection.
Once both Power Passes are exhausted, they will not receive the third Power Pass similarly. Players don't have to use the Power Pass immediately to decide which class to use or experiment with all the classes before activating the boost.
How to use the Power Pass in Lost Ark?
Once they have enabled their chosen character with the Power Pass, players can begin the Adventurer's Path quest with their boosted character. This saves plenty of time for players as the Power Pass compresses the time it takes to level their characters between Levels 10 and 50.
When they have completed the Adventurer's Path questline, they'll earn gear that can be used for the endgame portion of Lost Ark. If they wish to gain more Power Passes, it can be purchased from the in-game using real-world currency.
That's everything players will need to know about Lost Ark's Power Pass item. Have fun experiencing the endgame of Lost Ark with your boosted characters in tow.
Featured image courtesy of Smilegate & Amazon Games.