Update: Lost Ark developer Smilegate announced on Twitter that all servers will be coming down for a maintenance period for a hotfix on 15th March 2022. The hotfix will address several critical issues raised over the weekend, including the daylight savings bug affecting in-game event times and alarms, just to name.
Furthermore, the maintenance period is scheduled to occur at 12 am PT / 7 am UTC / 8 am CET. Downtime is expected to be around four hours, according to the developer.
Original story continues.
Following the latest Lost Ark March patch update, players have reported a bug connected to daylight savings time, causing chaos in-game. Developer Smilegate had planned daylight savings resets for their servers; however, they revealed that it wasn't launched "smoothly".
The resets are intended to accommodate players who observe the practice, but they have instead seen in-game event times and alarms severely impacted. There are temporary fixes circulating online that players can implement until Smilegate addresses a permanent fix to the issue.
How to fix the daylight savings bug in Lost Ark?
A Reddit user posted temporary solutions on the Lost Ark subreddit, detailing ways to fix the in-game event times and alarms the daylight savings bug affected. Additionally, they encouraged the community to report the issue on the official forums to compel Smilegate to provide a permanent solution for the problem.
Reddit user, MainlandHero, explained two possible solutions to assist players in keeping track of all in-game events impacted by the bug. Unfortunately, this has resulted in the game not recognising the Windows setting "Adjust for daylight savings automatically", hence why the in-game time is behind by an hour.
Players are to manually input their time on their PC and consider the changes brought about due to daylight savings time.
Or players can sync their time automatically with the rest of the world by setting their timezone an hour ahead and not toggling the daylight savings option.
Regardless of the solution players choose, they must restart Lost Ark after making these changes. Doing so allows the game to update the in-game time and alarms to the event schedule to avoid missing out on completing events and endgame activities and collecting rewards.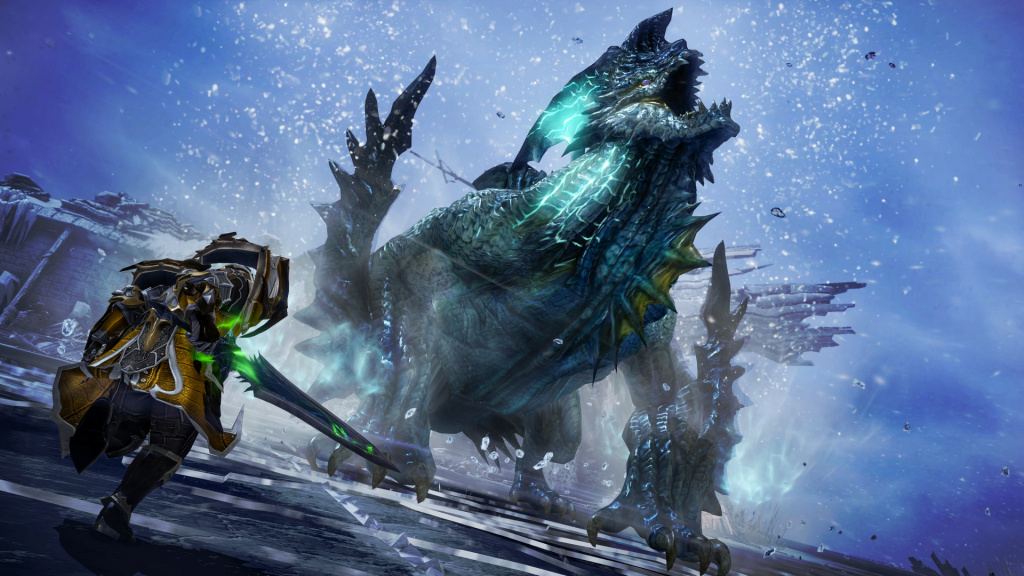 Smilegate has responded to two separate forum posts regarding the daylight savings bug. Accordingly, the issue has been "escalated" to the development team; however, one of its community managers stated that daylight savings resets weren't implemented correctly.
"Thank you for the feedback, but this is currently a bug. We were aware and prepared for DST, but it did not roll out smoothly. We are currently working on a fix for this upcoming week," Shadow_Fox posted in response to the daylight savings bug.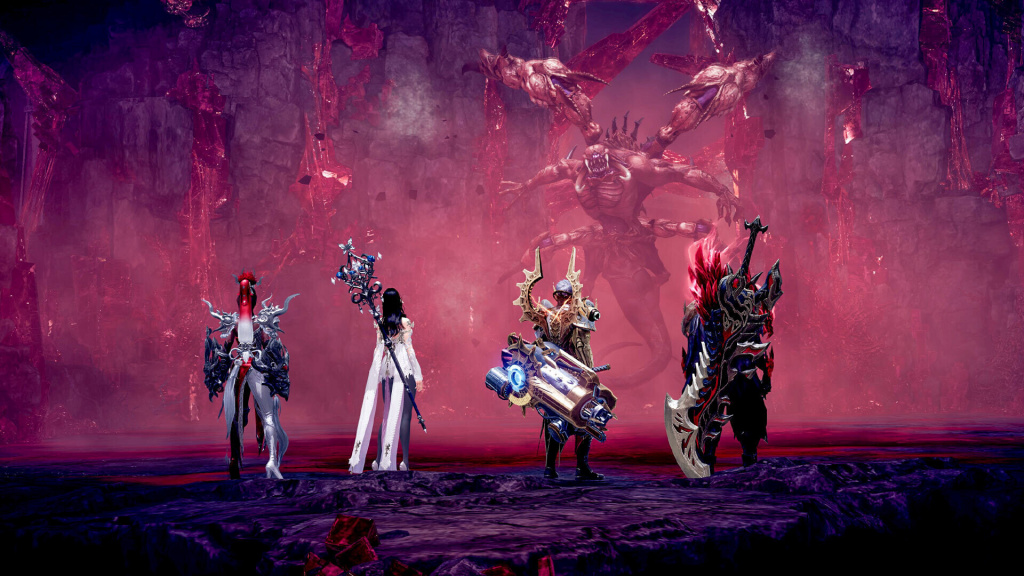 This week, along with the reported bug affecting the Tytalos Guardian Raid, will provide much-needed patch fixes to resolve these pressing issues. We will continue to follow this story, providing more news and the latest updates as soon as they've become available.
Featured image courtesy of Smilegate / Amazon Games.