The MMO ARPG from Smilegate and Amazon Games, Lost Ark has seen tremendous success with its launch in the West. Recently, the game hit a mammoth 20 million player milestone. While the game has had some issues, such as heavy server traffic, due to its success, the developers have been quick to launch new servers and provide hotfix updates. Now, on 10th March 2022, the first "major" update for Lost Ark has arrived.
This update features a tonne of content, such as the Arkesia Grand Prix event, Abyss Raid Argos, the Kadan Story Episode including Isteri and Illusion Bamboo Islands, new skins and much more. In this article, however, we focus on the new log-in rewards for players to acquire, and the wealth of important bug fixes released with the Lost Ark March update, entitled "Hunt for the Guardian Slayer".
Lost Ark March new log-in rewards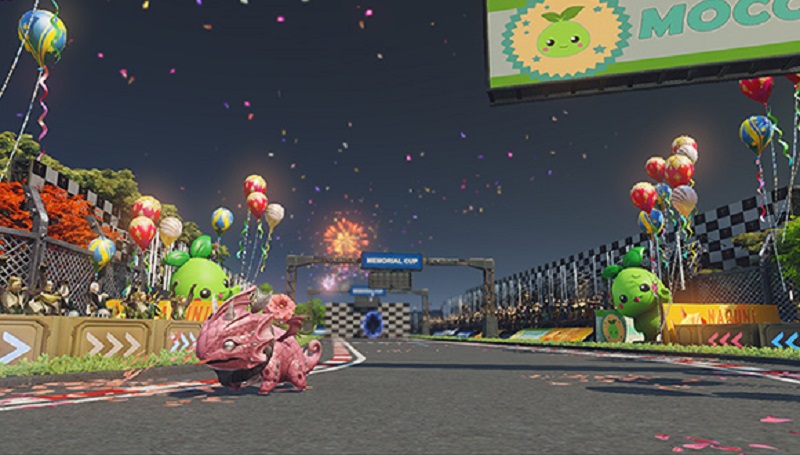 The Lost Ark March update has added a new track for players to receive daily log-in rewards. Yes, you can simply login on a daily basis to receive these rewards.
Rewards include honing materials, card packs, rapport selection chests and much more. This track has 25 daily bonuses and will be available until the Lost Ark April update.
This new daily log-in bonuses track will also feature additional rewards on 10, 15 and 20-day thresholds. Those who have moved to Lost Ark Europe West servers will also receive modified log-in bonuses to help players catch up. At the time of writing, additional details on these modified rewards are not available. 
Lost Ark patch notes - 10 March bug fixes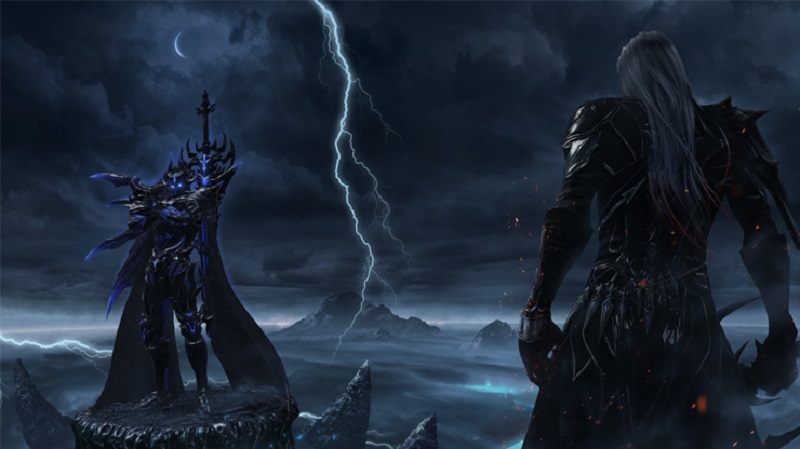 The developers have outlined the "notable" bug fixes in the 10th March Lost Ark patch notes. This suggests there are more, minor bug fixes. 
Check out the list of bug fixes from the latest Lost Ark update below:
Fixed a Direct X 11 related issue causing the game client to become unresponsive after switching from Windowed Mode to Fullscreen and Alt+tabbing.
Fixed an issue with graphical settings where sometimes the "Restore to Default" button would set the graphical settings to a higher than intended default setting.
Fixed a few issues with Controller Support related messaging for tutorials and other instructions.
Fixed an issue where it was not possible to unequip gems when using a controller.
Fixed an issue in Character Creation/Customization causing the "hello" tattoo to display backwards.
Fixed an issue with Stronghold's Manor Management UI causing the AZERTY keyboard input was not properly supported.
Fixed an issue where the wrong Guide video for the Abyssal Dungeon was being played.
Fixed issues causing players to sometimes be unable to hear others, speak, or leave while in Raid group chat.
Fixed an issue causing hotkey functionality for global chat to not work properly.
Fixed an issue where the Weekly Battle Item Bundle stated it can be claimed 10 times. Changed it to reflect a purchase limit of once a week. While previously communicated this issue as fixed in our last update, we continued to work on resolving it and apologize for any confusion between the updates.
Fixed an issue in the Training Room causing the tutorial text for the Stand Up movement to disappear too quickly.
Fixed an issue in the "Honest Liar" quest preventing players from using mouse clicks to advance quest interactions and NPC dialogue.
Fixed an issue causing the Notos Orka Ship Skin Selection Chest to be limited to 1 purchase instead of 3.
Fixed an issue causing the Stronghold Lab UI to not display additional research slots when unlocked.
Fixed various other minor and backend issues.
So there you have it, the Lost Ark 10th March update patch notes, including bug fixes and new daily log-in reward bonuses.
There's a whole lot of content to go through as well, and we will endeavour to bring you guides on all of the new Lost Ark content available, so stay tuned to our Lost Ark dedicated section.
Featured image courtesy of Amazon Games.