In many aspects Lost Ark is a rather straightforward action RPG game, where more or less everything is perfectly clear in terms of how things function and what you need to do.
But the other side of the coin in this ever-expanding world hides a myriad of hidden locations and stories, as well as many seemingly inexplicable things.
My personal favourite is an item known as Key Swallowed by Mimic, which has an interesting back story without actually being too much in-your-face.
Studio Smilegate, the Korean developer behind Lost Ark, likes to place little secrets and unexplainable mysteries in their game, as they want to stir players into thinking about the world of Arkesia.
Another bizarre item for which players know no purpose is the Disorder Crystal.
How to use Disorder Crystals in Lost Ark?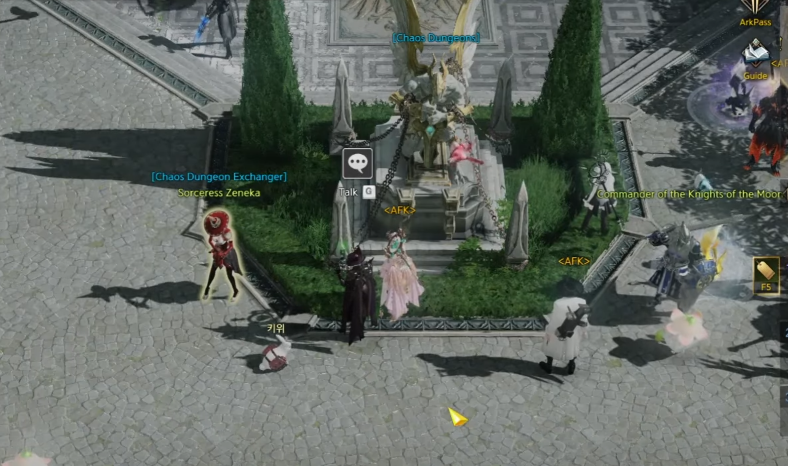 If you are among those players that have amassed a big number of Disorder Crystals, but you still don't know how and where to use them, we've got you covered.
Here's what Disorder Crystal's description says - "These crystals contain ominous energy found in the Chaos Gate. They glow faintly even in the corrosive chaos."
While many players believe that they are some kind of an ingredient for a rare crafting recipe they are yet to encounter, that's not actually true.
We'll jump right to the point - Disorder Crystals are a type of currency in Lost Ark.
Being a free-to-play MMO, Lost Ark has a vast array of different currencies, both in-universe, as well as those which can be used in the in-game shop and are bought with real money.
Disorder Crystals is a type of in-universe currency (has nothing to do with the in-game shop), which you can use for trade at a specific type of vendor.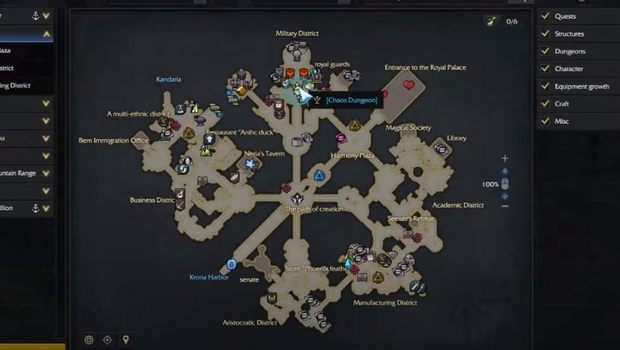 A Chaos Dungeon vendor that trades Disorder Crystals can be found in the Vern Castle zone in the North Vern region. The vendor is located just southeast of the Chaos Dungeon statue.
There, you can trade your Disorder Crystals for upgrade materials and gear. Here's what can you get from him by using Disorder Crystals and Perception Shards.
Harmony Shards
Harmony Leapstones
Stone Fragments
Jewellery (Rare-Legendary)
Engraving Books (Uncommon)
And there you have it, now you know everything about Disorder Crystals in Lost Ark and how to use them.
Don't forget to check out our dedicated Lost Ark section to stay updated with the latest news, guides, update and more regarding the game before and after its release. 
Featured image courtesy of Amazon Games.