It is no secret that the MMO ARPG from Smilegate and Amazon Games has seen tremendous success with its launch in the West. With this success, however, came some server issues, such as the "Lost 10027 Error Cannot Connect Due To Heavy Traffic" error caused by a large influx of players. The error has plagued those on the Central Europe servers the most, alongside the Selected Region is Closed issue. With the Europe West servers now launched, Lost Ark players can get some free rewards as compensation for the aforementioned server troubles.
Here's how you can get free Lost Ark rewards to make your journey in Arkesia even better, including multiple chests filled with goodies, a mount, and Phoenix Plumes
How to get free Lost Ark rewards
To thank everyone for jumping into the Western launch of Lost Ark, Smilegate and Amazon Games are giving away free rewards for all players.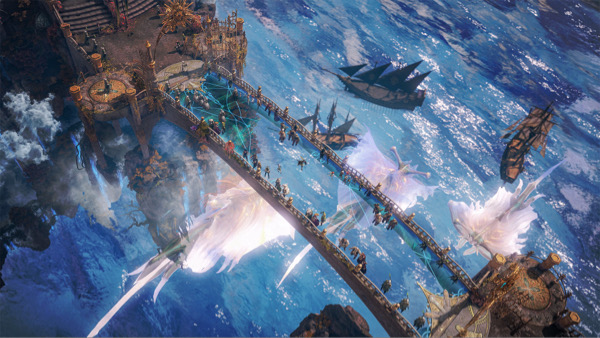 These free gifts include chests, a choice of one of two mounts via the Vehicle Selection Chest, and a bunch of Pheonix Plumes. The latter is a rare item that players can use to resurrect themselves after death. You also get healing items, potions and more.
To get the free Lost Ark rewards, the only thing players need to do is play the game between 20th February at 07:59 UTC and 2nd March at 07:59 UTC.
Lost Ark free rewards list:
Vehicle Selection Chest (choice of either Terpeion or Terpeion of the Shadow mount)
Midsummer Night's Dream Instrument Skin Selection Chest
Healing Battle Item Chest x10
Offensive Battle Item Chest x10
Legendary Rapport Selection Chest x3
Weekly Trade potions Pack x3
Phoenix Plume x20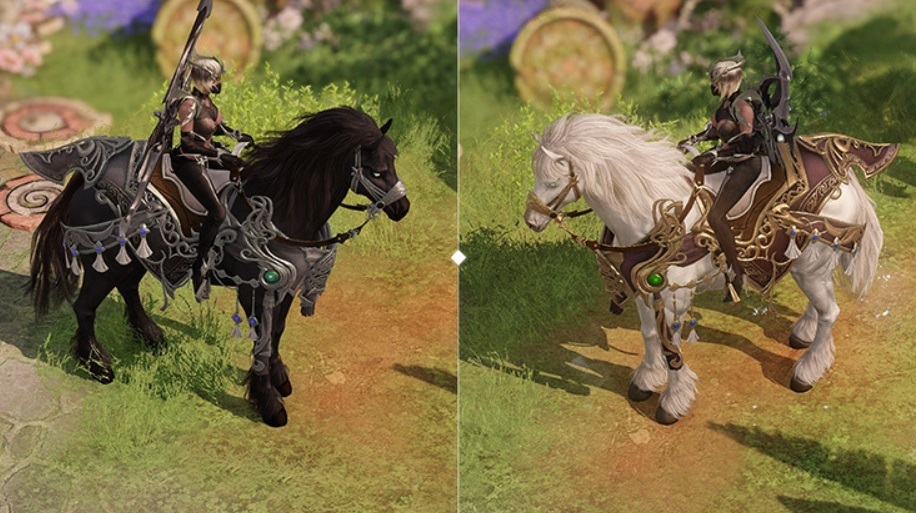 It is very easy to claim those free rewards in Lost Ark, as you will simply find them in your mailbox if you log in during the period discussed earlier in this article. 
One important note is that these free gifts are all non-tradeable.
So there you have it, a way to claim some free rewards in Lost Ark following the launch of Europe West servers. It's nice to see the developers give something to the entire community following server issues.
Don't forget to check out our dedicated, ever-expanding Lost Ark section for news, guides and much more.
Featured image courtesy of Amazon Games.