Smilegate and Amazon Games are gearing up for Lost Ark's Western release as players anticipate arriving in the land of Arkesia. The free-to-play MMOARPG has already found popularity in South Korea so, players can expect a similar gameplay experience upon launch.
To celebrate its global launch on 11th February 2022, the developer will be hosting an upcoming event, Legends of Lost Ark, to give away exclusive Twitch Drops to players. Here's what you should know about the Lost Ark Twitch Drops, including start and end date and time, participating teams and more.
When will the Lost Ark Twitch Drops start and end?
The Lost Ark Twitch Drops will be running from 8th February 2022 at 9 am PST / 5 pm UTC until 1st March 2022 at 12 am PT / 8 am UTC. To qualify for these Twitch Drops, players will need to watch participating streams for at least four hours to earn the Twitch Drop.
Three teams compete to complete Objectives and unlock Twitch Drops.

Tune-in to root for your team and help them accomplish their goals to earn rewards.

Learn more!
🛡️ https://t.co/FyHVpibDFZpic.twitter.com/BE24O7crm0

— Lost Ark (@playlostark) February 3, 2022
Who are the participating teams in the Lost Ark Twitch Drops?
The official Lost Ark Twitter account unveiled participating Twitch Drops teams, representing streamers from three regions, North America, Latin America, and Europe. The three teams comprise 20 streamers that will work together by completing objectives including bounties, challenges and other activities in a race to unlock incredible rewards.
Players can track each team's progression as they complete the objectives on the dedicated leaderboard via the Legends of Lost Ark website. In addition, the streamers will earn bonus rewards for their communities when completing these objectives.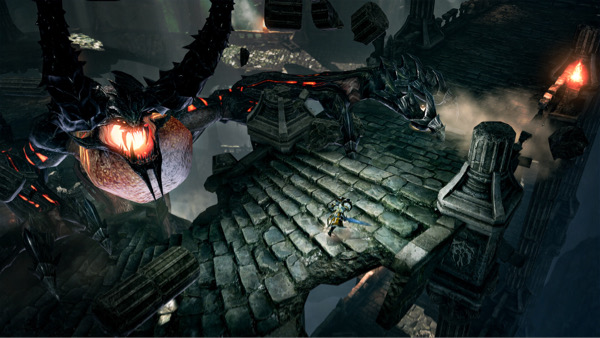 The streamers participating in the Legends of Lost Ark Twitch Drop event for each region are the following:
Team Elgasia (Europe)
abadassunicorn
AresLps
Dhalucard
Evangelion0
Fextralife
Jessirocks
KennyStream
Knekro
Lapi
Malevolgia
Metashi12
Nugiyen
Poopernoodle
poulpix
Raizqt
Steelmage
TonTon
yuli
Zerator
Zoltan
Team Petrania (LATAM)
1DrakoNz
aXtLOL
Cahos_Gaming
Coscu
Finger
Frankitooow
gratis150ml
HiddenGames
Japeta
JogueComoUmOgro
LumeiFei
mano_imp
Rakin
shikai
Skipnho
smzinho
Sr_ThuliuM
VanieBunny
YoDa
Zanfas_cenegal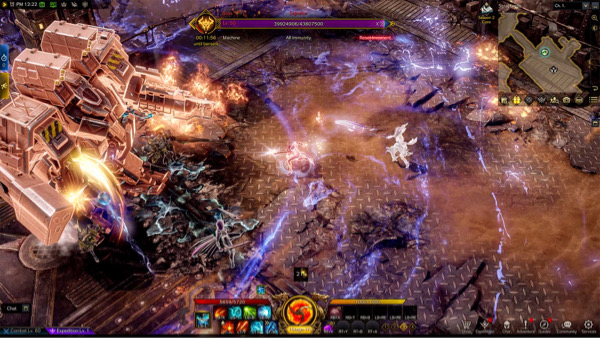 Team Arkesia (North America)
anthony_kongphan
Bajheera
Bikeman
Burkeblack
CDNthe3rd
Cohhcarnage
Datmodz
ds_lily
Grimmmz
Hyoon
ItmeJP
Maximum
Luckyghost
nl_kripp
Sacriel
Sloot
Smashley
Stoopzz_TV
Towelliee
ZealsAmbitions
How can you earn the Lost Ark twitch Drops?
According to a developer blog post, the Twitch Drops will be unlocked in four different stages or tiers. As mentioned earlier, for each tier to be unlocked, the participating teams must complete various objectives while exploring Arkesia.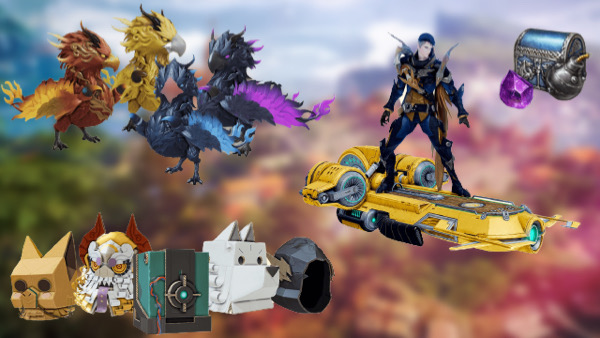 To earn each tiered Twitch Drop, players must link their Lost Ark account to Twitch for the drop to be available in-game. The Twitch Drops that can be acquired at each tier looks as follows:
Tier 1: Battle Item Chest
A Battle Item Chest 3 Pack
The Regulus' Light Currency Chest containing 100,000 Silver
Amethyst Shard Pack containing 1,500 Shards
Tier 2: Arkesia Paper Hat Chest
This drop unlocks one of five Paper Hats
Tier 3: Helgaia Pet Chest
This drop unlocks one of four Helgaia pets
Tier 4: Neugier Gold Mount
A mount that allows players to move swiftly in Arkesia.
The developer has opened its Creator Program for writers, artists, streamers, content creators and more to collaborate and contribute to its growing community. We're looking forward to seeing all players in Arkesia soon.
Featured image courtesy of Smilegate & Amazon Games.