Lost Ark
Island Tokens are collectables that players can collect by travelling from island to island and completing their adjacent activities. These are highly beneficial as they assist with character progression, which can help during Lost Ark's
endgame
content.
The Serenity Island (otherwise referred to as Serenity Isle in-game) Token is one of these island collectables they can obtain by doing an island questline. This guide will explain which quests must be completed and how to get this island token in Lost Ark.
How to get the Lost Ark Token at Serenity Island?
Players must complete the island's purple-coloured questline starting with "Who's There?" and concluding with "Revenge Is Mine" to obtain this token. They can begin this questline by travelling to Serenity Island, northwest of Tortoyk.
Upon arrival, players must investigate several barrels and other debris destroyed on the island to prompt the "Who's There?" quest. During this quest, they'll need to complete a handful of objectives which concludes after speaking to a fallen NPC somewhere on the island.
The following quest marker will appear after that on the mini-map, located not far from their current location. After speaking with the quest giver, they can accept "A Sad History" quest for which they'll need to harvest some materials for the local blacksmith.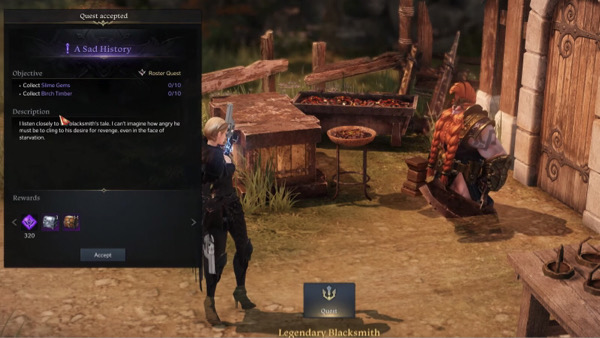 They can harvest these materials from a nearby forest to complete the objectives and return them to the blacksmith. Finally, accept the next quest, "The Stone of Power", by aiding the blacksmith's cause in collecting materials to forge an all-powerful stone.
The first of these materials, the 4th Claw of Thanatos, can be acquired by clearing the Morai Ruins dungeon at Saland Hill. Once they have defeated the dungeon boss, Thanatos, they'll be able to obtain the material before moving to the following location.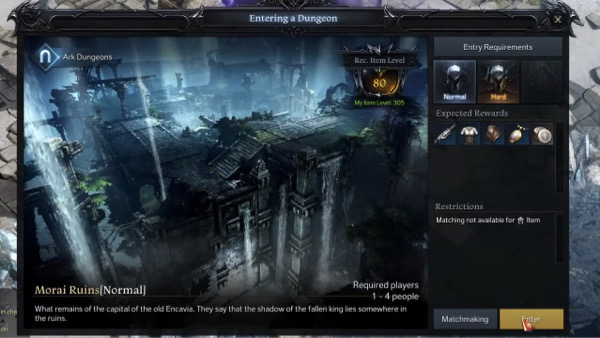 Travel to the Forest of Giants on Tortoyk Island to harvest some stone fragments and the Shadowfallen Giant Locarok. This can be achieved by clearing the Tortoyk's Heart dungeon before returning to Serenity Island.
Take the materials collected to the blacksmith to begin forging the stone, thus ending "The Stone of Power" quest. The subsequent quest, "Revenge Is Mine", will begin, in which they'll head out to Metomus' Lair to seek payback for the blacksmith.
To earn some Silver and Combat XP, players must defeat the boss, Metomus, before returning to the blacksmith. Then, they must share some dialogue with the blacksmith and his wife to complete the island's questline and earn the Serenity Island Token.
And that's it! We want to thank the YouTube channel WoW Quests for the complete guide on obtaining the Serenity Island Token in Lost Ark.
Featured image courtesy of Smilegate & Amazon Games.