Following a number of hotfix updates, the first "real" update for Lost Ark releases on 17th February 2022. For those who don't know, the MMO ARPG Lost Ark, from Slimegate and Amazon Game Studio, was released in the West earlier in February and quickly became the most-played game on Steam, but not without some issues such as server queues and a few setbacks at launch.
On 17th February, the first Lost Ark update will take place. Here are the full patch notes for the latest Lost Ark update, as well as the expected server maintenance downtime.
Lost Ark first update patch notes
There have been multiple hotfix updates for Lost Ark since its launch. However, this is the first actual update to the game according to the developers.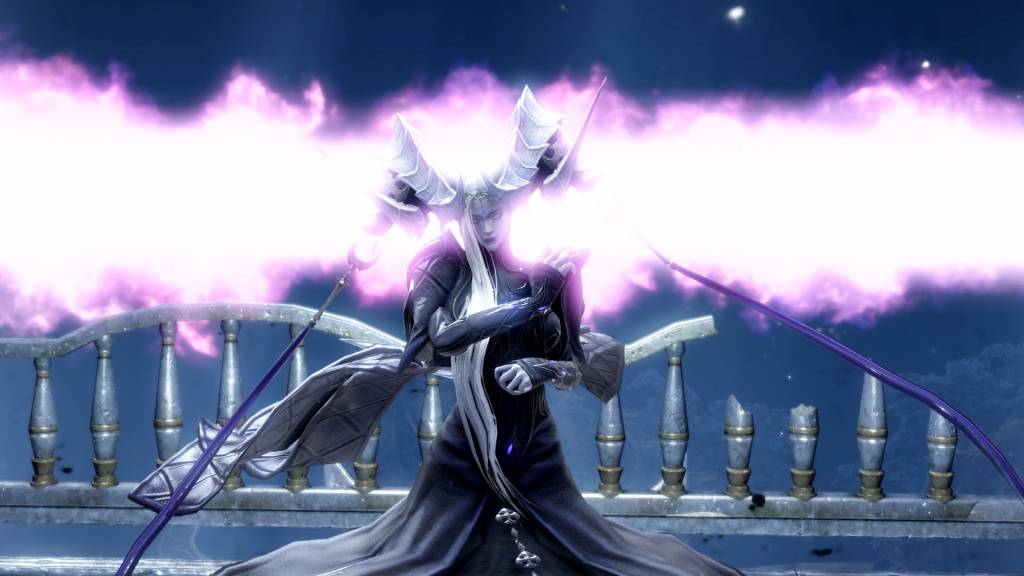 Check out the patch notes for the first Lost Ark update that isn't simply a hotfix below:
Fixed an issue where Royal Crystal refunds can get stuck pending when using the currency Exchange.
Fixed an issue where Procyon's compass schedule could show an incorrect time for Adventure Islands.
Fixed an issue where dyeing the Northern Lawmaker skin on any Warrior sub-class would prevent the skin from displaying properly.
Fixed an issue where emoticons would be displayed as text when two players with different language settings were chatting.
Fixed an issue with DX11 where the UI Scale becomes offset for after changing from native resolutions while in Full Screen.
Fixed an issue where players were getting booted from the game while playing in the Central Europe region.
Implemented the groundwork for a new region to host servers in Europe, called "Europe West." While you will be able to see this region selection tab after the maintenance is complete, these servers will not be available to players immediately.
It is great to see the developers laying the groundwork for Europe West servers, as we all know how the large influx of players has caused the plaguing Lost Ark Error 10027 and the "Cannot Connect Due To Heavy Traffic" issues. 
Lost Ark 17 February server maintenance downtime
Developer Smilegate has revealed the expected Lost Ark server maintenance downtime for the game's first update.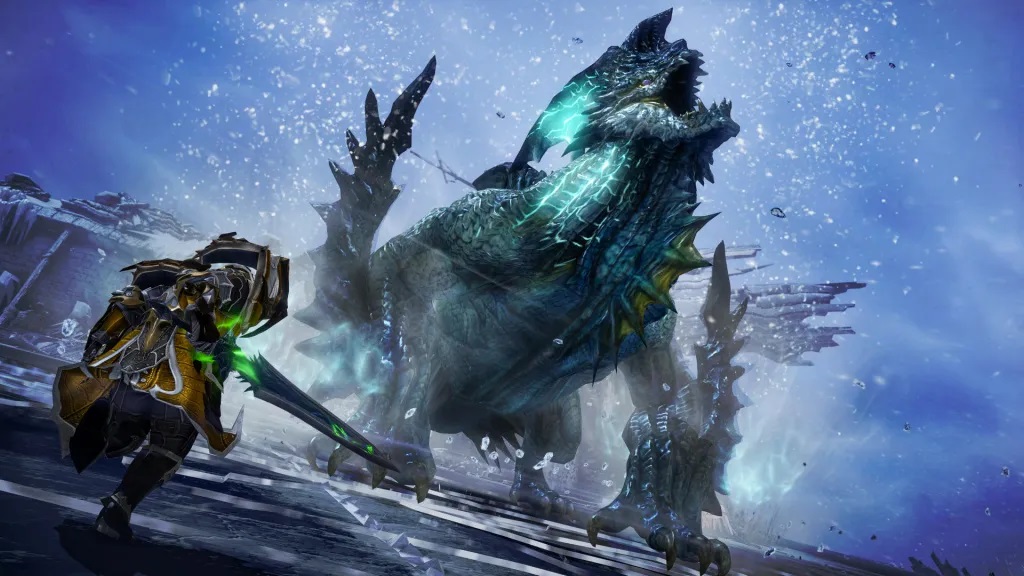 The server downtime for the Lost Ark update on 17th February begins at 07:59 UTC. 
Heroes of Arkesia will have to wait for roughly three hours of server downtime before they can continue on their quest to save the world. This means we can expect the servers to come back online at roughly 11:00 UTC.
Remember, if there are any deployment issues, it might take a few hours longer, and Lost Ark servers in various regions might not all come back at once.
If you are running into connection issues and have checked if the Lost Ark servers are not down following the game's first proper update, then we suggest contacting Lost Ark support.
Don't forget to check out our dedicated, ever-expanding Lost Ark section for news, guides and much more.
Featured image courtesy of Amazon Games.