Lost Ark has finally arrived for Western audiences, and avid MMO ARPG players are flooding servers to experience the acclaimed fantasy title from Smilegate. Unfortunately, the game experienced high traffic volumes across multiple servers at launch, which resulted in the developer delaying the launch by a few hours.
To make matters worse, many players reportedly experienced technical issues, including the "Unavailable Region" error in Lost Ark. Since many players are desperately attempting to gain access to the game, we've outlined what the error code means and how to circumvent it.
What is the "Unavailable in your region" error?
Lost Ark has officially launched to Western audiences three years following its South Korean release despite a minor delay by a few hours. As the game is supported in multiple regions and territories globally, several thousands of players have been left stranded without any access to the game.
All deployment issues have been resolved. Our new launch timing is 2:15pm PT / 10:15 PM UTC.

Thank you for your patience as we work out these final steps. We look forward to seeing you in Arkesia!

— Lost Ark (@playlostark) February 11, 2022
The problem is the same across the regions as Lost Ark is listed as being "unavailable" to players when locating the Steam page. This prompted concerns that selected regions are not listed for the global release of Lost Ark, which was alluded to in one Lost Ark forum thread.
One player revealed why certain regions did not have access to Lost Ark at launch in a thread. According to them, "Amazon does not have the publishing rights from Smilegate for that area," which explains why the game isn't listed on Steam.
How to fix the "Unavailable in your region" error?
While this issue does exclude thousands from enjoying the game, there does appear to be a temporary workaround.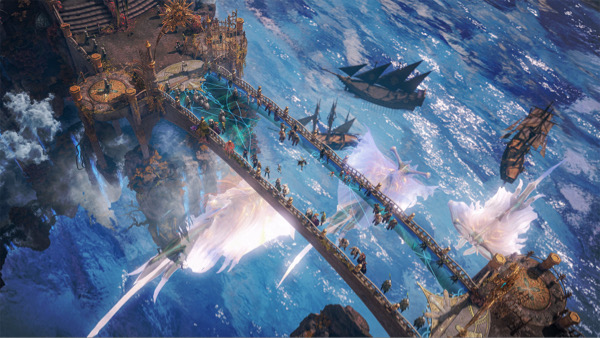 YouTuber, TroubleChute, detailed how players can access and play Lost Ark from a supported region in a recent video upload. Accordingly, they outlined the best workaround solution, indicated below:
Create a separate Steam account whilst using a VPN
Change your Steam region to a supported area

Log into your new Steam account, locate the game from the storefront and add the game to the shopping cart or purchase through Amazon
However, it's worth noting that Steam's Subscriber Agreement states that users are advised against using "IP proxying or other methods" to bypass region restrictions, abusing region prices or "any other purpose".
Followingly, this action could result in Valve banning your Steam account, so it's recommended to do this on another account.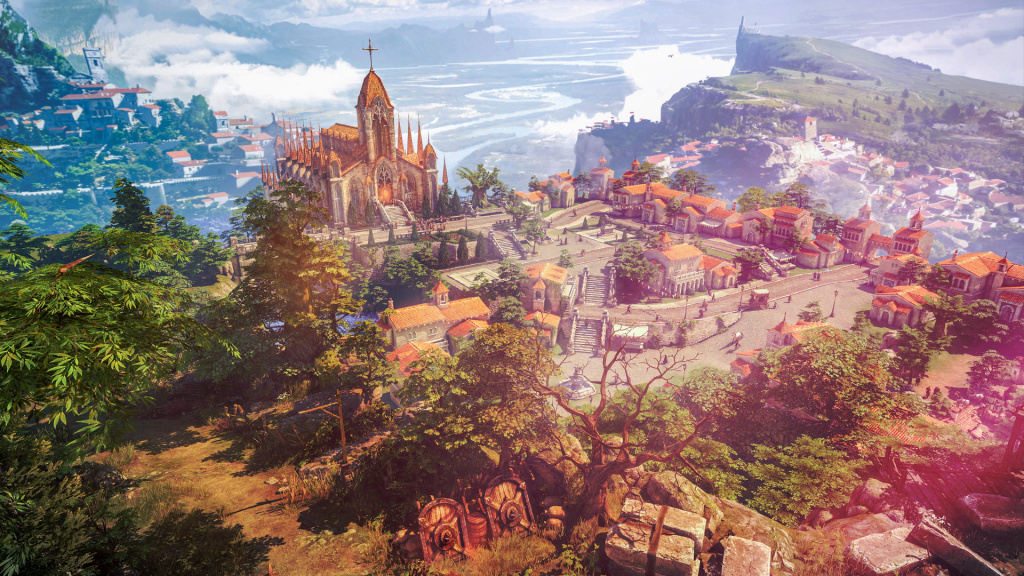 They further commented that while it's "really odd" that the game isn't available in certain regions, including South Africa, they hoped this issue would soon become "irrelevant".
Moreover, several other known regions are locked due to publishing rights, including Belgium and The Netherlands, which are believed to be locked out due to regulations and laws regarding "in-game items".
Featured image courtesy of Smilegate & Amazon Games.