It's been a whirlwind ride for the Minecraft speedrunning community for the past several months, as Dream first denied allegations of cheating in a back-and-forth ordeal. On 30th May 2021, Dream finally admitted to cheating and issued an apology, using an explanation which Clint Stevens predicted all the way back in December 2021. The famous Minecraft content creator then went on to vow he would make the best content possible going forward. Two days after his Minecraft speedrun cheating confession, it appears dream has had enough of all the haters trying to cancel him.
Dream slams haters trying to cancel him
Dream took to Twitch for a two-hour stream on 1st June 2021. During the stream, he talked to the community in an attempt to further explain his side of the Minecraft speedrun cheating ordeal.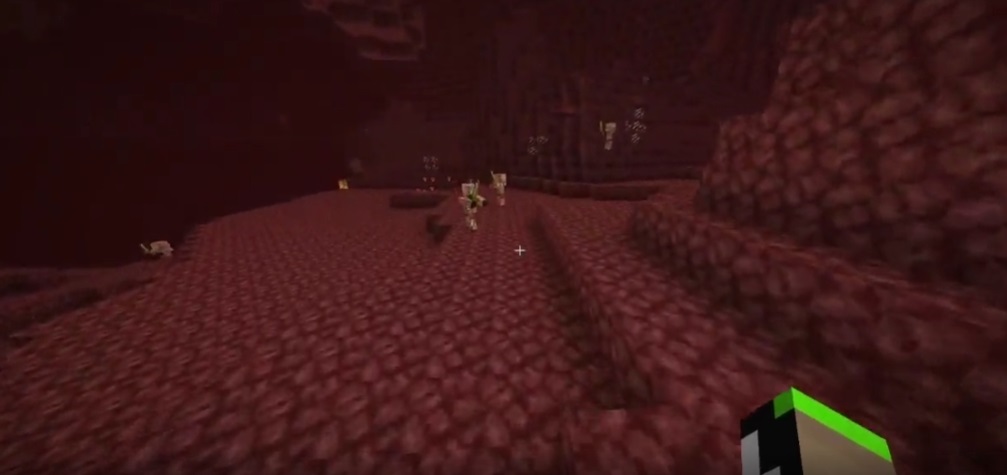 (Picture: Dream)
He started off by explaining there were "huge emotions" involved from everyone, including himself, the mod team, the community and his fans. It was, according to Dream, a "sh$tty situation" all around. 
Dream then continued by saying "I think people at this point have made up their mind either way. They are acting as if this is such a monumental thing and running amok with misinformation."
Dream continued by talking about his YouTube channel success, noting how the infamous speedrun was never uploaded to his YouTube channels, and that his success with 25 million subscribers had nothing to do with it: "It never had anything to do with my YouTube channel." He then continued by explaining: "I have like seven and it was nowhere on them. Trying to use that to say 'he gained 25m subscribers from being a cheater'…it's like no, no."
Dream believes that "maybe" he gained one sub on YouTube from the speedrunning shenanigans, and gained millions of people who "absolutely despise" his guts.
According to Dream, haters are trying to discredit his accomplishments. He lashed out at these hates, exclaiming: "Even if you want to believe I intentionally cheated, which I didn't, don't try and discredit my accomplishments."
Dream finished things up by stating: "What can I possibly say? They just want to hear what they want to hear. The only way it would make them happy is if I go 'yeah, you're right guys. I'm this manipulative asshole. I'm a horrible person, I don't deserve my platform, cancel me.' I'm never going to say that."
Despite the Minecraft speedrun cheating ordeal, Dream believes he is still a "good person". 
Dream plans to stream more on Twitch from now on but won't do any Minecraft speedrun streams.
Don't forget to check out our dedicated Minecraft section filled with guides, news and some drama.