Minecraft content creator and famed-speed runner Dream has finally admitted to cheating during his speed runs, an accusation that he has denied since it was alleged in December of last year.
The accusations that Dream had cheated became a cause célèbre in the Minecraft and speedrunning communities, a - at times vitriolic - back and forth between Dream and the Java Speedrunning team began when the latter dropped a lengthy analysis paper that looked at six consecutive speedruns completed by Dream in October 2020 and found them to have "substantially greater" drop rates than what would be expected in a standard game of Minecraft.
It's an accusation that Dream vigorously defended himself against - at one point hiring a "Harvard astrophysicist" to refute the allegations. The speedrunning team fired back, refuting these findings.
But now it appears that Dream has had enough with the charade and has finally admitted he did in fact cheat in those speedruns.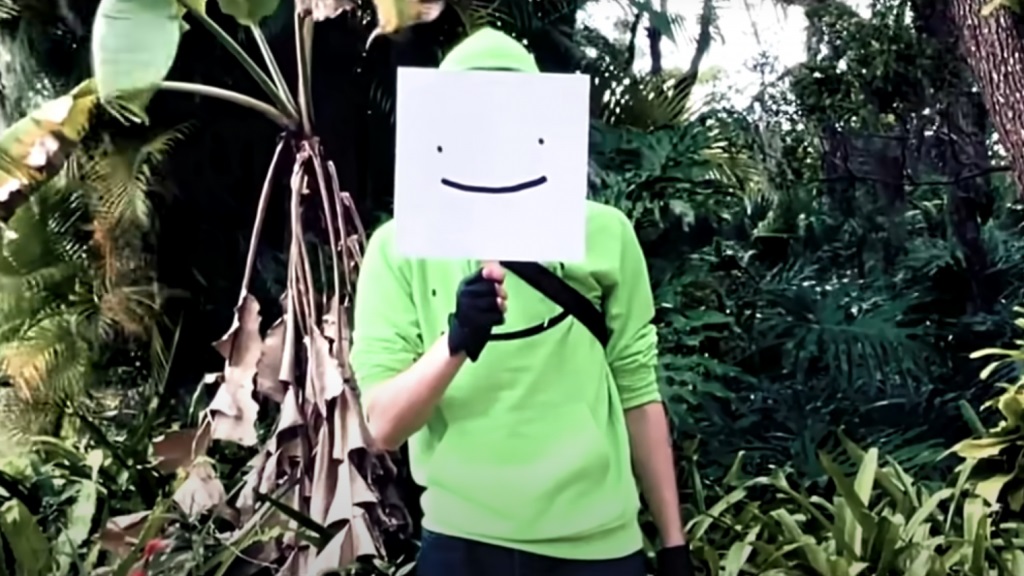 In a statement posted to his main Twitter account on 30th May, Dream admitted that he was playing with a modded version of the game during his 1.16 speedruns, a mod - originally designed for his Minecraft Manhunt series and which he thought was "server-side" - and which did increase the drop rates of elder pearls, though he claims that he "never had any intention of cheating".
The YouTuber, who has over 30 million subscribers on the platform, claims that it was only way later after denials, the hired statisticians, and the public spats, that he realised he may have in fact been running a modded game after all. 
Dream explains: "In our challenge videos, before 1.16, we always increased the enderman spawn rates and pearl drop rates out of convenience[...] It makes the videos better because we don't spend hours looking for pearls or spend so much time farming blaze rods (a totally RNG thing, mostly pearls). When 1.16 came out[...] A server-side plugin was made for our videos that slightly increases the rates."
"I had considered at the time that this potentially could have been a problem, but brushed it off because server-side and client-side are completely different and as far as I was aware nothing had been done client-side." Dream claims when he realised he felt "an extreme sense of guilt".
about speedrunning; https://t.co/L1syJDdq4f

— dream (@dreamwastaken) May 30, 2021
He goes on to apologise to the speedrun moderators for "dragging them through the mud", but also states his belief that they were "unprofessional" throughout their investigation. 
"I'm not really sure what I'm expecting out of all of this," wrote Dream."I think the whole situation was extremely shitty overall for everyone involved and I wish that I could go back and do things differently because it was some of the worst weeks of my life and still impacts me every day."
Dream states that he hopes to talk on the issue once again in the near future but stresses that he doesn't want this to reignite the animosity that still lingers between himself and the moderator team.
"Please don't send any hate to the mod team or anyone involved in the situation," said Dream. "I don't want any more drama at all, you're no supporter of mine if you do."