Minecraft content creator and popular YouTuber Dream is once again in the spotlight, following his confession of cheating in regards to the infamous speedrunning drama from December 2020.
Almost seven months have passed since the incident which even involved an alleged "Harvard astrophysicist", and Dream has finally decided to admit he did in fact cheat in those speedruns, but claims that he did it unintentionally and that he wasn't aware of that until recently.
As expected, reactions to his confession were mixed, his fans praising his "brave move" and "transparency", while others claiming that he knew it all this time and should have admitted it immediately.
And while Dream did apologise to the speedrun moderators for "dragging them through the mud", a number of people think that all this could have been avoided back in December.
As a follow-up, Dream has responded to some of his critics, saying that they "have no idea anything about my content ."
People who have no idea anything about my content or me as a person or my history do too much talking! I'm a Youtuber not a "professional speedrunner", I speedrun against muffinboyhalo & co. for fun and entertainment and have for over a year.

— dream (@dreamwastaken) May 31, 2021
Dream says that he was always "just" a Youtuber, who was doing speedrunning for fun with his friends and says that his critics are wrongfully calling him "a professional speedrunner".
"The speedrun that was removed for being invalid from 7 months ago was on my Twitch, with donations off, I'm not even partnered on twitch, and was never uploaded anywhere on any of my channels," Dream explained. "I didn't make a dime or gain a single view or subscriber off of it."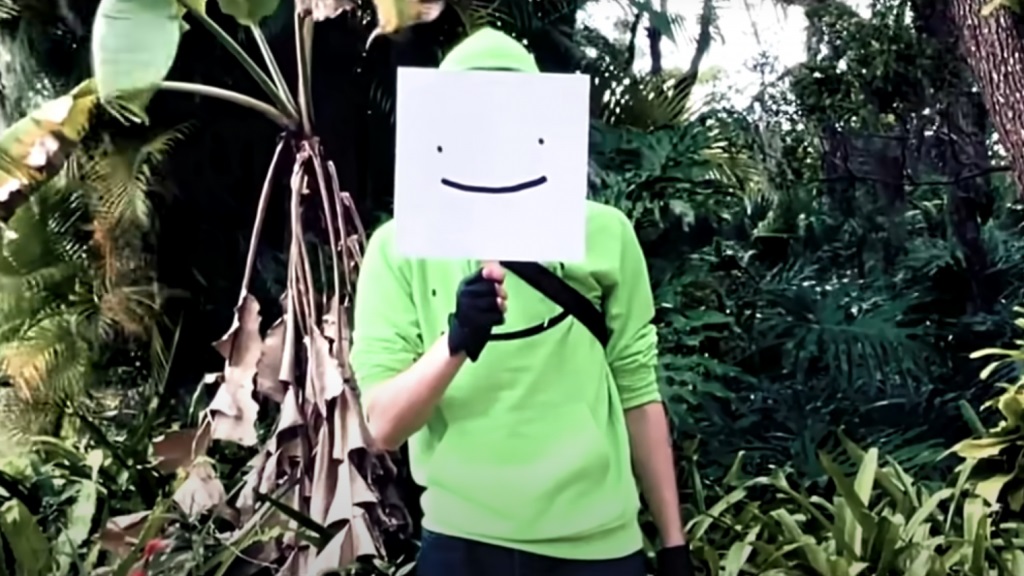 (Picture: Dream)
He emphasizes that "criticism is deserved" for his mistake, and that he is not running away from it, but points up that the controversial run was nowhere near his "crowning achievement" how some people call it.
He praises what speedrunners are doing, and says that he fully respect the speedrunning community and their strictness "that's a super good thing", but points out that speedrunning is not the focus of his content and of what he is actually doing on Youtube.
"I have always played for fun for 11 years and that's why all of my videos are me and my friends goofing off playing Minecraft together," Dream wrote. "I'll keep making the best content I can and I'll keep growing as a person as I've always tried to do."