Another Thursday, another free game on the Epic Game Store.
But this time around it is one of the biggest games since Star Wars Battlefront II. Epic Games kept the next game secret with a "mystery game" picture instead of an actual game, and now it has been revealed that this week's mystery game was NBA 2k21.
The latest edition of a well-known basketball franchise will be free for another seven days, so if you are a fan of the franchise, don't miss your chance to grab the game for free!
When is NBA 2k21 free on the Epic Games Store?

(Picture: 2K)
NBA 2k21 will be free for a full week, starting 20th May at 5 pm CET/ 4 pm GMT / 11 am ET / 9 am PT.
The free week will last until  27th May at 5 pm CET/ 4 pm GMT / 11 am ET / 9 am PT.
All you need to do is to claim your free copy during this period, and the game will stay yours forever.
How to get NBA 2k21 for free?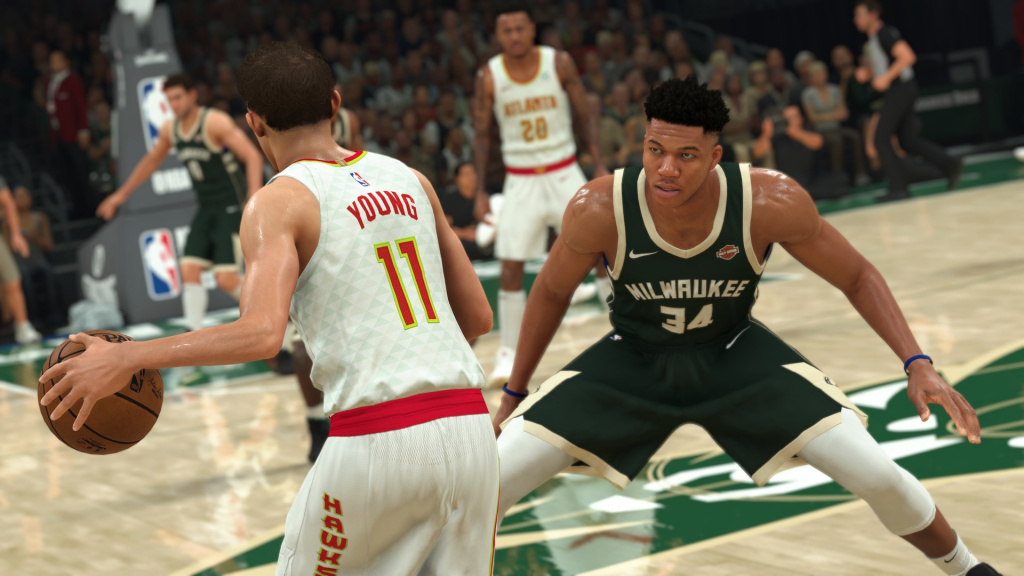 (Picture: 2K)
To get a free copy of NBA 2k21, all you need to do is to follow these few steps.
If you don't already have it, create an Epic Games account.
Once your account is set and activated, go to the NBA 2k21 page on the Epic Games Store.
Find NBA 2k21 base game (that one is free).
Click the "Get" button and proceed with the "payment".
You will technically buy the game, but it will be free and you don't need to use any payment methods.
And that's it, the game is now yours forever.
To play the game, you will need to install Epic Games Launcher.
Once that's done, open the launcher, log in with your account and find the game in your Library.
Click install and wait for the game to finish the installation.
After the installation is finished, just click play and enjoy!
And if you are a fan of NBA 2k esports, don't forget to watch the 2021 NBA 2K League.