The recent rumours of Overwatch 2 being delayed past 2022 and into 2023 could have massive implications on the
Overwatch League
, one of Blizzard's main esports ventures alongside Call of Duty League, as officials are considering delaying the start of the upcoming fifth season as a result.
An initial report by GGRecon stated that OWL 2022 would look to begin during the summer at the earliest, with a potential mid-fall start looking more likely.
Vicepresident Jon Spector directly addressed the report, by stating via social media that they "do not plan to take a 'year-long hiatus' in any scenario we are considering currently."
It's really not practical to respond to every rumor about our future plans, but in this case this story is inaccurate. We have not set nor communicated dates about our 2022 season yet but do not plan to take a 'year-long hiatus' in any scenario we are considering currently. https://t.co/hDJwN2szb5

— Jon Spector (@Spex_J) August 11, 2021
Following this response, Dot Esports also published a report explaining that the League is in fact exploring said options, adding that they are also considering "interim events that could include non-season-based tournaments."
The report goes on to explain that Activision is also analysing running a series of tournaments organised by the company or by third parties in collaboration with Blizzard Esports.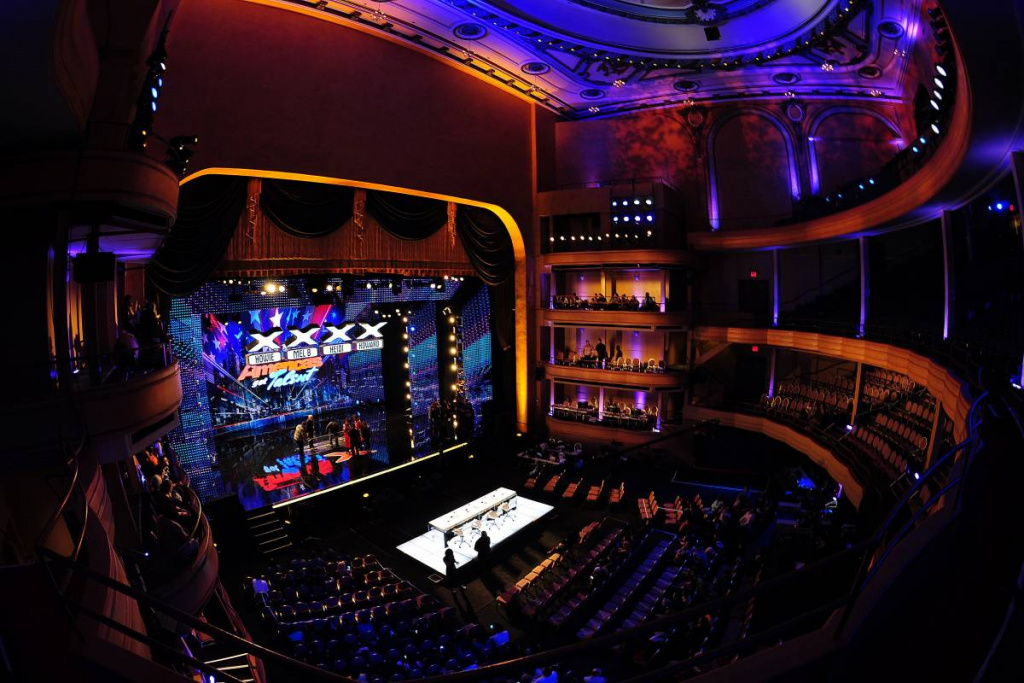 With investors having splashed upwards of $20 million just on Season 1 alone to earn a spot in the franchised venture, pressure is mounting for Activision Blizzard to turn OWL into a profitable undertaking.
The possible delay of Overwatch 2 could add to the constant struggles OWL has faced, like the recent COVID-19 pandemic, which essentially halted the original plan which would have seen teams compete and establish themselves directly on the cities they represent.
Even the recent lawsuit against Activision has collaterally damaged the League, with sponsors like Coca-Cola and State Farm reconsidering staying as partners, and T-Mobile outright pulling all their ads from the official OWL website.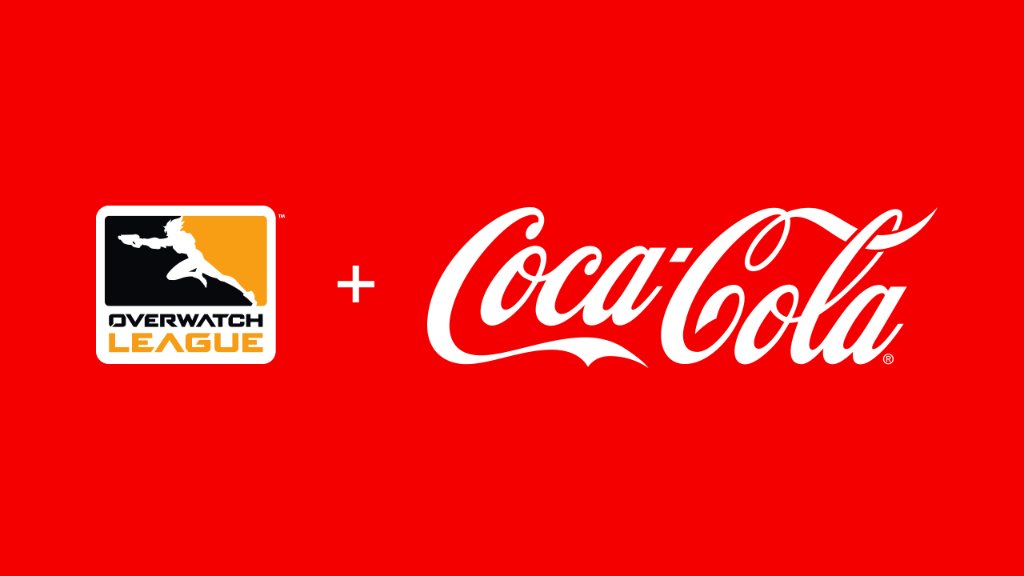 For more on all things Overwatch, check out our dedicated section filled with news, tournament results, and more.