The 2021 season of the Overwatch League is slowly but surely returning to offline events, with some teams in
China
, as well as the
Dallas Fuel
, hosting in-person games leading up to the playoffs and Grand Finals
scheduled to be played
in Arlington, Texas, and Los Angeles respectively.
Before we get to it, there's one final stop teams will have to go through, with many still clinging for hope as they look to earn a playoff spot -- the Countdown Cup.
The final of the four scheduled monthly tournaments is right around the corner, bringing a new map pool, hero bans, and more to the Overwatch League. 
Without further ado, let's take a look at everything you need to know about the Overwatch League Countdown Cup. 
Overwatch League Countdown Cup - Schedule
The Countdown Cup qualifiers will kick off this upcoming 30th July, with the match between Dallas Fuel and the Paris Eternal, ending on 15th August with the play-ins for the final bracket.
The double-elimination bracket, in which the West teams play from Hawaii against the APAC squads, will be played from 19th August to the 20th.
Overwatch League Countdown Cup - Hero bans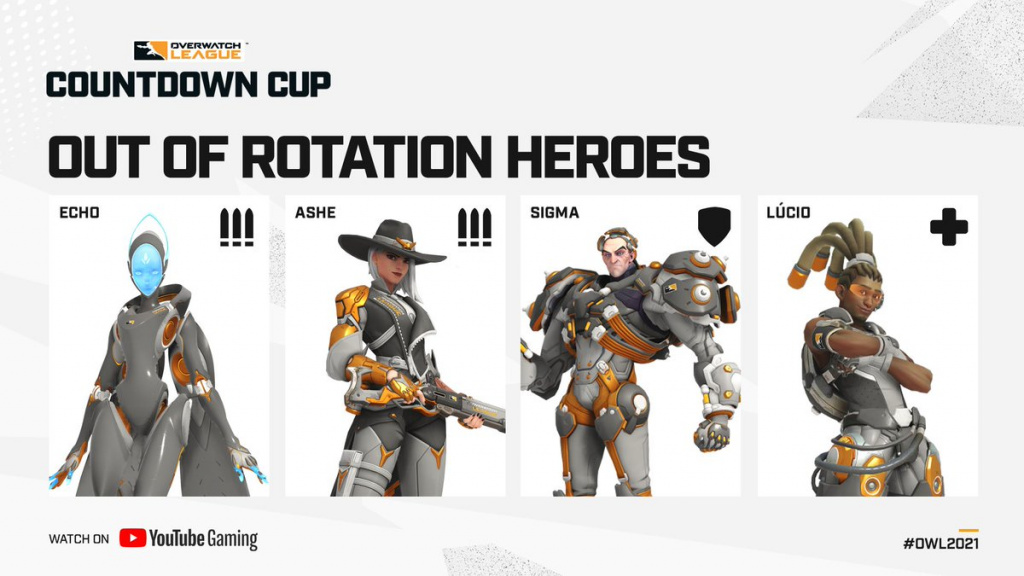 This is the second and final tournament featuring Hero bans, which were decided in a rather unconventional way this time around -- with Marbles on Stream.
In the end, the heroes barred from selection during this tournament cycle are:
Echo (DPS)
Ashe (DPS)
Sigma (Tank)
Lúcio (Support)
Overwatch League Countdown Cup - Map pool
As always, there's a new map pool for the start of a new tournament cycle, these are the ones available for the Countdown Cup.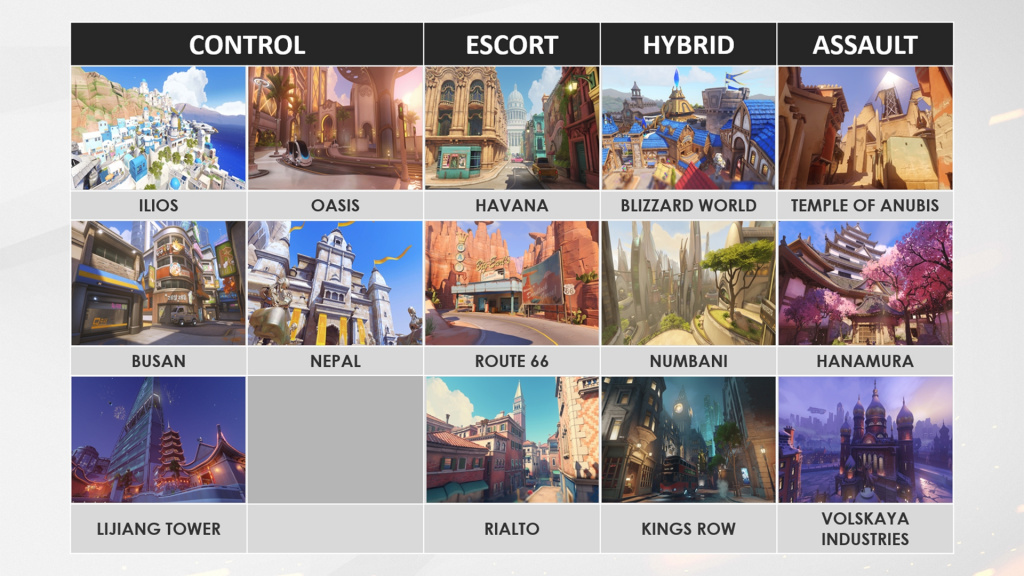 Overwatch League Countdown Cup - How to watch
You can watch all of the matches on the official Overwatch League YouTube channel, both live and as VODs after they're played.
For more on Overwatch check out our dedicated section with news, guides, and more.