KRAFTON's latest battle royale PUBG New State introduced a futuristic and dystopian twist to the popular franchise; however, many players have been complaining about experiencing a slew of bugs, crashes and server connection issues in the game.
Indeed, the developers have attempted to ameliorate some of these issues with various updates, however, these incidentally came with their own unique set of problems.
PUBG New State emergency maintenance restricts players from the game
On 25th November, the PUBG New State team issued an emergency maintenance compensation announcement on its website, addressing a recent issue where in-game items could be mistakenly claimed by certain accounts, which has since been fixed.
Hello Survivors,
The game had an urgent maintenance to stabilize the game service. The issue is now fixed and players can log in again.
We apologize for the inconvenience. Please check your mail for the compensation rewards.

See link for more details: https://t.co/qzQcxtmenGpic.twitter.com/EQc468ogPi

— PUBG: NEW STATE (@PUBG_NEWSTATE) November 25, 2021
"The accounts affected by this issue have been temporarily restricted from accessing the game while we retrieve these items and rectify the issue," the announcement read.
The PUBG New State further indicated, "For those whose accounts have been temporarily blocked, access to your account will be restored once this process is complete, and we will be sending compensation to your in-game mail."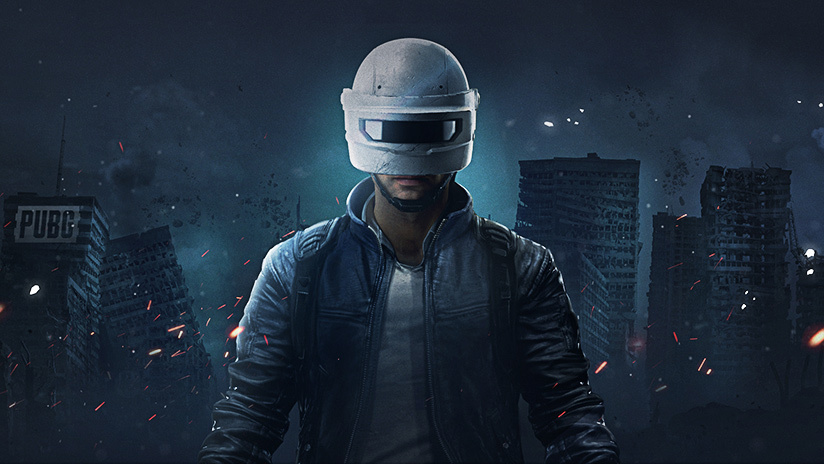 The PUBG New State team later issued an apology to all players affected by the issue and to those whose accounts were blocked.
"We hope that you will all join us as we continue to improve the PUBG: New State and the Battlegrounds of 2051," the announcement concluded.
While the issue has been resolved, there is no telling how long it will take for affected players to regain access to their accounts.
Stay tuned to our dedicated PUBG section for news about the franchise, including PUBG: New State, as well as guides and much more.
Header image courtesy of Krafton.