Since the PUBG New State Closed Alpha took place in June, we've learned a lot about Krafton's upcoming futuristic mobile Battle Royale title. From the new map, Troi 2051, to the best weapons, and a tonne of features, the excitement keeps on building for PUBG New State.
Pre-registrations have already boasted incredible numbers, with millions of players across the globe itching to experience the full game. Now, Krafton has confirmed there will be a second Alpha Test for PUBG New State and narrowed the global release date window by a remarkable margin.
PUBG New State - Global release & 2nd Alpha Test
While Krafton did not provide an exact global release date for PUBG New State, the developer did share some exciting information. Many fans expected PUBG New State's global to release sometime in September or October, however, the new release could be even sooner.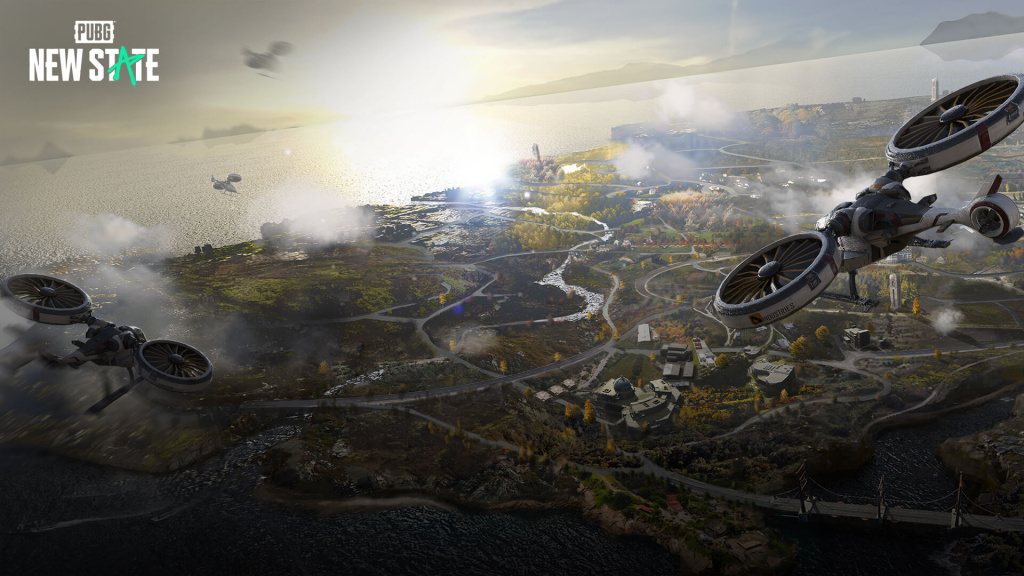 Furthermore, the developer also revealed that there will be a second Closed Alpha for PUBG New State.
Krafton's CEO, Kim Chang-han, confirmed that a second PUBG New State Alpha Test is coming our way, and also narrowed the global release date window during a Press Conference, per reports by GameInsight.
Kim Chang-han explains: "PUBG: NEW STATE will conduct the second alpha test in August and start pre-ordering for iOS. The global schedule is expected from the end of September to the beginning of October. We are making a mobile game that is suitable for the brand identity while preserving the originality of PUBG. Callisto Protocol is targeted for release next summer."
The TLDR version is:
Second PUBG New State Alpha Test - August 2021
iOS pre-ordering - August 2021
PUBG New State global release - End of September to early October 2021.
In order to register for the Closed Alpha Test, all you need to do is go to the official website of PUBG: New State, click on the "Apply for Alpha Test" button and complete the registration form once Krafton unveils the date of the 2nd Closed Alpha.
We are, of course, extremely excited to see PUBG New State launch later this year and endeavour to bring you the best coverage of the new, near-futuristic Battle Royale.
Don't forget to check out our dedicated PUBG section, filled with news, guides, leaks and much more from the iconic Battle Royale franchise.