The
official Pokémon Twitter account
announced that two new Mythical Pokémon were coming to Brilliant Diamond & Shining Pearl. Both Darkrai and Arceus will are now able to be caught in the Sinnoh region, as was the expectation all along when the games first came out. Darkrai and Arceus were among the only Mythical Pokémon to be left out when the games launched, as others, such as
Manaphy
and Cresselia, were able to be captured right away. 
Regardless, both Pokémon are now able to be caught in Brilliant Diamond & Shining Pearl. However, for Arceus, specifically, players will need to complete a couple of pre-requirements before they can even think about adding the God of Pokémon to their team. Below, you can see exactly what you need to do in order to catch Arceus in Brilliant Diamond & Shining Pearl. 
Catching Arceus in Pokémon Brilliant Diamond & Shining Pearl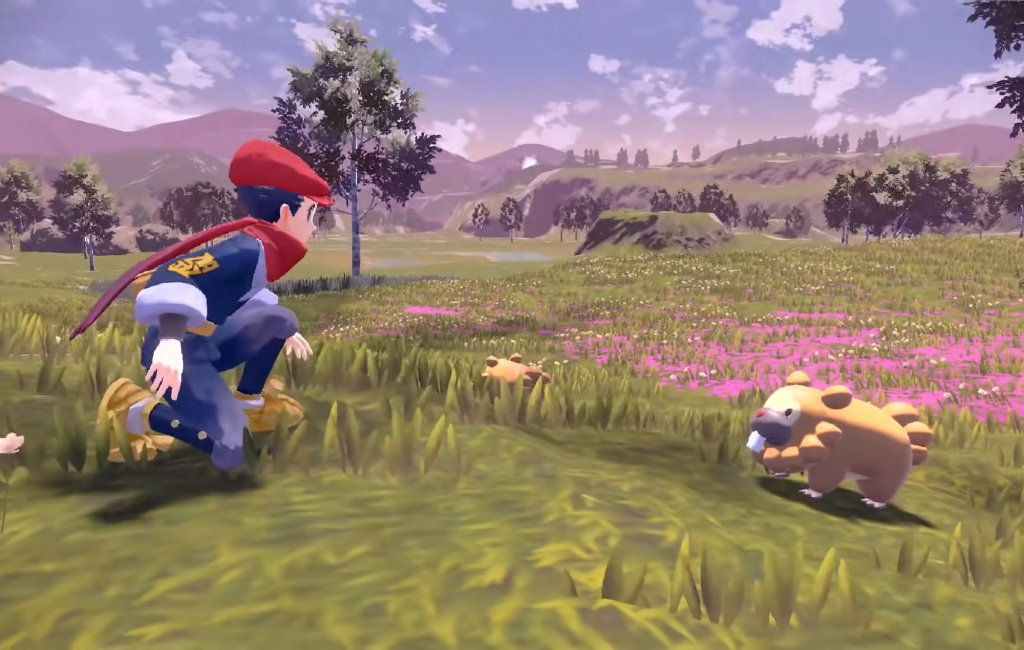 Before you do anything in Brilliant Diamond & Shining Pearl, you need to ensure that you have a Pokémon Legends: Arceus save file on the Nintendo Switch you intend to catch Arceus on. If you do not, then you might want to consider purchasing the new game and then playing through it. We mention playing the game because you will also need a completed main story save file in Pokémon Legends: Arceus in order to qualify for the Arceus event in BDSP. 
For your BDSP save, you will have also needed to beat the main story and Elite Four as well as received the National Dex. If you have done all of that, then you're able to capture Arceus in Sinnoh. 
To do this, you will need the Azure Flute, which arrived with the 1.3.0 Patch in Brilliant Diamond & Shining Pearl. The Azure Flute will be located in your home's bedroom. So just go Twinleaf Town, enter your house and pick up the item in your bedroom.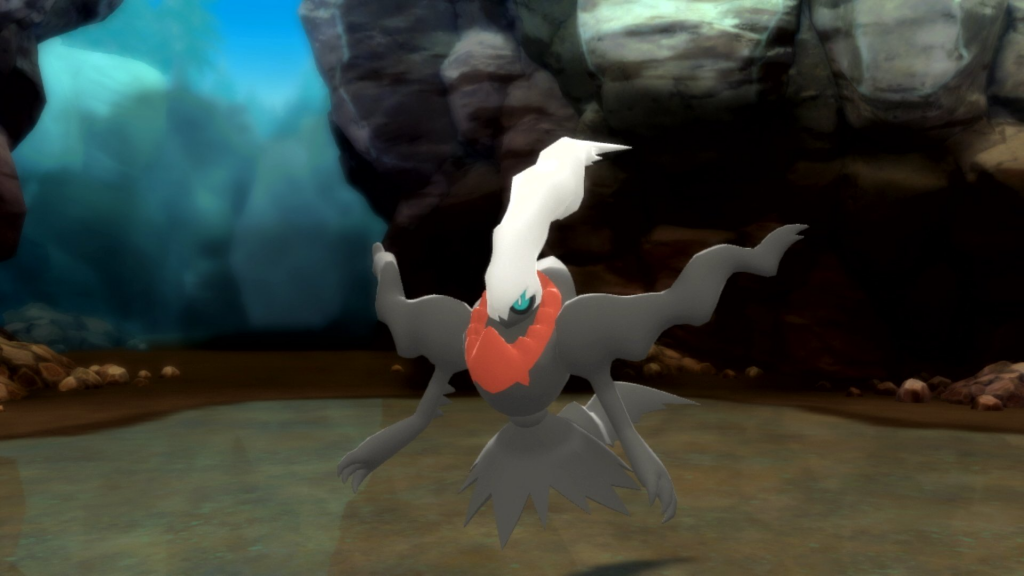 With the Azure Flute in hand, you can travel to the top of Mt. Coronet and go to Spear Pillar. Here, Arceus will be waiting for a battle. Naturally, you want to save before entering Spear Pillar, so you can have as many chances of catching Arceus as possible. 
If you manage to capture Arceus, you now have one of the strongest Pokémon in existence on your team. You can also catch it in Pokémon Legends: Arceus if you complete enough steps in that game as well. 
Featured image courtesy of Nintendo.