Shiny Pokémon have always been among the most sought-after with each new entry to the franchise. However, these discoloured Pokémon rarely appear in the wild, with an encounter rate of just 1/4092.
Fortunately, a new essential item called the Shiny Charm improves the encounter rate to 1/585, making finding a shiny Pokemon much easier. So naturally, players want to know where they can find one in Pokémon Legends: Arceus.
Before you can unlock a Shiny Charm, it's worth noting that there are a few requirements you will need to meet. Notably, you can't even get it after beating the main story, so prepare to work gruelling hours.
On the bright side, the result is worth the grind for shiny hunters. In this guide, you will learn precisely where to go and what to do to acquire the Shiny Charm in Pokémon Legends: Arceus. 
How to obtain Shiny Charm in Pokémon Legends: Arceus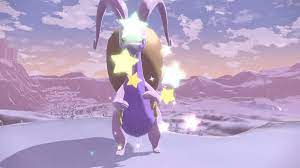 To obtain the Shiny Charm, the main requirement you need to meet is to fill out your Pokédex completely. This means catching all 242 Pokémon in the Hisui region, not counting the later additions of Darkrai and Shaymin.
Beyond that, you will also need to max out each Pokémon's Pokédex Research Level, which means getting each Pokédex entry to Level 10. 
Indeed, this task is daunting, to say the least. It will take dozens of hours to max out each Pokémon's level in the Pokédex, on top of catching each one. 
Although, once you complete this task, you can talk to Professor Laventon at his laboratory. They will be so thrilled with your progress that you'll be given the Shiny Charm as a reward.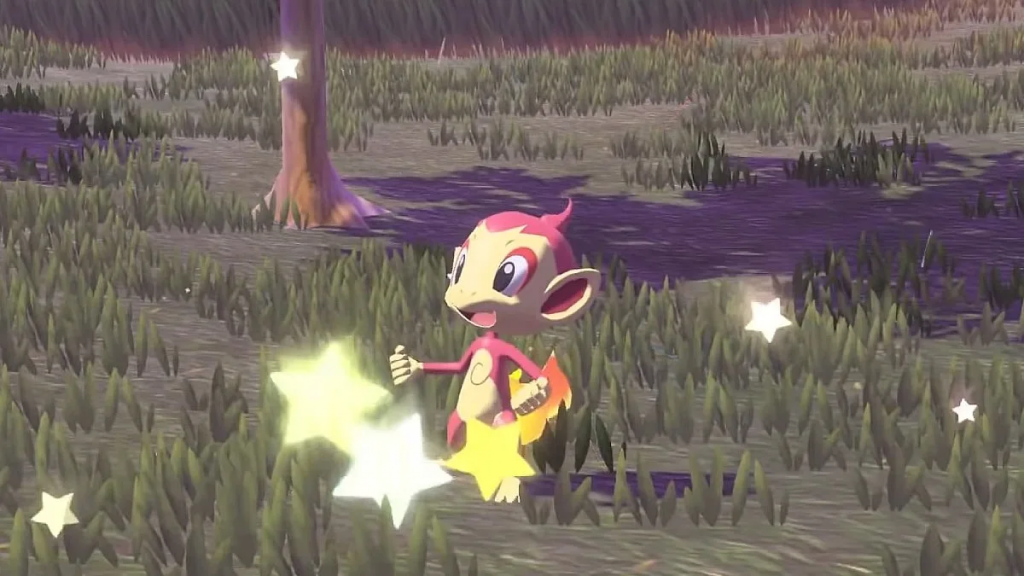 With the Shiny Charm, your odds of catching a certain shiny Pokémon go up to 1/819. However, with the Pokémon's Dex level maxed out, these odds jump to 1/585.
If you try searching for a shiny in a Mass Outbreak, the odds increase further to 1/137. If you also have a max level Dex rating for that Pokémon, the odds increase to 1/128. 
So having the Shiny Charm and mixing it with hunting during Mass Outbreaks is the best way to try your hand at catching a shiny Pokémon. 
That's all you need to know about the Shiny Charm in Pokémon Legends: Arceus.
Featured image courtesy of Nintendo.