Pokémon GO may have launched way back in 2016 but it's still as popular as ever, draining phone batteries and player's lives simultaneously. 
It may be alarming then to discover Pokémon GO will be down for maintenance on Monday 1st June for seven hours - so you may have to switch to Pokémon Sword and Shield for a while. 
But when will Pokémon GO be back online? Here's your countdown bible to the great Pokémon GO drought of 2020.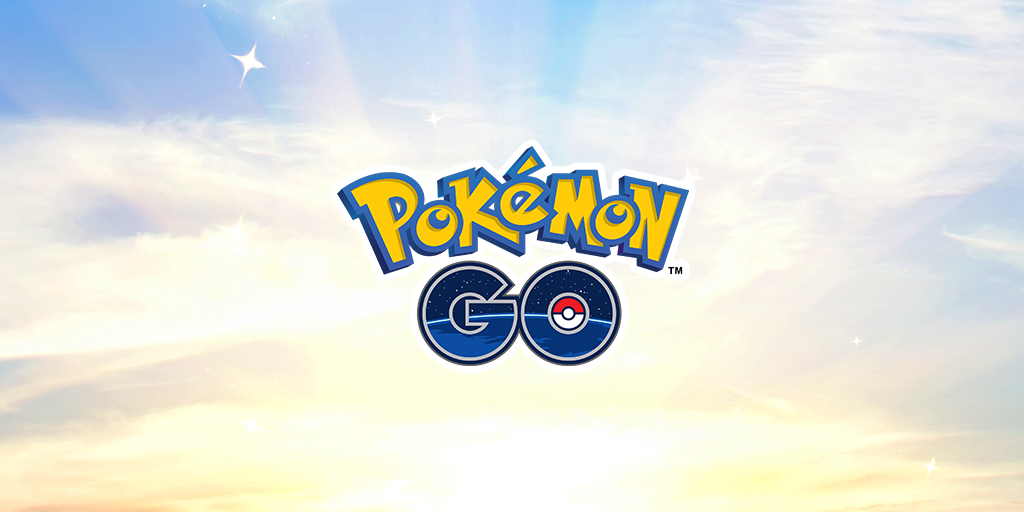 Pokemon Go is going down (Picture: Nintendo) 
When is Pokémon GO going down and for how long? 
Pokémon GO will be down for seven hours on Monday 1st June at varying times across the world. You can check out a breakdown below. 
West Coast US - 11am to 6pm PDT
East Coast US - 2pm to 9pm EDT
UK - 7pm to 2am BST
Europe - 8pm to 3am CEST
Australia - 4am to 11am AEST
Trainers, Pokémon GO will be experiencing global downtime for seven hours on Monday, June 1, 2020. From around 11 a.m. to 6 p.m. PDT, the game will be undergoing server maintenance and will be inaccessible to all Trainers. We apologize for any inconvenience that this might cause. pic.twitter.com/mdIeQiaCI5

— Pokémon GO (@PokemonGoApp) May 21, 2020
It's unclear exactly what server maintenance developer Niantic are performing during this downtime, although it could point towards them moving to new servers entirely. 
Could it be to prepare for the upcoming online Pokémon GO Fest in July? Quite possibly. 
It's set to be a big week for Pokémon too, with news expected on the Pokémon Sword and Shield expansion Isle of Armor on Tuesday 2nd June.