Pokémon Legends: Arceus is an open-world RPG game bringing a brand new gameplay experience like never before for all the Pokémon fans. Players can choose their protagonist while beginning their journey and customize them as they want including their outfits, hairstyles, lower and more.
In addition to this, the game also features various NPCs that you can interact with. In this articles we will talk about the protagonists of Pokémon Legends: Arceus.
Pokémon Legends: Arceus protagonists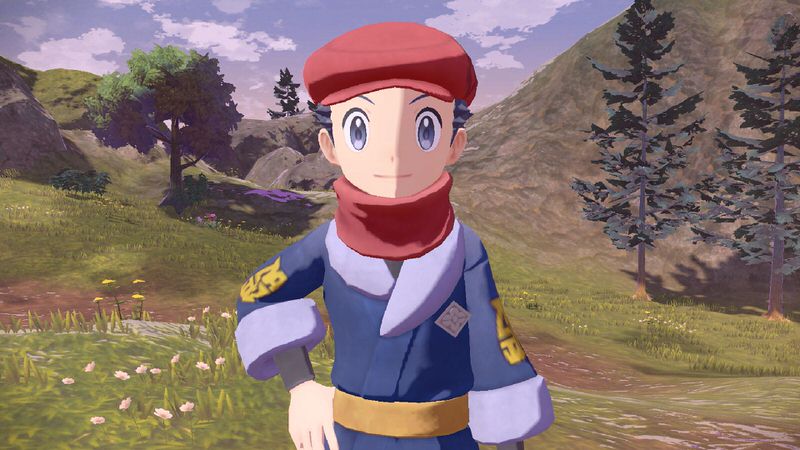 Pokémon Legends: Arceus has two protagonists i.e. Akari who is a female and Rei who is a male protagonist. They are members of the Survey Corps at Galaxy Expedition Team.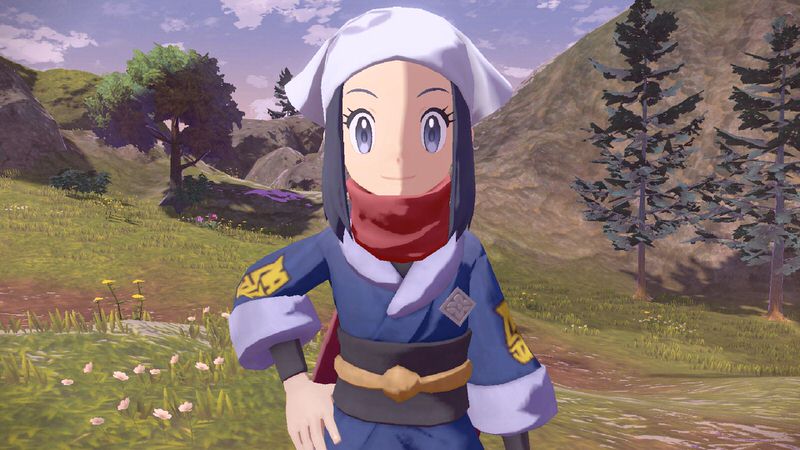 Their goal is to explore every corner of the Hisui region and meet every species of Pokémon. They are close to your age and you will take the role of one of them based on the appearance you choose in the beginning of the game.
You will meet various NPCs including Commander Kamado, Captain Cyllene, Professor Laventon, Volo and more while on the exploration. Some of them are new while the others you might have met before in the other Pokémon games.
Pokémon Legends: Arceus is now available in all the regions and players who pre-ordered the game can get their mystery gifts i.e. Heavy Balls, Growlithe Kimono Set, Baneful Fox Mask, Garchomp Kimono Set, Growlithe Kimono Set, and Baneful Fox Mask as a bonus reward.
Want a sneak peek at how your adventure in the Hisui region will look, Trainers? 🤩

Check out this new gameplay preview ahead of the release of #PokemonLegendsArceus on Friday, 28 January!

👀 🎮 📺 https://t.co/V0PWgR503Cpic.twitter.com/fxP0R7IylZ

— Pokémon (@Pokemon) January 13, 2022
So, pick up your character and start leveling up in Pokémon Legends: Arceus while you progress in the game and fight as many Pokémon as you can. You can have a closer look at the gameplay of Pokémon Legends: Arceus streamed by GINX Esports TV below.
Be sure to check out and follow our dedicated Pokémon section to stay updated with the latest news, guides, leaks, updates, announcements, and more about Pokémon Legends: Arceus.
Featured image courtesy of Nintendo / The Pokémon Company.