Pokémon Brilliant Diamond and Shining Pearl
have a plethora of Ghost-type Pokémon that players will want to find the best moves for. There's also a solid amount of Pokémon that have diverse move pools, able to learn moves way outside of their typing.
Mew and Jirachi
are terrific examples of this, being Mythical Pokémon. 
One of the best moves that players can teach any of their Pokémon is Shadow Ball, TM30. The Ghost-type move is among the best in the franchise and can deal a ton of damage, provided the Pokémon using it has a high Special Attack stat. It's also great against a number of tough battles in Sinnoh, namely Lucian in the Elite Four. 
However, the location of Shadow Ball is easy to miss in Pokémon Brilliant Diamond and Shining Pearl. Below, players can make sure they don't. 
Finding TM30 Shadow Ball in Pokémon Brilliant Diamond and Shining Pearl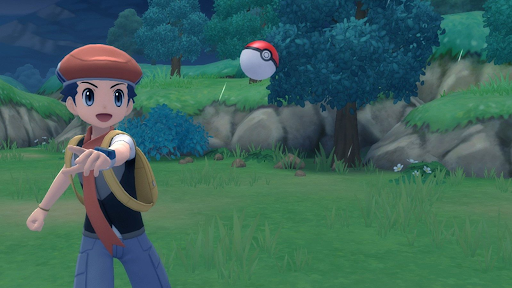 The first step in finding Shadow Ball is to receive the Potion from Cynthia after the Team Galactic madness at Valor Lakefront. This potion allows you to clear out the horde of Psyduck blocking the route north of Solaceon Town.
This gives you access to Route 210, which means you can now head to Celestic Town. However, along the way, you can find the TM for Shadow Ball. Before you venture out on this journey, though, you'll want to pick up the HM for Defog, which is also in an easy-to-miss location.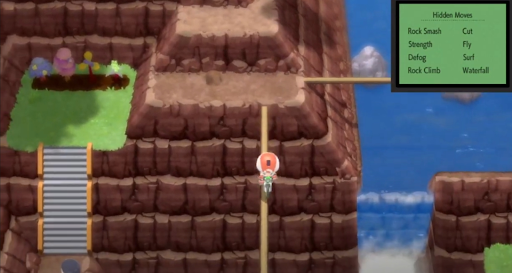 With Defog in your HM arsenal, you can progress to Route 210, which is a bit foggy. Using Defog clears this up and allows you to see a Poké Ball just east of Celestic Town. The ball is across from some beams that you need to use your bike to ride across. You'll need to ride across two beams to access a small area that has two Rock Smash boulders and a Poké Ball.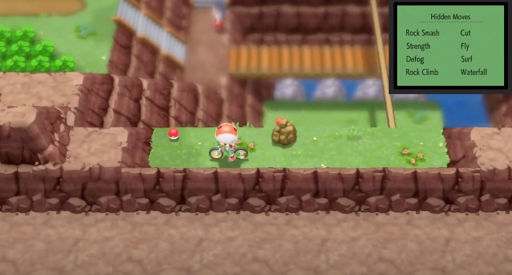 Use Rock Smash to get past the boulders to pick up the ball that contains TM30 Shadow Ball. You now possess one of the strongest Ghost-type moves in Pokémon Brilliant Diamond and Shining Pearl. 
Be sure to check out and follow our section dedicated to the Pokémon franchise to get the latest news, guides, leaks, update announcements and more about Pokémon Brilliant Diamond and Shining Pearl.
Featured image courtesy of Nintendo/The Pokémon Company.