Professional
Rocket League
player Sukhpartik "kinseh" Kahlon has been signed by Alpine Esports ahead of
RLCS Season 11
.
The 18-year-old will be joining Christopher "majicbear" Acevedo, Daniel "jordan" Bholla, sub Gwil "creamz" Muir and coach David "miztik" Lawrie in the chase for glory during the next Rocket League Championship Series.
He'll be replacing Oliver "percy." Kenneth Ortiz who was released back in May of this year only to join XSET in two months time.
Whilst Kinseh might not be the most experienced player, having only played for Pittsburgh Knights and Stromboli in the last year without any significant performances, the chemistry seems to have settled in over the last couple of weeks.

He had been a stand-in for the car soccer squad for three events during the months of July and August; the Eternal Cup, Shine Media Summer Showdown and Gamers Without Borders 2021. 
Alpine finished 1st place in the Eternal Cup and the Summer Showdown and placed top four in the GWB 2021, sealing the deal and securing the new roster for the upcoming season.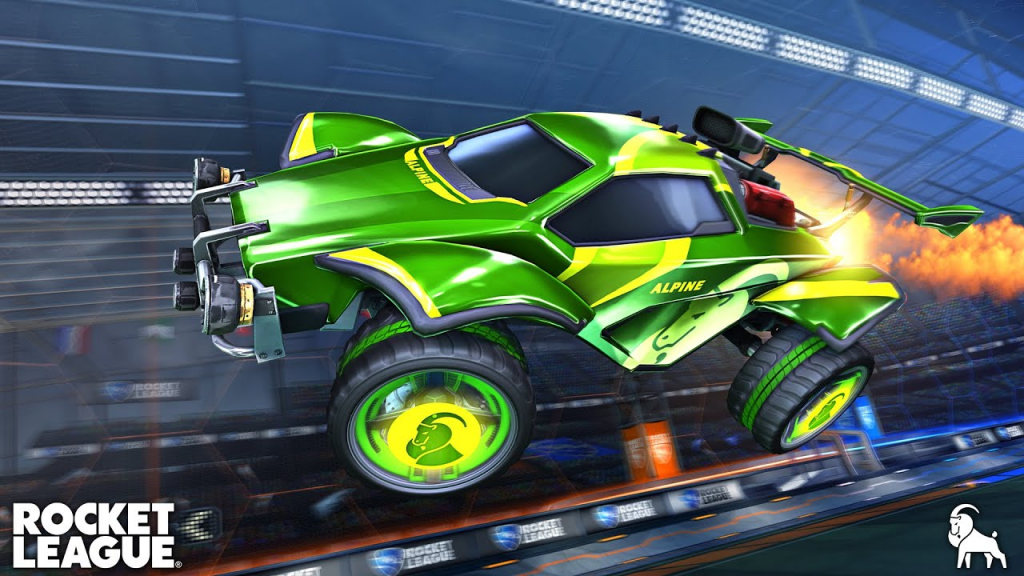 The goats are looking to turn the ship around in the 11th campaign as RLCS X had them finish 9th place in North America and 17th globally -- far off from World Championship qualification.
We'll wait and see if Alpine can repeat their B-Tier tournament showings in the big leagues as we await the announcement and start of the Rocket League Championship Series 11.
Make sure to follow us at @33Boost on Twitter to make sure you don't miss a single offseason transaction.