Professional Rocket League player Oliver "Percy" Kenneth Ortiz has finally found a home one-and-a-half months after being released from Alpine Esports.
Percy has signed with North American organisation X-SET to fill as their new third ahead of the Rocket League Championship Series 11.
It's time we introduce you to our long-awaited RLCS third. 😈🔥

Welcome, XSET @PercyyRL. ⚔️#RepTheSet❌ #RLCSpic.twitter.com/HzOm14tmEE

— XSET (@XSET) July 23, 2021
"Really excited to work alongside everyone, the grind begins now", the 17-year-old stated after the announcement was made public.
The Mexican-American will be joining Colby "hockser" James, "JPow" and coach Trey "Trey" Hubatsch on the roster for all car soccer competitions effective immediately.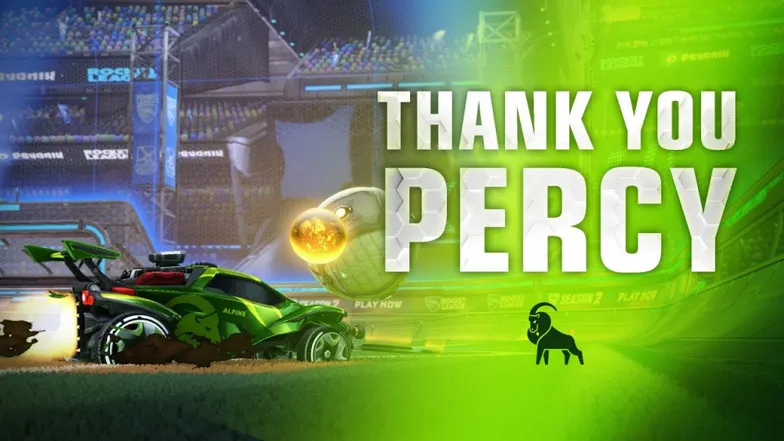 X-SET had released controversial player Austin "AlphaKep" Kepner back in early June, leaving an empty third spot, and without an official substitute, it was natural for the org to look for a third.
Percy mutually parting ways with his former team, Alpine Esports, couldn't have come at a better time as he was swooped before Rostermania got any crazier in the NA scene.
The new X-SET roster will look to turn things around for the better as their last campaign ended anticlimactically finishing 11th in the region without a single Top 4 performance and only one Top 8 finish.
As the offseason continues, the organisation could potentially look into acquiring a safe sub to rush into RLCS 11 with a full squad.
Follow us at @33Boost on Twitter to keep up with the latest Rocket League news and you don't miss a single transaction.