Rocket League
content creator and personality Alejandra "Athena" has just announced her signing with Team Envy, the prominent North American organisation and car soccer behemoth.
The news comes four months after departing G2 Esports from the same position where both she and her long-time boyfriend Dillon "Rizzo" Rizzo said goodbye to the org in almost consecutive fashion.
The goddess @Athena has arrived!

Welcome the Queen of Rocket League and recording artist to Envy! pic.twitter.com/vyUjzpavyE

— ENVY (@Envy) August 3, 2021
"Welcome the Queen of Rocket League and recording artist to Envy!", the org's account tweeted after the announcement. Currently residing in Texas, the move seems natural for both parties ahead of RLCS 11, a big one for both the content creation and competitive scene.
The signing inherently means that during streams, videos and all across her social media, Athena will be representing the Envy banner effective immediately.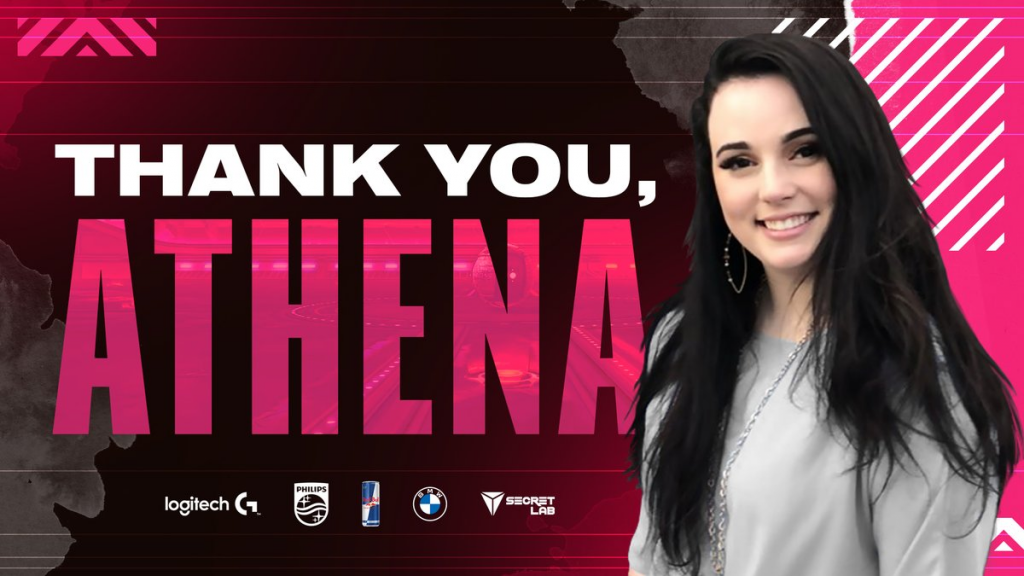 The announcement video features the Queen of Rocket League herself behind the wheel. She later rocked her all-new custom Envy jersey on-stream -- backwards, of course, because Athena.
Her bubbly personality and colourful content has provided her with over a million followers and subscribers across all of her social media platforms; Twitter, Instagram, Twitch, YouTube, you name it.
Shortly after the announcement, Athena asked professional Rocket League player and fellow Envy member, the four-time World Champion Pierre "Turbopolsa" Silfver if she could join the team to which the GOAT said "hell nah… in the nicest way possible."
Athena's popularity and fervent following recently landed her an upcoming studio single alongside Psyonix's music label partner Monstercat and their DJ duo SMLE.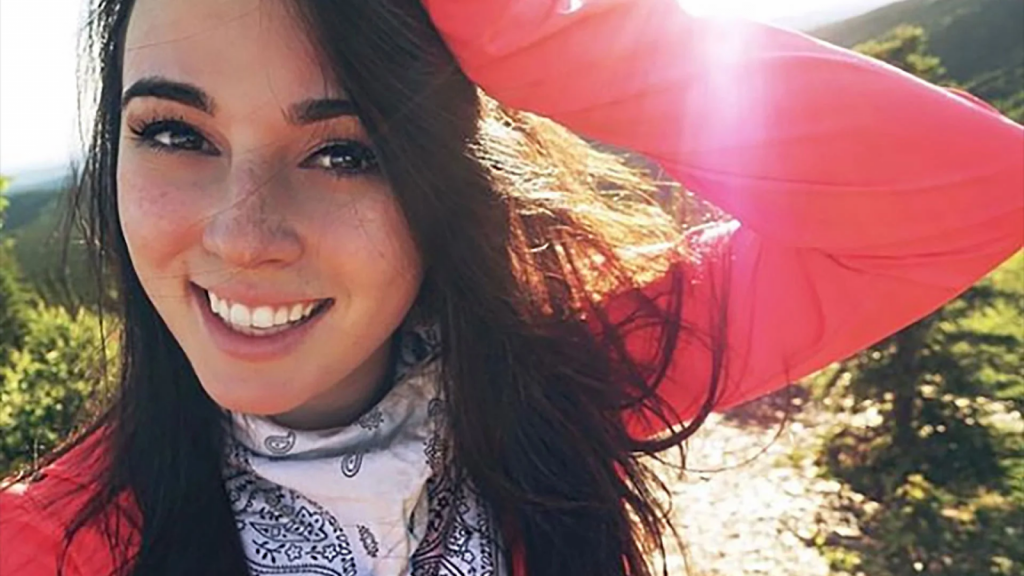 Her debut song 'Eternal' is set to release on 6th August and you can pre-save it by clicking here.
Follow us at @33Boost on Twitter to keep up with the latest Rocket League news, giveaways and more. Athena flick away, Athena!