The Rocket League Championship Series doesn't get any better than when the highest level of gameplay meets the most entertaining and heartwarming storylines. At the end of the day, every esports league is being played by humans who have stories to tell and this tournament was no different.
After a turbulent transfer window where G2 traded away their long-term solution for a short-term world championship opportunity, the samurais have found success with their new roster and not without the help of one of the org's most important pieces.
Jacob Suda, most commonly known as G2 Jahzo, has been a key component to take the red, black and white brand from pioneers in the league to the top of the food chain in RLCS – and after five years of repeated success in North America, the 25-year-old is calling it quits.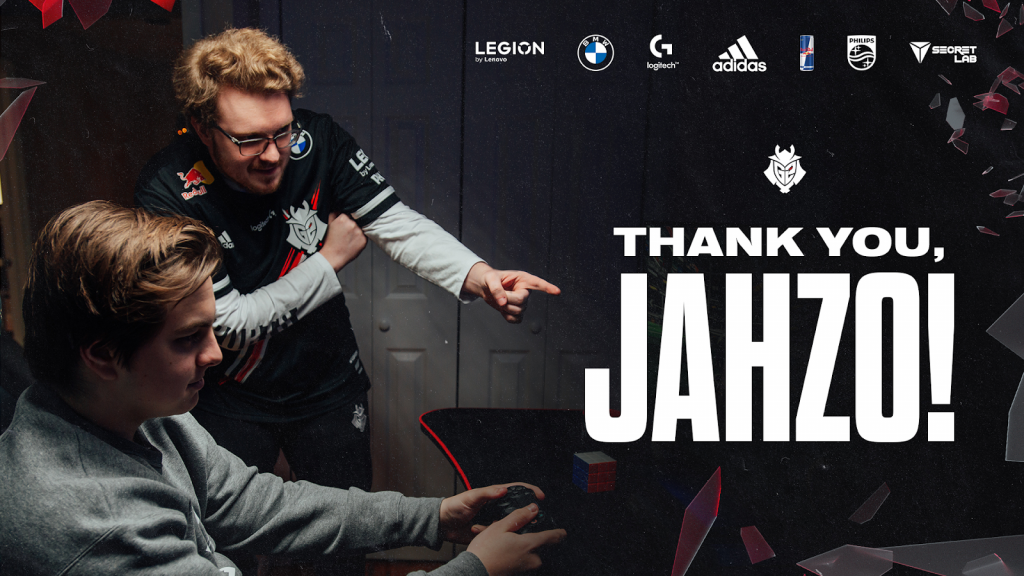 After three gruelling best-of-seven matches against NRG all on the same Championship Sunday, G2 clutched it out in the Grand Finals to take home the cake, $30,000 in prize pool money and one last trophies for Jahzo to hold in his ride into the sunset.
"It's time", Jahzo said after the G2 Esports Rocket League 351 victory. The 25-year-old says he doesn't have any plans for any "future Rocket League competition" and this was his "last dance" with the organisation.
The G2 first-ballot Hall of Famer joined the org in 2017 as a Coach/Manager, later transitioning to an Assitant Coach position to better himself as a Rocket League Manager.
Responsible for leading the samurais to ELEAGUE Cup 2017 LAN, Season 5 and Season 9 North American titles, a Season 7 Worlds second place and Top 4 in the RLCS X Championships, Jahzo has also been a part of G2 history as a staff member.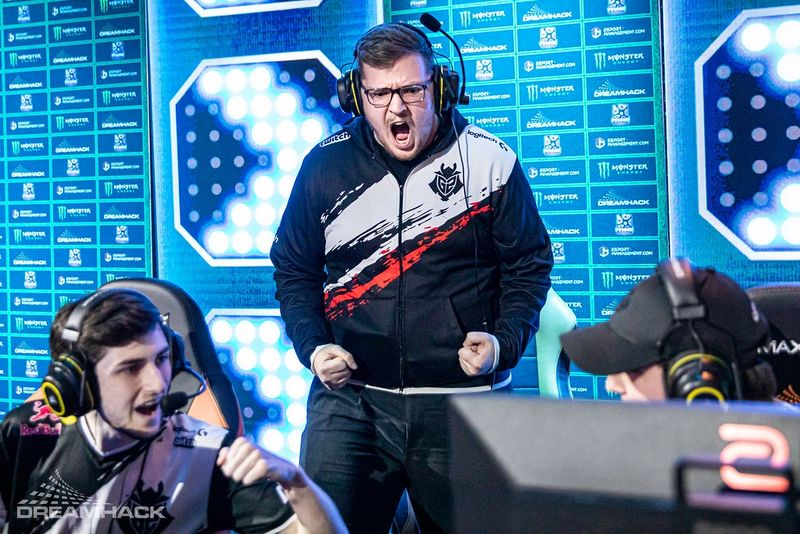 Assisting in the Dreaz trade, the Kronovi release and Rizzo's retirement, Jahzo paved the way for RLCS management and coaching.
"Rocket League is the best esport I've ever seen" "It's all about the fans… keep watching, keep enjoying, it's only up from here as well", Jahzo's final words as a member of the scene echoed as he left the interview as a regional champion once more.
Featured image courtesy of Psyonix.