Ghost Gaming isn't going anywhere as their
Rocket League
tenure only keeps extending after their esports roster announcement on 13th September.
Effective immediately, Raul "Roll Dizz" Diaz and Nathan "Shock" Frommelt will be joining Hunter "LionBlaze" Woitas, coach Jaryd "Fakey" Weber and manager Matt "paco" Allaire in representing the black and white org.
"We've kept you waiting long enough. We are excited to welcome our roster heading into #RLCSXI!", Ghost tweeted out as they broke the news.
The squad will be looking to enter the next RLCS season guns blazing as we await the campaign's reveal on 15th September 2021.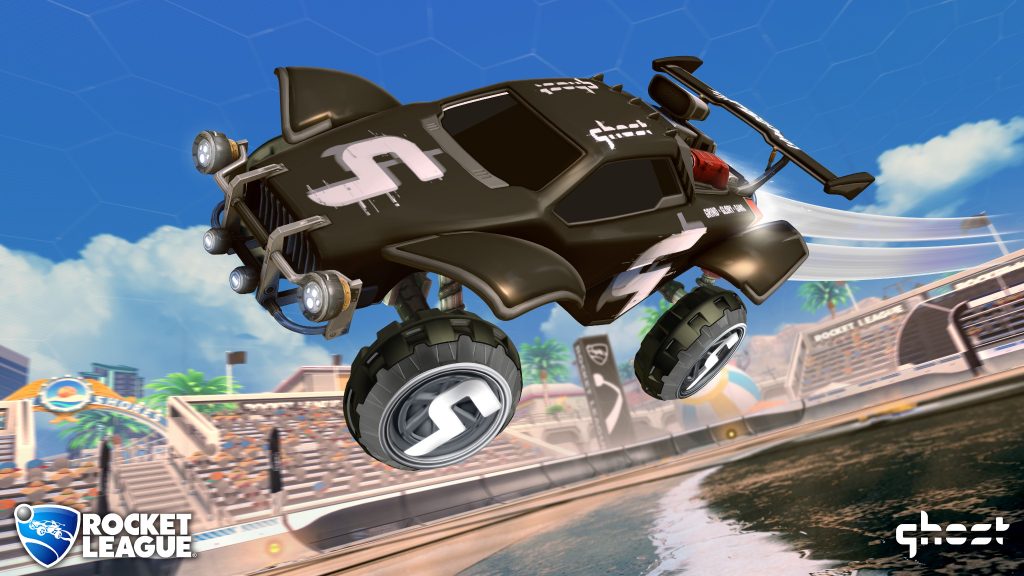 Ghost Gaming parted ways with Martin "Freshness" Totev and Jack "mectos" Privitera who were picked up by the Kansas City Pioneers later in that same day.
It was first reported by intel source ShiftRLE that the expected roster for the Ghost org would include RollDizz and Shock, former teammates in the Susquehanna Soniqs.
The starting squad will be looking to turn the Ghost ship around after an underwhelming RLCS X season.
Ghost Gaming finished 12th in the North American leaderboards, 22nd globally, with 1230 circuit points without a single noteworthy performance in the 10-month campaign.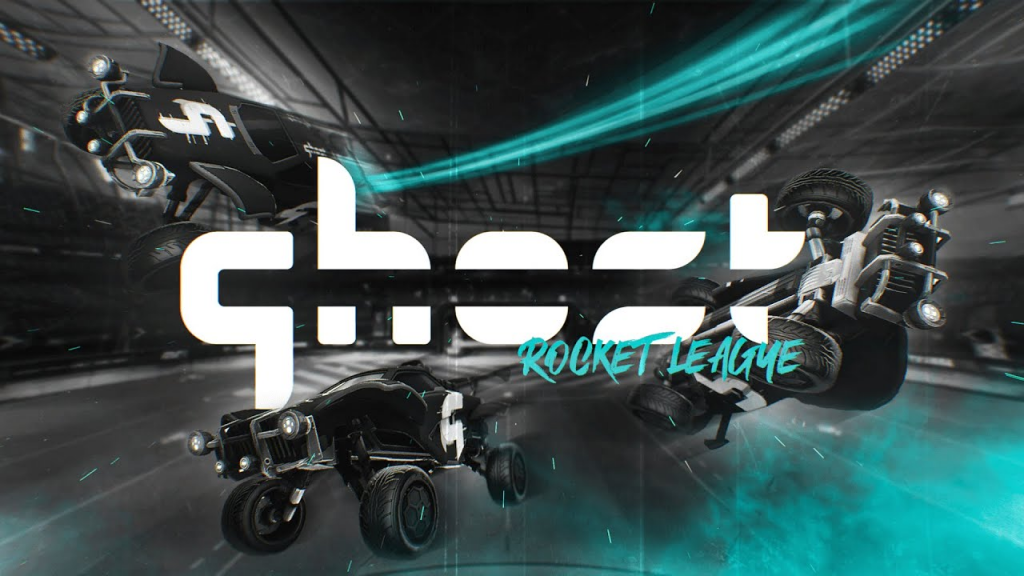 Their latest and last achievement came in the 9th RLCS season where the org finished Top 4 bringing home over $40,000 in prize pool dough. Ghost will be looking to repeat or even improve that campaign's performance.
Make sure to follow us at @33Boost on Twitter as the offseason continues ahead of the Rocket League Championship Series.