Professional esports organisation Kansas City Pioneers has had an interesting
Rocket League
offseason, to say the least. 
After acquiring the Continuum roster back in May 2021 only to release everyone but World Champion Cameron "Kronovi" Bills, now KCP has finally filled up with rocketeers once again with one interesting move in mind.
On 4th September 2021, the Missouri-based org announced the signing of two Ghost Gaming members, Martin "Freshness" Totev and Jack "mectos" Privitera, and of coveted free agent Michael "WondaMike" Santoriello for their starting RLCS squad.
The very same day, Ghost Gaming announced the departure of Freshness and mectos from their roster. "We are grateful for what they have done for us this past season & wish them nothing but the best!", Ghost tweeted, promising more to share in the weeks ahead" regarding their roster.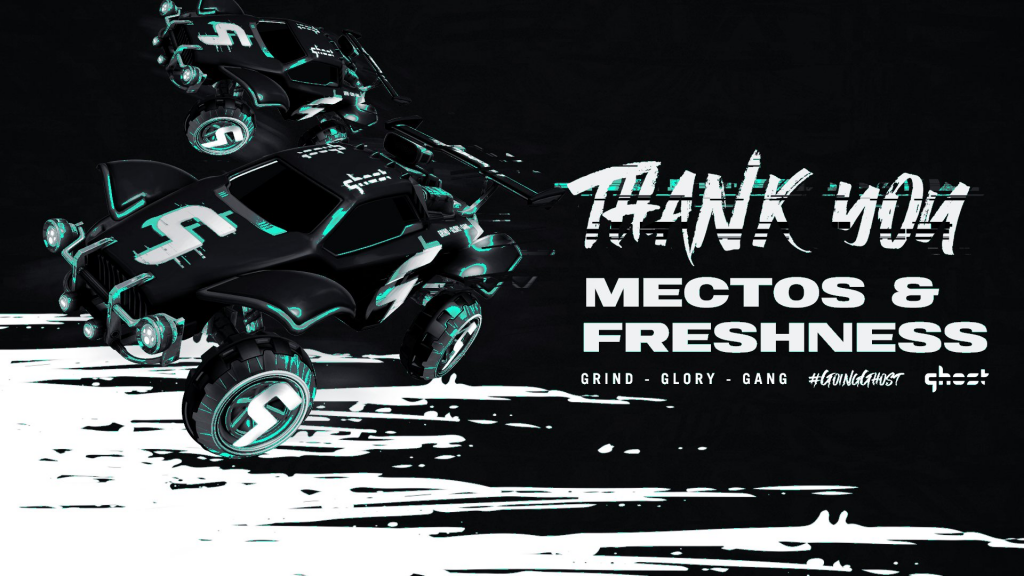 After losing their world-class roster to a Shopify Rebellion buyout back in April, it is natural to see KCP in the rebuilding stage during the offseason, but this move is really a headscratcher.
Acquiring Mectos, Freshness and Wondamike, the Kansas City Pioneers have essentially benched Season 1 World Champion Kronovi for good.
This transition could only mean a coaching position for the car soccer veteran who still has plenty in the tank and would not have helped "build this roster" alongside manager Jenna "catjeans" S. for no good reason.
Kronovi played under the KCP banner in eight different events, achieving two Top 4 placements plus two 1st place finishes in a qualifier and the Lost Tribe Championship Series -- the remaining results barely scratched the Top 10 rankings.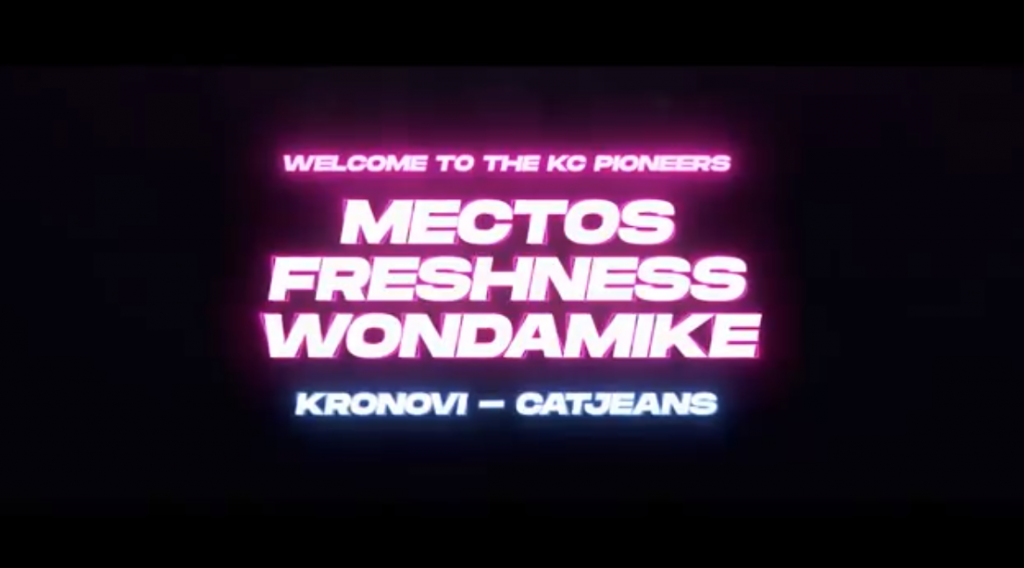 Now, with a young and handpicked roster by the highly skilled management and substitute position, we might see Coach Kro in full force as RLCS Season 11 inches closer by the day.
Make sure to follow us at @33Boost on Twitter as KCP tries to turn their luck around in the Rocket League Championship Series.