Rocket League Sideswipe, the mobile version of the most popular vehicular soccer game, Rocket League, is available for download on iOS and Android devices. You can play solo or with a team to compete against the opponents and put the soccer ball in the opponents' goal area. 
You can use various tricks to get the upper hand and win the match with Boost. Using Boost increases the speed of your car for a limited time in competitive matches; however, the game also lets you enable an Unlimited Boost in solo Freeplay. Here's how you can get Unlimited Boost in Rocket League Sideswipe.
Rocket League Sideswipe: How to get Unlimited Boost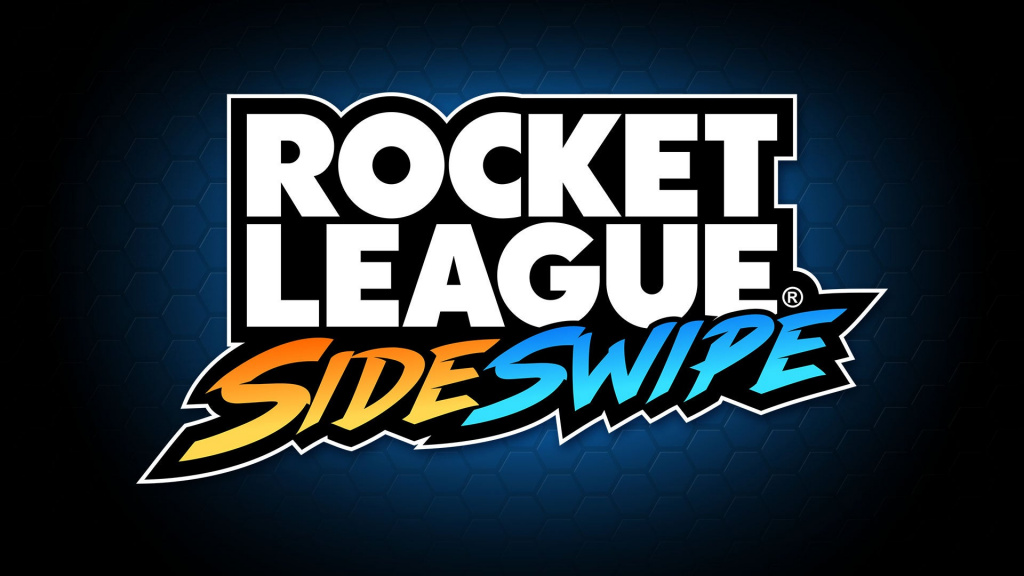 You can follow the steps listed below to get Unlimited Boost in Rocket League Sideswipe:
Open Rocket League Sideswipe on your device and log in with your EA account.
Go to the Training tab from the left side of the bottom of the main screen.
Tap on Freeplay and hit the Start Match button.
Now, navigate to the settings from the top right corner of the screen and tap on Show Options.
In the Options menu, you will find the "Unlimited Boost in Freeplay" checkbox that you can enable.
Now, tap on "Hide Options", and you are all ready to use the Unlimited Boost in Rocket League Sideswipe.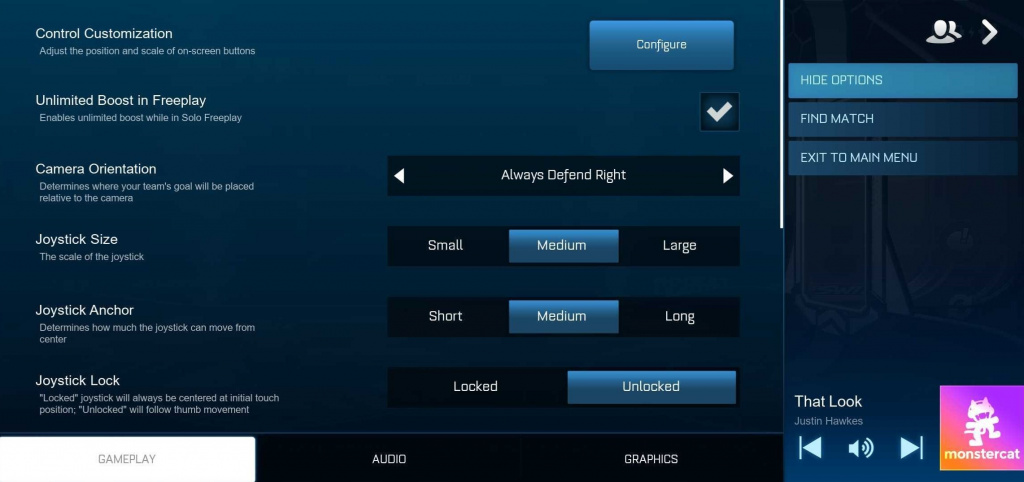 Unleash the maximum power without being bound to any time limit!
Also, be sure to learn about the Rocket League Sideswipe Llama-Rama celebration event running from 13th to 27th December 2021 to earn free cosmetic rewards simply by participating in various challenges.
Make sure to follow us at @33Boost on Twitter for more Rocket League Sideswipe news, guides, content and giveaways, and check out our dedicated Rocket League GINX TV section.
Featured image courtesy of Psyonix.