There may be no one more a beloved figure in the Rocket League community than Johnathan "Johnny_boi_i" MacDonald, from his 1v1 wager matches on his popular Twitch channel, to his expert casting and putting together tournaments that have grown bigger and larger as time as gone on, most recently
The European Invitational
.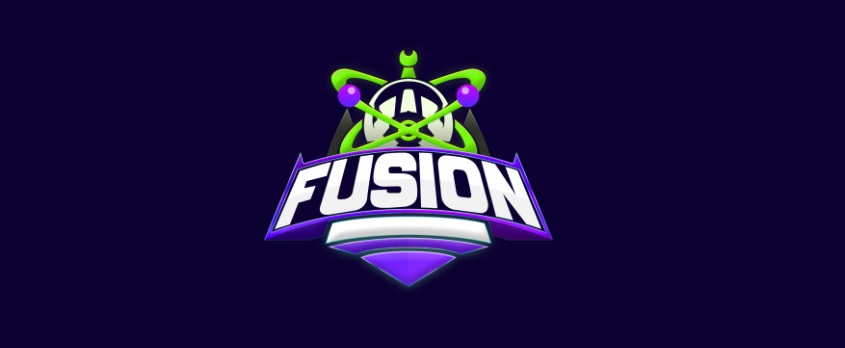 (Picture: Fusion RL)
Now he is back with another, and this one is bigger again and looks to truly test Rocket League squads with a unique format that is sure to pull in the viewers.
The tournament is funded by INCIVIK, owner of Sandrock Gaming, who put up the money for The European Invitational.
Fusion Rocket League Qualifiers
The Fusion Rocket League qualifiers will see 32 teams, made up of between 3 and 4 players, attempt to qualify in either the North America or Europe regions. 
Qualifiers will be played in double-elimination knockouts, with ultimately the top eight teams qualifying for the main event. Matches will be played in a Bo5 with the series having a unique format:
Game 1: 3v3
Game 2: 2v2
Game 3: 1v1
Game 4: Losing team's choice
Game 5: Other team's choice
Teams are allowed to sub players in and out mid-series and can field a different combination of players for each match.
The qualifiers will run between 21-22nd May, with the EU qualifiers starting at 9 am PT and the NA qualifiers starting at 12 pm PT.
Fusion Rocket League Format
The top 8 teams will then play separate 3v3, 2v2 and 1v1 brackets, with all qualified teams taking part in all three brackets.
Brackets are single-elimination with series played as a Bo7.
Teams may field any combination of players from their lineup for each game.
Teams will be awarded points based on their final standings in the 3v3, 2v2, and 1v1 brackets. These points will determine the overall tournament standings.
Points
1st Place: 17 Points
2nd Place: 11 Points
3rd/4th Place: 7 Points
Schedule
The North American tournament will be held from 25-31st May starting at 12 pm PT every day.
The European tournament will be held from 1-7th June starting at 12 pm PT every day.
Prize Pool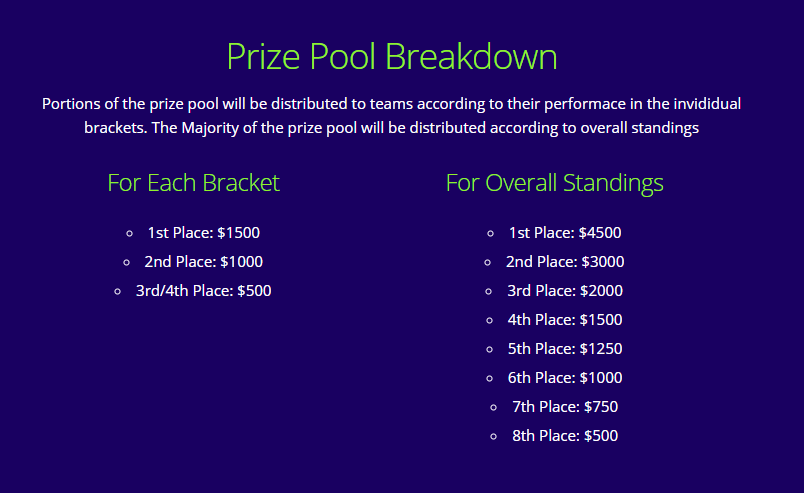 (Picture: Fusion RL)
Teams
Teams have been registering their interest with Johnny_boi via Twitter and the prize pool has attracted some of the game's biggest teams and organisations. 
The teams confirmed so far are:
North America
Spacestation Gaming
72 Pin Connector
Charlotte Phoenix
Affinity
Susquehanna Soniqs
Jamal Jabary
Flight
Stromboli
2008 Toyota Corolla
NRG Esports
Rogue
Cloud9
Divine
Plot Twist
Mirage
Double Tap
Warriors International
Avidity Esports (South America)
Europe
Solary
Sandrock Gaming (Middle East)
Canyons
Sauce
Triple Trouble
Celestial
Renault Vitality
Endpoint
Nameless
Magnifico
Fusion Rocket League: How-To Watch
All of the action can be watched live on Johnny_boi's Twitch channel, which we have embedded for you below.