Kansas City Pioneers are back on track for the Rocket League Championship Series after 22 days of being absent without a team to represent them.
On 14th May 2021, the Missouri-based team announced the signing of the Continuum roster.
The roster of Cole "Astroh" Bowen, Daniel "Aeon" Dunfee, former World Champion Cameron "Kronovi" Bills, substitute Bobby "Bob" Lindsey and team manager "Catjeans" will be playing under the KCP banner effective immediately.
Pioneers left the scene momentarily after Shopify Rebellion entered the scene buying Kansas City's roster, taking it out of their cold hands.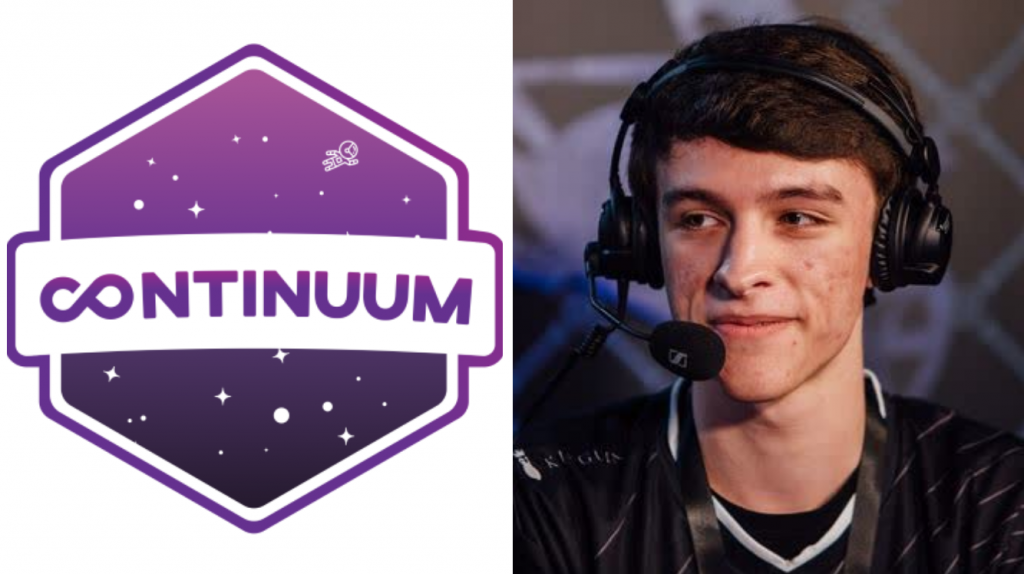 (Picture: Liquipedia)
The Continuum roster teased the signing days prior to the announcement with all members but Astroh tweeting out contract signing emojis and gifs.
Its roster stayed pretty much the same after being revived back in November of 2020, with the only exception being Dylan "Spyder" Jerome who left for 72PC and, of course, the addition of Season 1 World Champion, "The Mountain" Kronovi.
Their performances haven't really been top-notch, with three regional appearances, finishing top 24 once and top 16 twice, earning $3650 in the process.
Per RLCS rules, Kansas City Pioneers also acquires Continuum's circuit points, but the transaction is merely a formality with only 110 in 21st place in North America.
Falling short of qualifying for both the NA Spring Major and RLCS X Championships, the now-Kansas City Pioneers will be looking to play until the RLCS Season 11 kicks off sometime in August.

For more Rocket League news, content and giveaways, make sure to follow us at @fastkickoff on Twitter!