Professional
Rocket League
player-turned-coach, Rix "Rix Ronday" Ronday, has been announced as Williams Resolve's new car soccer trainer. The 22-year-old will be the debut roster's coach for the upcoming
RLCS 2021-22 season
, which starts on 15th October.
"I think this season is going to be really exciting for Williams Resolve," said Rix on the announcement video. "This is going to be my first season actually coaching... I hope to make y'all proud," he added. The Dutchman retired from competing professionally in August this year after being active in the Rocket League esports scene for four years.
Rix Ronday to coach Williams Resolve Rocket League team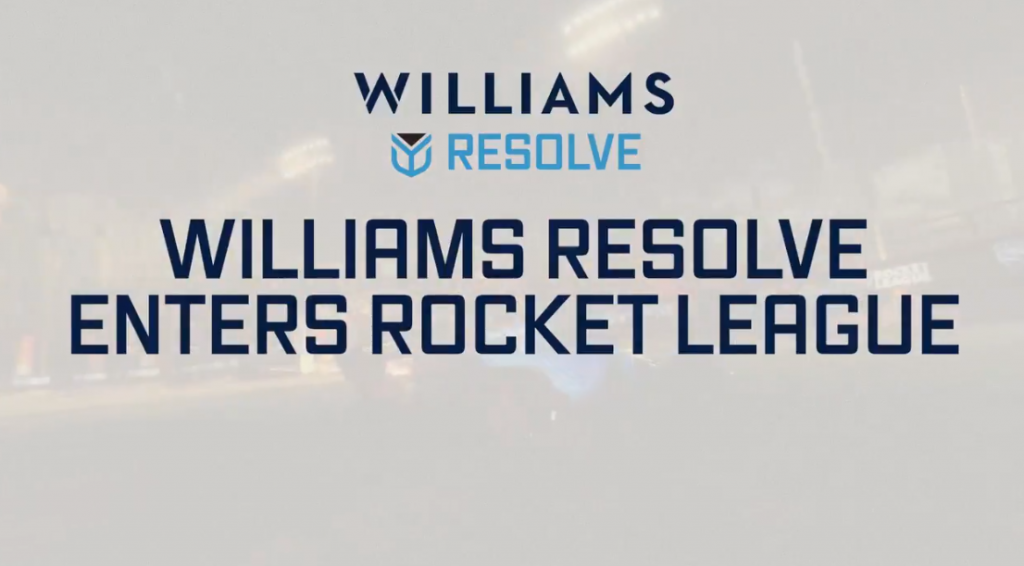 Rix Ronday has played for many notable teams since his 2017 debut, including Triple Trouble, Method and Reason Gaming, to name a few. His latest accolades came in those three specific rosters, with multiple fourth and third RLRS placements and two Gfinity UK championships, amassing over $30,000 in prize pool earnings.
His last RLCS organisation, Wolves Esports, released Rix back in June 2021 after an underwhelming RLCS X season. "This might be the end for me in competitive Rocket League," Ronday said after the news broke.
"I'm very interested to look at my opportunities as a player, coach or sub, however, if nothing ends up working out [then] I will have to say goodbye and move on with my life." It's safe to say that it all worked out for the new Williams Resolve coach.

After announcing their entrance into the Rocket League sports scene in July, Williams Resolve is ready to announce their full RLCS roster on 30th September, so make sure to come back for the squad reveal and full details following their announcement.
Don't forget to follow us at @33Boost on Twitter for more news, content and giveaways as the RLCS 2021 season is right around the corner.
Featured image courtesy of @RSVGG / Twitter.