Francesco "Kuxir97" Cinquemani will be departing the Wolves Esports Rocket League at the end of this month. 
His exit was announced on 6th July 2021, three months after his introduction to the date.
Rocket League intel source Shift reports that Wolves' remaining roster members, Rix "Rix_Ronday" Ronday and Ole "Oaly" van Doorn, "are expected to go their separate ways."
"I'm saddened things didn't quite work out as a roster", Wolves Esports Coach Joessi "Juicy" Moorman stated in the organisation's press release.
Since Kuxir's debut with the European team, Wolves Esports failed to qualify for the first Spring Regional and the split's Grid event. 
In the regional tournaments, they did clinch a spot in, the org placed Top 20 and Top 8, walking away with $6,250 in total earnings with the Italian legend.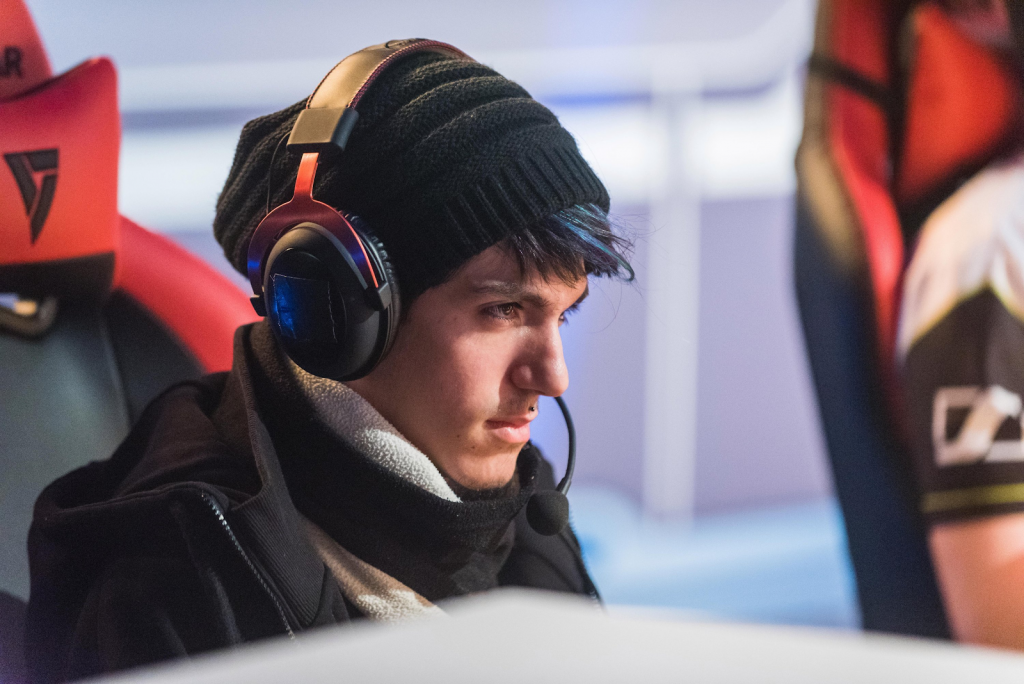 (Image: Altervista)
The former World Champion adds yet another team to his two-year slump jumping from squad to squad since departing his peak years in FlipSid3 Tactics.
The 24-year-old has been a part of six rosters in two years averaging four-month stays per tenure.
Even with a turbulent post-championship career, he still sits in the Top 20 winningest Rocket League players in prize pool money with around $149,426 career earnings per Liquipedia.
Becoming a hot commodity ahead of RLCS 11, Kuxir will most likely land a gig in no time -- hopefully in a relentless and fitting roster for a longer, more profitable run.
For more Rocket League content, giveaways and exclusive interviews, follow us at 33 Boost!
If you look good, you feel food and we feel f-ing great 💙 pic.twitter.com/sxTJMU9VWN

— GINX 33 Boost (@33Boost) June 4, 2021