After days of speculation, Season 2 World Champion Francesco "kuxir97" Cinquemani finally joins Wolves Esports as their new third man, replacing Luis "LuiisP" Puente Peña who was released one day prior to the signing.
The latest addition to our @RocketLeague roster; former World Champ, @kuxir97!

Welcome to the pack.

✍️🚀 pic.twitter.com/zo3rjPLH4q

— Wolves Esports (@WolvesEsports) March 6, 2021 
The rumours of kuxir97's arrival started with his tryout for LuiisP's replacement alongside Dylan "eekso" Pickering, Jayden "Stealth" Court and Kérian "Kérian" Candolfi also seeking the open spot.
Wolves Esports ultimately settled on the veteran kuxir97 on 2nd March as first reported by ShiftRLE.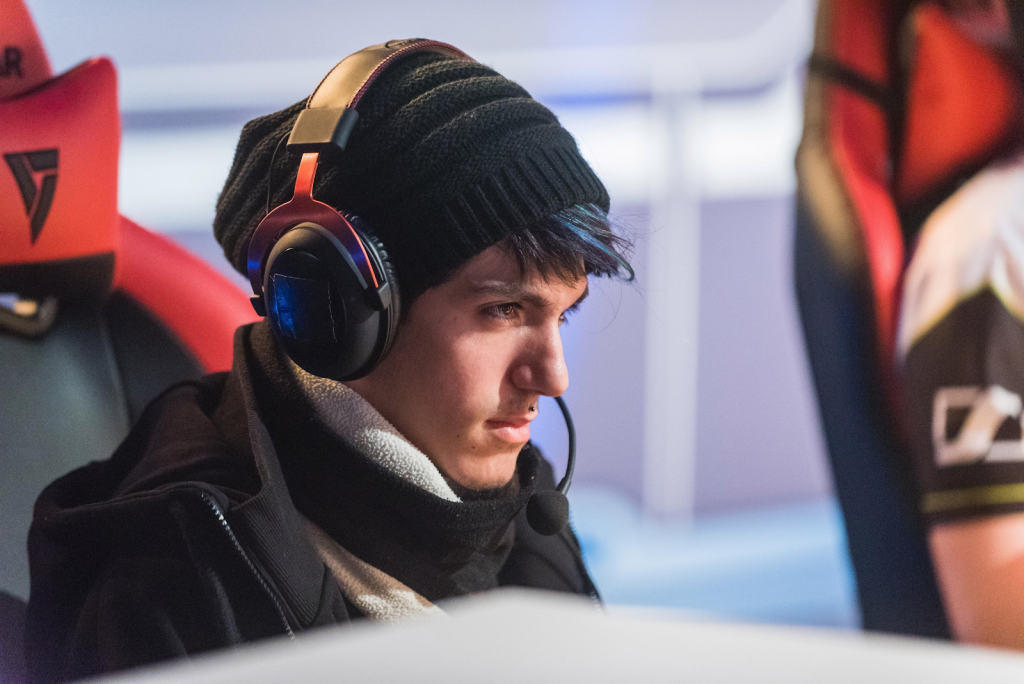 (Image: Altervista)
The 24-year-old will be joining Ole "Oaly" van Doorn, team captain Rix "Rix_Ronday" Ronday and coach Joessi "Juicy" Moorman on the Wolves Esports roster.
Wolves Esports currently sits at 20th place in the RLCS X European standings with 240 RLCS points.
The team qualified and played all three Winter Regional events placing Top 8, Top 16 and Top 24 respectively and will be looking to debut on the Spring Split closed qualifiers.
Kuxir is considered a staple of the Rocket League Esports scene. From FlipSid3 Tactics where he won the Season 2 World Championship to mouseesports and Team Liquid, he has been active in the professional circuit for 5+ years.
His last team, FlipFlop Tactics, formed alongside Maurice "Yukeo" Weihs and Riccardo "Rizex45" Mazzotta disbanded after poor showings led to failing to qualify to the Elemental Series 2 tournament.
Since then, Kuxir found a home in Wolves Esports, Yukeo in his new team, Aether and Rizex in the recently rebranded Triple Trouble, Illusion.
Wolves Esports will be looking to turn things around with kuxir's help as the start of the RLCS X Spring Split looms nearer and nearer by the day.