The North American action from RLCS Season 9 was unforgettable, with sleeping giants awakening, subs coming in and new teams coming in to upset the established order. 
Learn all about it in our round-up of the league play of North American RLCS Season 9.
You can also check out our round-up of the European season - with the Regional Championship scheduled for Sunday 28th March.
RLCS Season 9 North American Recap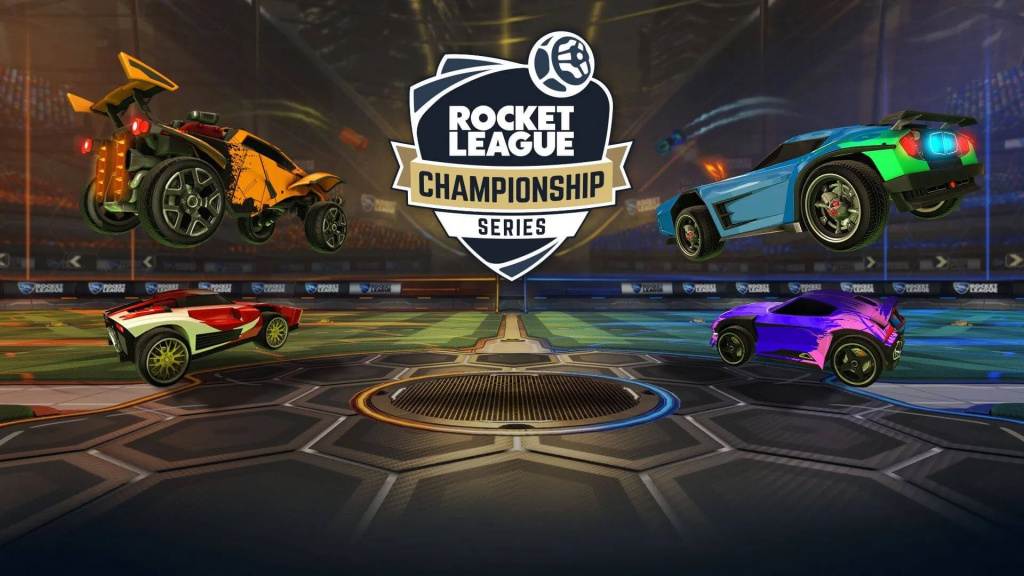 League Play started with a bang as Pittsburgh Knights edged their way past new boys Flight in an intense game five overtime. The first couple of weeks showed a renewed life in fan-favourites G2 Esports whilst their fellow former titans Cloud9 continued their struggles from last season, losing to both eUnited and Rogue. 
However, the big surprise of the opening set of matches was the newly-signed and promoted Susquehanna Soniqs roster, who gave NRG a run for their money before winning out against World-Championship semi-finalists Spacestation Gaming. The Soniqs, thanks to some stellar performances from Nathan "Shock" Frommelt, went on to miss out on the top two by just three individual games.
As the season went on, the Knights continued to struggle as they were unable to make it work with new signing Austin "AyyJayy" Aebi, stumbling out of the top six and being the first NA team to end their season as soon as League Play concluded (thanks to the new ten-team format).
On the other hand, despite their abysmal start, Cloud9 began to turn things around, eventually sweeping PK to squeeze into the final Playoffs spot and complete a remarkable turnaround following their shock sweep over reigning world champions NRG Esports.
Although they were able to finish in the top four, NRG looked nothing like they did last season, uncharacteristically losing three series before the commencement of the regional playoffs.
The first team to fall victim to automatic relegation to the Rival Series ended up being Flight. After controversially dropping Daniel "Aeon" Dunfee shortly after promoting, they were sent down to RLRS by fellow relegation candidates Rogue, who are by no means safe themselves as they face the promotion tournament.
With an early loss to Soniqs spoiling their perfect record, Spacestation head into the playoffs with an 8-1 record and they're looking incredibly dangerous. After reaching the semifinals in Madrid, they'll be looking to win their first regional title.
The Regional Championship will take place online on 28th March.
Stats for League Play can be found below:
| | | |
| --- | --- | --- |
| Golden Striker | Gimmick | 0.88 Goals per Game |
| Clutch Playmaker | JKnaps | 0.74 Assists per Game |
| Savior of the Season | Hockser | 2.41 Saves per Game |
League Play MVP - Nathan "Shock" Frommelt
After promoting from the Rival Series at the second time of asking, Shock has impressed thoroughly this season, inspiring his Soniqs side to a surprising third-place finish in League Play. Averaging well over 400 points per game - the second-highest starter in the league - has earnt the American a large amount of respect from the community as he scored the most goals and made the most saves on his team.
RLCS Season 9 North America Final League Standings

(Credit: Liquipedia)
Top six qualify for the Regional Championship, with top two entering as top seeds.
Seventh place Pittsburgh Knights keep their place in the RLCS for next season.
Flight are auto-relegated while Rogue and eUnited find themselves in the Promotion Playoffs against the 2nd and 3rd placed teams in the Rival Series.