European
Rocket League
team White Demons
reportedly
have released Maik "Tigreee" Hoffmann from their roster after their
Spring Major
performance.
The squad finished at the bottom of the leaderboards whilst still managing to walk away with $3,000. White Demons found huge success in the Spring Split finishing top eight and top four during two regional events.
Still, it seems like teammates Ivan "Dorito" Ruiz Jiménez and Cristian "crr" Fernandez are moving in a different direction may be seeking a Spanish third completing a full same-language trio.
The German-born Tigreee made his feelings public, tweeting out mere minutes after Shift was informed and reported on his apparent exit. "Really excited to build on what we achieved this split. So motivated", he first said then immediately replying to himself with the following meme: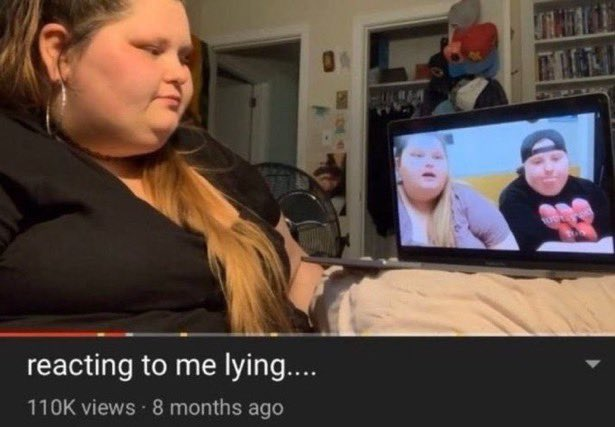 (Picture: @TigreeeRL/Twitter)
The 20-year-old has been active in the scene since he was 17 back in 2017 playing for mousesports, Fadeaway and AS Monaco in the process.
His greatest accomplishments have been finishing top-six, eighth place and tenth place in European RLCS seasons 6, 7 and 9 respectively.
These results have turned into prize pool shares which has Hoffmann at an estimated $55,866 in total earnings.
His longevity in the scene and evident success is an undeniable feat that will help Tigreee turn into a hot commodity once the RLCS X EU Championship closes the season and RosterMania officially starts.
For more Rocket League content, news and giveaways make sure to follow @fastkickoff on Twitter!