Psyonix and Epic Games couldn't wait for the third campaign to end and wasted no time announcing
Rocket League
Season 4 and everything that's in store for rocketeers in the upcoming months.
Teasing with snippets over on their Twitter account for a couple of days at a time, our favourite car soccer title will be going on a ride to the wild, wild west, so giddy up, cowboy.
Unveiling a new map, new car and the limited time modes we are to expect during the season, there's a whole lot to cover and you probably have questions.
Thankfully, we at GINX have answers so without further ado, here's everything you need to know about the Rocket League Season 4 new content.
New Rocket League Arena Deadeye Canyon
We get a glimpse of the new standardized map, Deadeye Canyon, our western main location for the entirety of Season 4.
Teased exclusively through still time-lapses of the map's surroundings, we can take a closer look at the arena through the launch trailer.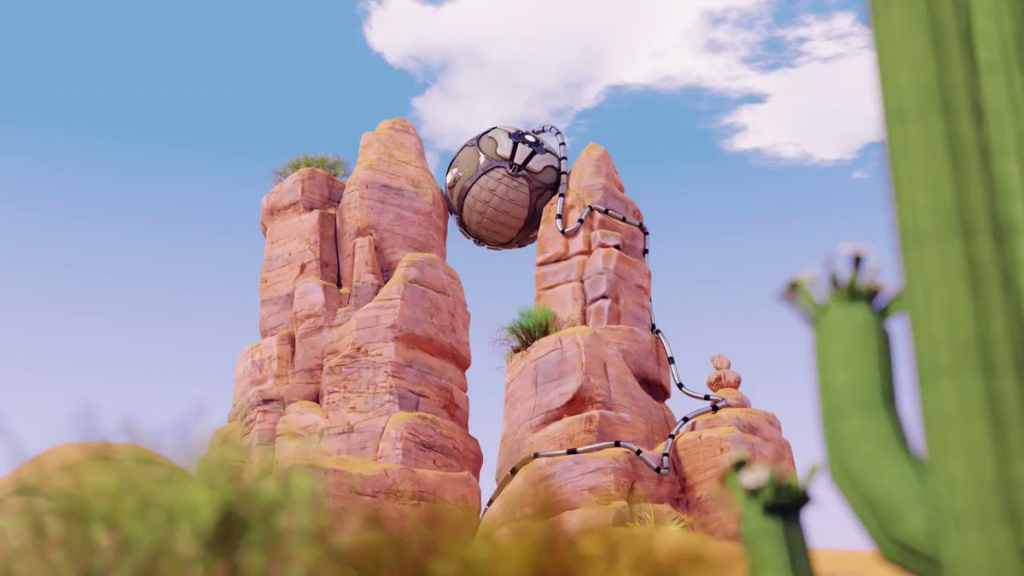 Like in previous Rocket League seasons, Deadeye Canyon is expected to be added to online playlists rotation including casual, ranked, extra modes and scheduled tournaments.
New Rocket League Battle Car Outlaw
The news did not stop there, as the announcement of the new Rocket League Rocket Pass gave us a bunch of new items to look through, with the most exciting of all being the new body, the Outlaw.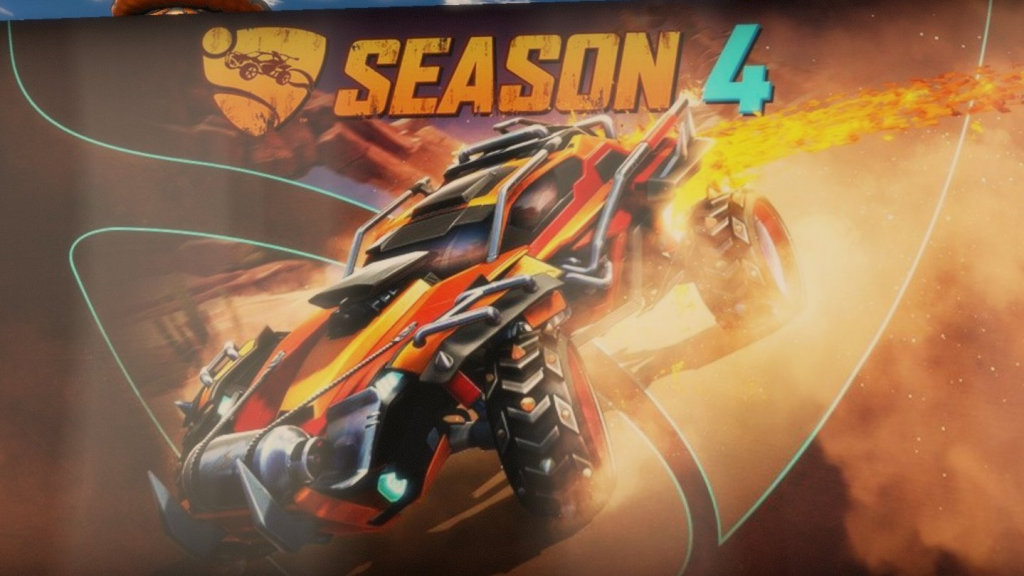 The official details of the hitbox are still undisclosed, but it is safe to assume it will share one of the five standardized hitboxes found currently in the game, likely the Octane or Hybrid ones.
Rocket League Season 4 limited-time modes
Rocket League Season 4 is bringing back old LTMs as well as putting a spin on car soccer classics with Heatseeker 2v2 kicking us off for the campaign on 12th August 2021.
Premiering a Boomer Ball variant, the Speed Demon LTM with demos on contact will also be hitting the servers alongside an all-new Rumble alt called Spring Loaded.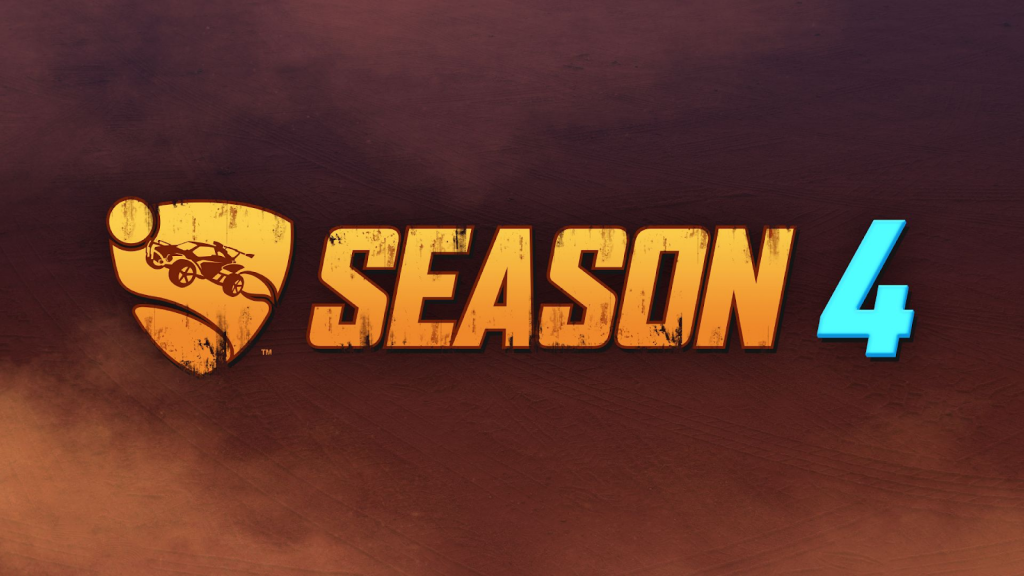 The fourth free-to-play instalment will be prepared in an update hitting all platforms on 10th August at 4 pm PDT (11 pm UTC) so be on the lookout to restart your console or head to the Epic Games Launcher if need be!
Make sure to follow us at @33Boost for more Rocket League-related news, Rocket Pass giveaways and more!