Only one day after NRG's victory in the Rocket League Winter Major and their social media team seems to be in troll mode - or are they?
A tweet suggesting that the team is "currently undergoing a major roster transition" and concerned fans should "ignore any rumours or information circulating," has got everyone asking - just what the hell is happening?
March 2, 2021
Members of the competitive Rocket League scene decided to chime in, further pushing our buttons with single-emoji tweets.
😳

— Sizz (@Sizz) March 2, 2021
😔

— NRG Squishy (@SquishyMuffinz) March 2, 2021
March 2, 2021
Looks like, on the surface, a well-coordinated PR stunt amongst all participants, although the only silent party being the player with the longest tenure and team captain, Garrett "GarrettG" Gordon who still is yet to comment on the matter.
Are the North American org ready to rip up their roster after dominating all or are they pulling our leg? We explore the options because frankly, the tension is killing us.
1. Contract Extension
While Rocket League contractual nitty-gritty is not commonly publicized, contract extensions or renewals are easy to market as a huge success, especially when you have signed to your organisation three of the most talented Rocket League players to ever step on the pitch.
NRG has been a top-billing name since the very early stages of the Rocket League Championship Series; it currently has the sole player to have attended and played in every RLCS LAN event in GarrettG, a Season 6 World Champion in Mariano "SquishyMuffinz" Arruda and only the most mechanical and scorer of the most iconic esport's goal, Justin "jstn" Morales.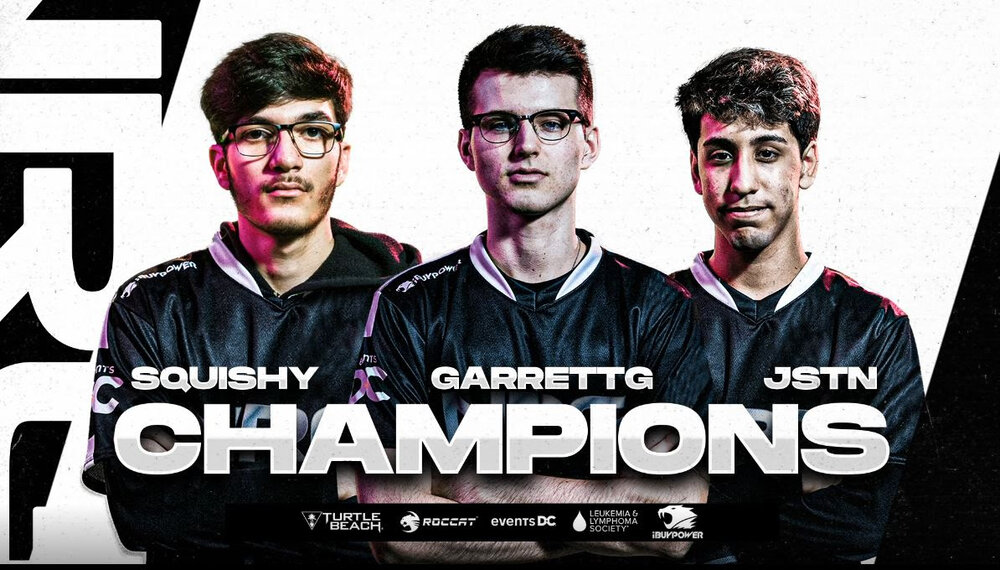 (Image: NRG)
Coming off an RLCS X Major Championship win and being oh-so-close to turning NRG into the first-ever Rocket League organisation to pocket $1,000,000 in total earnings, there is no way they don't want them around and together, right? Right?
2. Actual roster change, but whom?
Now, this is almost 100% off the table, but even the slightest possibility makes it worth talking about. It isn't that crazy to wonder about either, with the way NRG treated the greatest player of all time, Pierre "Turbopolsa" Silfver, less than six months after winning their first and only World Championship.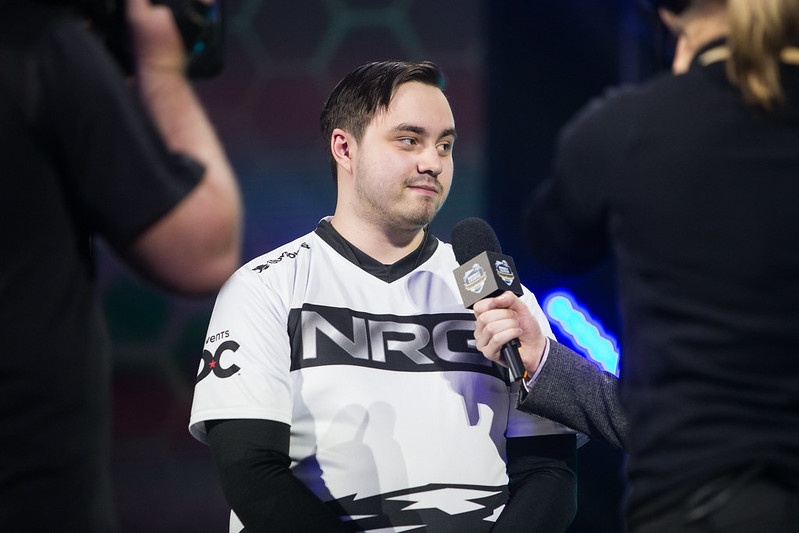 Turbopolsa was jettisoned from NRG to the surprise of many. (Picture: @ZeeboDesigns)
So, who's it gonna be? We don't want to play favourites but, as previously stated, you have the oldest tenured member and the most mechanical member probably pointing towards a last in, first out situation with Squishy the most likely to depart. 
The situations between Turbopolsa and Squishy are hardly parallel though, Turbopolsa's departure came after some sloppy showings and behind-the-scenes creative differences while Squishy's time from hoisting the major to departure. If it were to happen, could be measured in hours.
After that theory, another change would be Coach Emiliano "Sizz" Benny.
Although we don't really see many Coach replacements, and again, not after cementing their place at the top of North America.
If the Squishy theory is to hold up, the hottest additions would include Rogue's Jason "Firstkiller" Corral playing side by side with jstn, either of the G2 Esports members, Dillon "Rizzo" Rizzo, Jacob "JKnaps" Knapman or Reed "Chicago" Wilen, dipping their org to join NRG or even Austin "AYYJAYY" Aebi rejecting joining G2 to make room for another, more coveted transfer.
All of these moves would be plain out crazy, both the prospects leaving their respective orgs and NRG making room with an already proven squad -- but what if the new member wasn't replacing anyone?
3. Musty officially joins as a sub
Yes, we went there and it is plausible. Either for clout or for real, Wyatt "Musty" could be jumping on board the NRG professional team as a substitute or stand-in for the squad.
Musty is a Supersonic Legend in both 2v2 and 3v3 and has been a content creator for NRG since September of last year.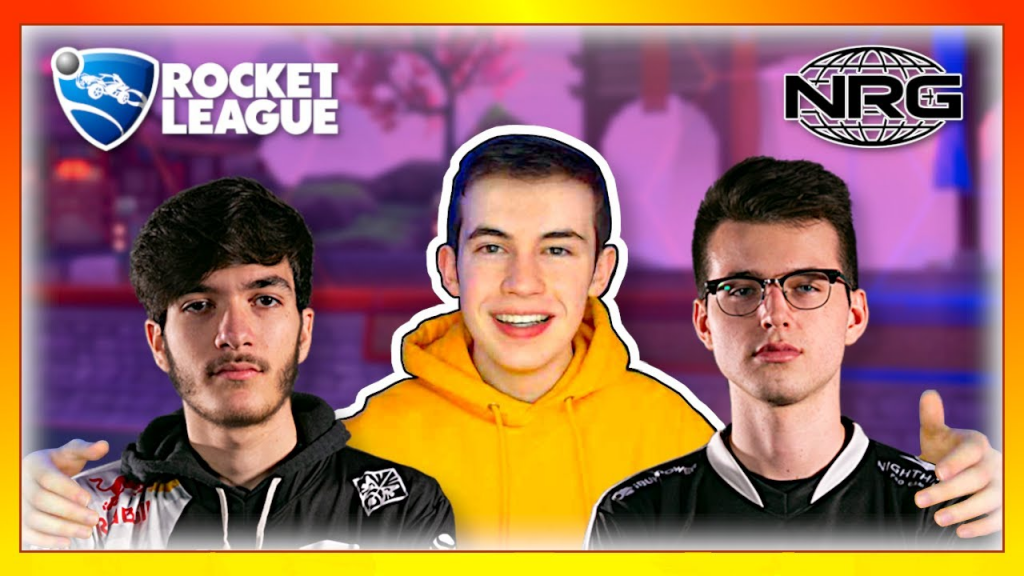 (Image: amustycow)
He has proven he can walk the walk (sorta) by playing exclusively with professional players for an entire month and 3v3ing alongside NRG's Squishy and GarrettG during last year's Twitch Rivals.
Already familiar with the team as they create content together for NRG's Rocket League channel and, as a massive Squishy fan, Musty could be a fitting sub if the situation arises.
Whatever the announcement might be, make sure not to miss out on it. Activate your notifications as the truth shall be known on 2nd March at 2:00 PM PT.