Professional
Rocket League
player Samuel "Zamué" Cortés has found a new home in independent RLCS team White Demons.
The Spanish pro joined the squad of Ivan "Dorito" Ruiz Jiménez, Cristian "crr" Fernandez and coach Brandon "Braan" Porto Fernández for the Rocket League Championship Series 11.
"We are very proud to announce our new player, with whom we hope to make great things and get to the top", tweeted out the White Demons team. "Hope we can meet our expectations and yours. See you on the field."
The 20-year-old went through the whole month teamless after his release from Vodafone Giants in July, though he had been moved to the inactive roster back in April of 2021.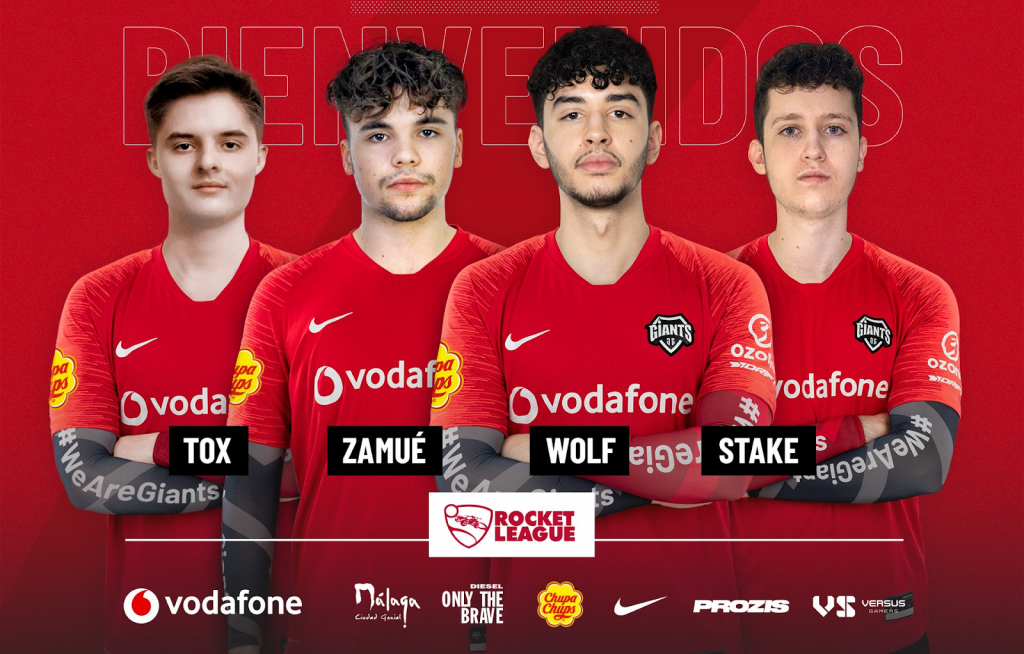 In order to make room for Zamué, White Demons had to release German veteran Maik "Tigreee" Hoffmann a week prior to the signing.
Now, the entirety of the White Demons roster is Spanish and will be able to proceed with Spanish comms, pushing the team's limits even further.
Whilst a redesign for the squad is imperative, this could still not be their final roster going into RLCS 11.
With White Demons being an independent team, if things don't stick during the offseason, we could see a potential departure in the near couple of weeks. For now -- Bienvenidos, White Demons.
Follow us at @33Boost on Twitter to keep up with the latest Rocket League news and you don't miss a single transaction.